New Hawaiian Hall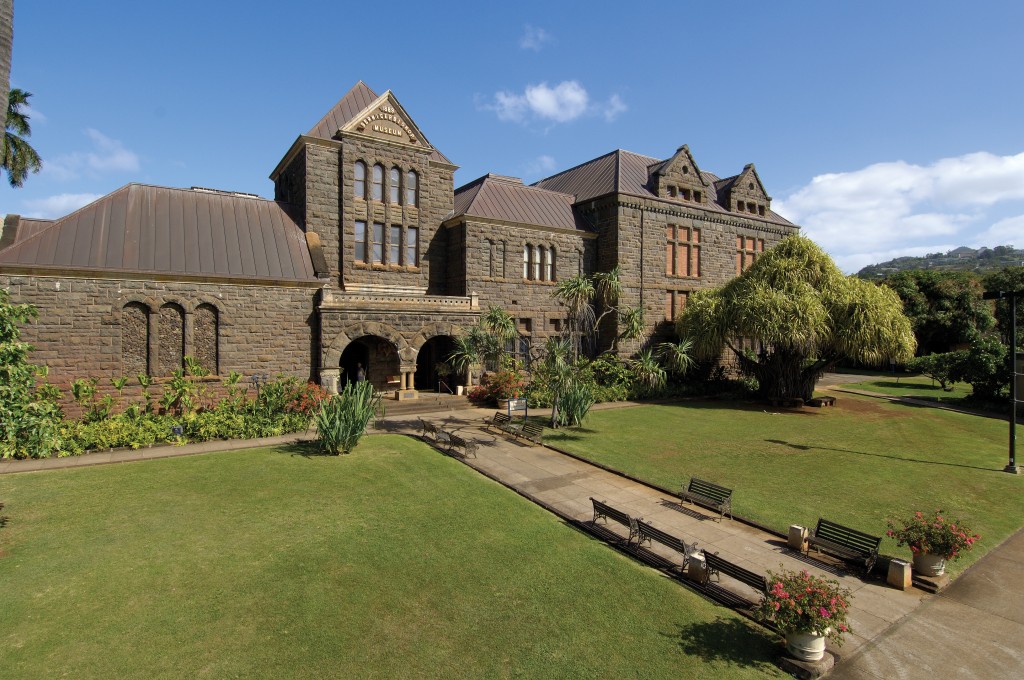 Remember the whale? It's still there, along with a whole lot more, in the much-awaited re-opening, after a three-year closure, of the $21 million renovation of Hawaiian Hall, home of Bishop Museum's most sacred artifacts.
With its original native koa wood interior (once painted over) restored and air-conditioning added, the century-old, Victorian-style hall now features a Hawaiian perspective to its new exhibits plus artifacts never seen by the public. Hear stories by kupuna in their own voices and take virtual tours to ancient sites through touch-screen monitors, interactive media and other 21st-century technology.
Opening festivities on Aug. 8-9 include entertainment, food, vendors and a discounted kamaaina admission of $5 for adults and $3 for children. Learn more at www.bishopmuseum.org.