Hawaii Contractors Face New Costs and Restrictions on State and City Bid Protests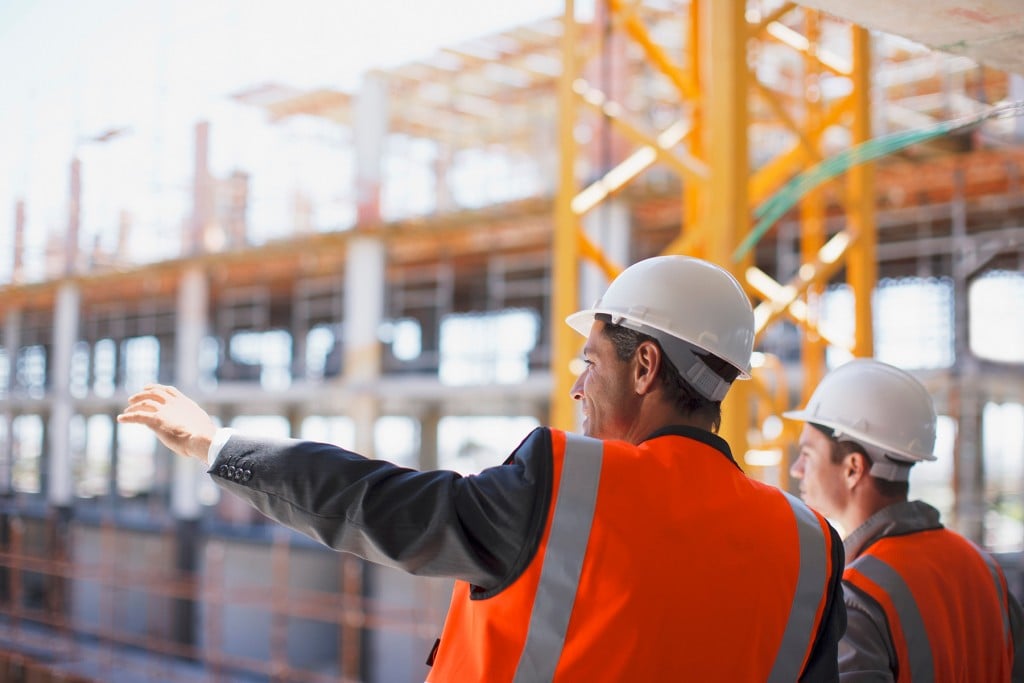 For the second time in less than a decade, new legislation is discouraging contractors from asking for hearings to decide government bid protests.
In its 2019 regular session, the Legislature voted to require bid protesters to pay a fee of $1,000 to ask for hearings on contracts of $1 million or more, and a $200 fee for hearings involving many smaller contracts.
A contractor that wishes to appeal a protest decision by a City or State agency must promptly request a hearing from the State. Otherwise, the agency decision is final. The new fee imposes a new condition on that right of appeal, and is nonrefundable even if the protester wins the hearing.
Legislators defended the new law by noting that bid protests can delay projects and increase costs. Legislators also reported that hearings officers can spend more than 100 hours to hear and decide a case, and that those costs have been indirectly paid for by contractor license registration fees.
But it is not clear that a lack of funds dictated the legislation. In the same session, legislators voted to give contractors back funds from their license fees that would otherwise go to the state Contractors Recovery Fund once the balance in that fund reaches a certain level. The fund is in place to compensate people for up to $12,500 in damages caused by licensed contractors.
This is not the first time that the Legislature has attempted to discourage contractors from requesting hearings to decide bid protests. In 2012, the Legislature voted to require bidders to submit so-called protest bonds of as much as $10,000, depending on the value of the contract. But protest bonds, unlike the new filing fees, are refunded if the protester wins the hearing.
The protest bond requirement cut the number of requests for bid protest hearings by about half after 2012, and the new filing fee also appears to be effective. So far this year, the State Office of Administrative Hearings has released only one bid protest decision. In that matter, the hearings officer upheld a decision by the Legislature itself to reject a bid protest on a contract to provide legislative broadcasts.


Learn more at cades.com.