No Recession in Christmas Decor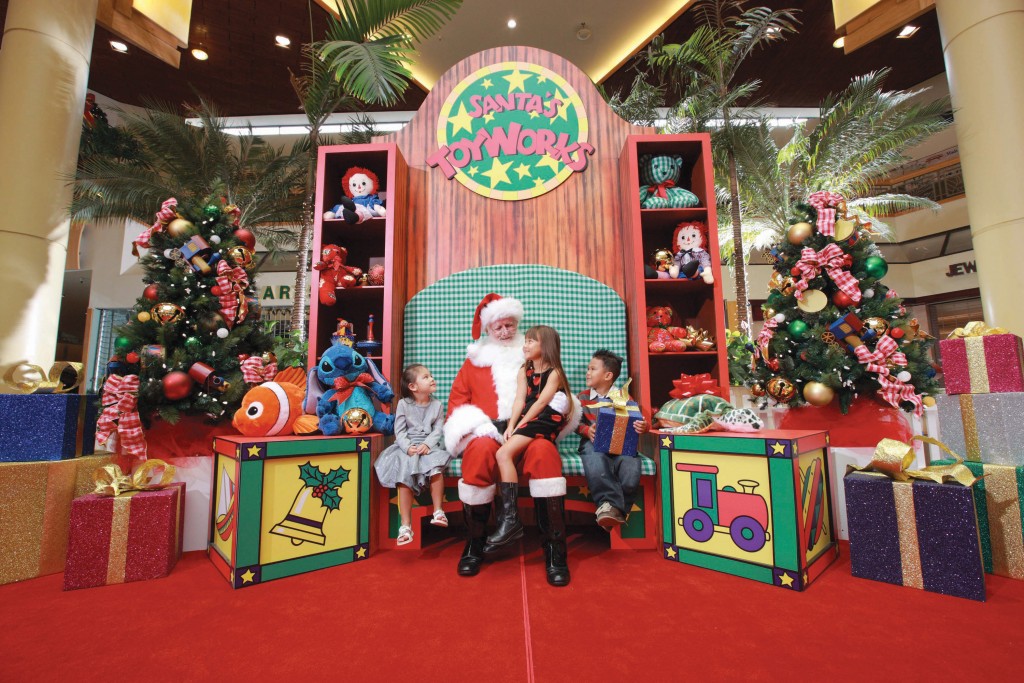 Christmas is big business, so despite the slow economy, Hawaii malls and hotels didn't try to save money by cutting decorations. Some even increased their displays this year.
Ala Moana Center and Windward Mall both say they added more holiday decor. Windward Mall started putting its decorations up Nov. 2. The work was done daily before the mall opened and took about two weeks to finish, says Sherrie Coronas, marketing manager for Windward Mall.
"Decor is very important to customers who enjoy having that 'holiday feeling' when shopping," Coronas says.
Ala Moana started decorating on Nov. 14. "It takes approximately seven full days (both night and day) to complete the installation," says Jasmine Tso, Ala Moana's marketing and promotions director.
New decorations also went up at the Sheraton Waikiki Hotel, which has had a sand sculpture Christmas theme for the past two years. The decorations went up after Thanksgiving and were done in about a day, according to Scott Kawasaki, director of public relations for Starwood Hotels & Resorts Waikiki.