Dual Mission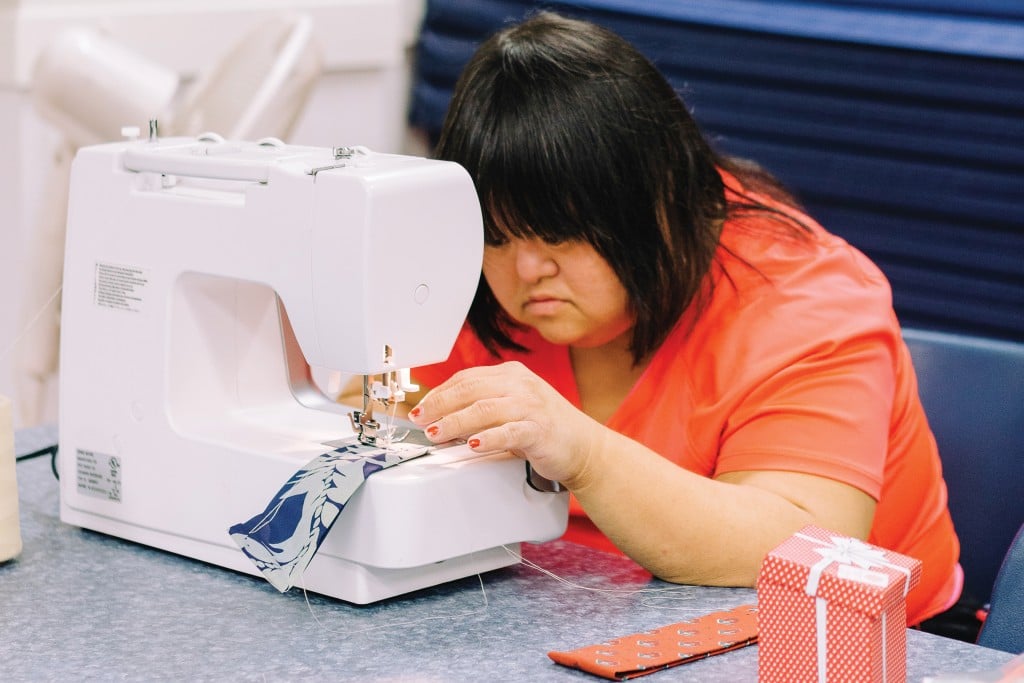 You and I are part of Abilities Unlimited's mission to empower individuals with disabilities.
"We could have a really, really ready client, but, if the rest of the community – specifically employers – don't buy into what we're doing, then it's all in vain," explains Scott Nishimoto, 28, VP of workforce development and community relations. "We can work with someone for hours and hours in improving their interview and job skills, but if an employer doesn't like the way they look or act, then it's all wasted.
"As much as we provide direct services to our clients with disabilities, about three years ago we expanded our reach to try to rehabilitate the rest of the community's opinions about those with disabilities. That's become just as important as helping our clients."
Formerly known as Winners at Work, the nonprofit was started in 1983 by the UH Center on Disability Studies. Nishimoto joined after graduating from the UH law school in 2012. "During my undergrad years, I was a part-time skills trainer for youth with disabilities and, throughout law school, I worked with a particular  client with disabilities, so I fell in love with the field.
"As someone without a disability, I always felt it was my duty to help those with one."
Abilities Unlimited serves about 300 clients on Oahu with a staff of about 19 full-time employees and 65 part-time field employees. "A lot of clients require one-on-one support, so we need a large number of part-time employees," Nishimoto explains.
All clients are referred by the state and the nonprofit depends on state and city contracts, grants and private donations.
One program helps those with developmental disabilities become more independent outside of an institution.
Another program helps clients and their families or other support networks determine what type of jobs they'd like to have and where, and then work with them toward getting those jobs. "We partner with local businesses and we provide on-the-job coaching," describes Nishimoto. "We also have classes about how to interact with co-workers and customers, and about the basics of food service, custodial, retail or clerical work, and basic job readiness."
A third program teaches clients how to use public transportation to relieve the overtaxed Handi-Van system.