Not-Quite-a-Date Night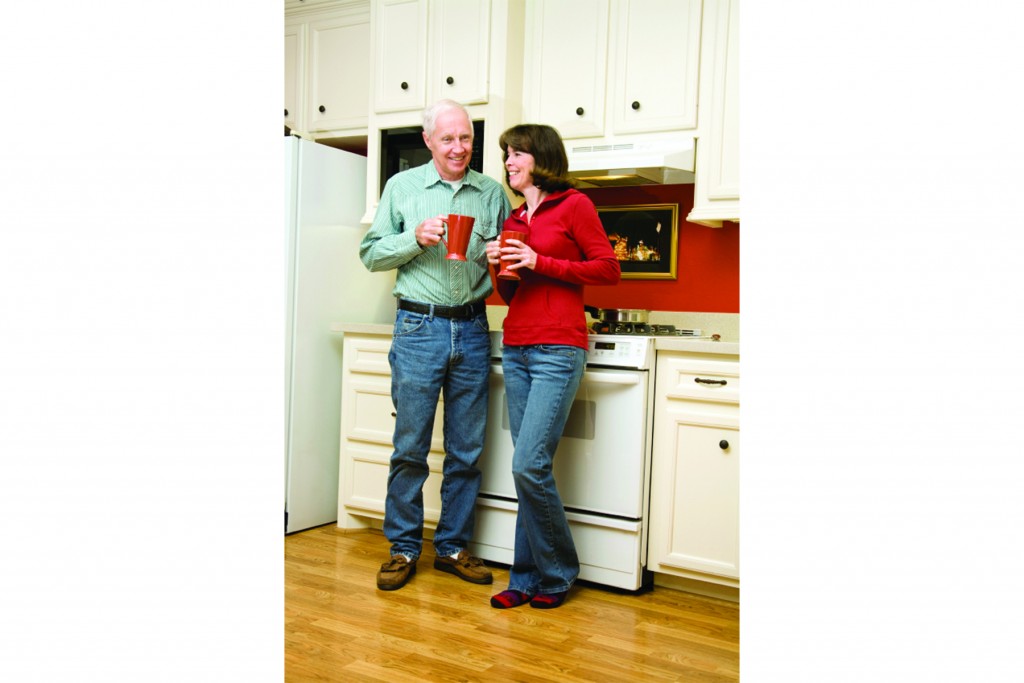 No time to "date" your spouse? Can't remember the color of your true love's eyes?
Try an un-date or not-quite-a-date night.
That's the magic of this concept: It doesn't even have to be at night. All you need is a few precious moments when you aren't:
1. Running the kids to soccer practice.
2. Going back to the office to finish one last report.
3. Listening to the teacher describe how your child bit his friend.
4. Rushing to the ER because your child's friend
bit him.
I know of one couple, with two teenagers and demanding jobs, who arise at 4:30 each weekday morning just to get an hour of quiet time together, drinking coffee, talking over the day, assessing the previous day, or catching up on conversation that may not be about their kids.
But you can also tuck the babies in after the endless bedtime ritual, walk out to the garage with two folding chairs and a cheap bottle of champagne, and toast that you've made it through another day.
Whatever it takes, find your own quiet un-date time.
(Oh, yeah, her eyes are brown.)