O'ahu Construction Costs Are Up, But it Could be Worse
Honolulu trails only New York and San Francisco when it comes to building costs, according to project management company RLB.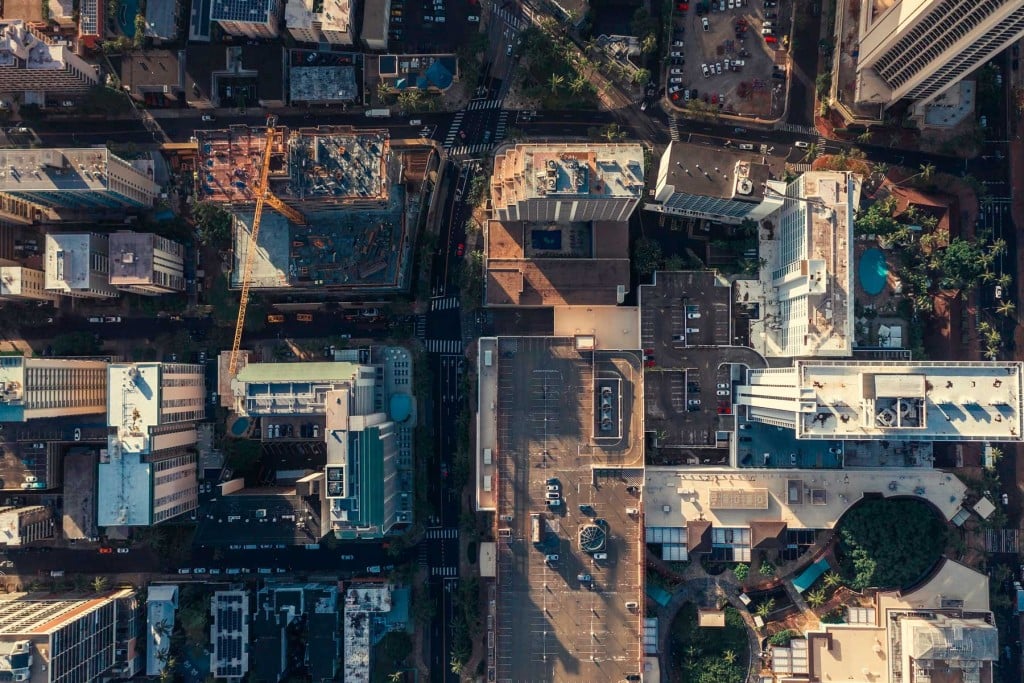 Honolulu saw the smallest rate of increase in the cost of building a new home, or any other type of building, over the past year among a dozen U.S. cities tracked by Rider Levett Bucknall. But the construction project management company says it's still more expensive to build on Oʻahu than in all but two major cities on the mainland.
The total cost of building in Honolulu rose by 3.97% over the last year, less than half the 8.04% rate of increase for the U.S., or about 1% each quarter, according to RLB's first quarter construction cost index.
While total Honolulu construction costs — which include labor and materials — rose 1.06% in the first quarter of 2022, RLB expects cost escalations to be more gradual for the rest of the year.
"Generally, in terms of cost escalation, we're trending behind the rest of the U.S., which is something that we're accustomed to seeing," says Erin Kirihara, Hawai'i region executive vice president at RLB, which provides construction management services, including cost estimation, for developers, general contractors and homebuilders. Among its recent projects was the Kobayashi Group's Hale Kālele Apartment Homes at 937 Pi'ikoi St. in Makiki. The apartment complex features 200 affordable studio, one- and two-bedroom units for families earning no more than 60% of the area median income, or $72,480 per year.
"Our baseline costs are always higher than anywhere else in the country, but we're going to start to see an uptick, not massive spikes," Kirihara says.
Only San Francisco and New York had higher comparative cost indexes in January 2022, according to RLB data. Those cities each saw some of the highest cost increases from the first quarter of 2021 to the first quarter of this year — costs rose 8.92% in New York and 7.22% in San Francisco. Seattle had the highest rate of increase at 10.79%.
For residential construction, Honolulu has the second-highest costs in the nation behind New York, with the estimated cost to build a single-family home in Honolulu ranging from $280 per square foot at the low end to $535 per square foot at the high end.
For multifamily properties such as apartment buildings and condominiums, Honolulu, at $255 per square foot to $430 per square foot, was more expensive than New York and second only to San Francisco.
The main factors affecting cost increases are the price of construction materials and supply chain disruptions caused by the pandemic and the war in Ukraine.
But the cost and availability of labor can also affect bid prices, Kirihara says. If a homeowner seeks a bid from a busy contractor who doesn't have the time or isn't interested in the job, the price that comes back might not be very competitive, she says.
"That can affect your price as well as the raw material costs," she says. "As the market continues to heat up, we have the same resources on a larger scale of projects, and the home builders could probably see that uptick as well. The more projects you have, the greater the demand. That will also reflect in your prices."