ʻŌlelo Celebrates its 30th Anniversary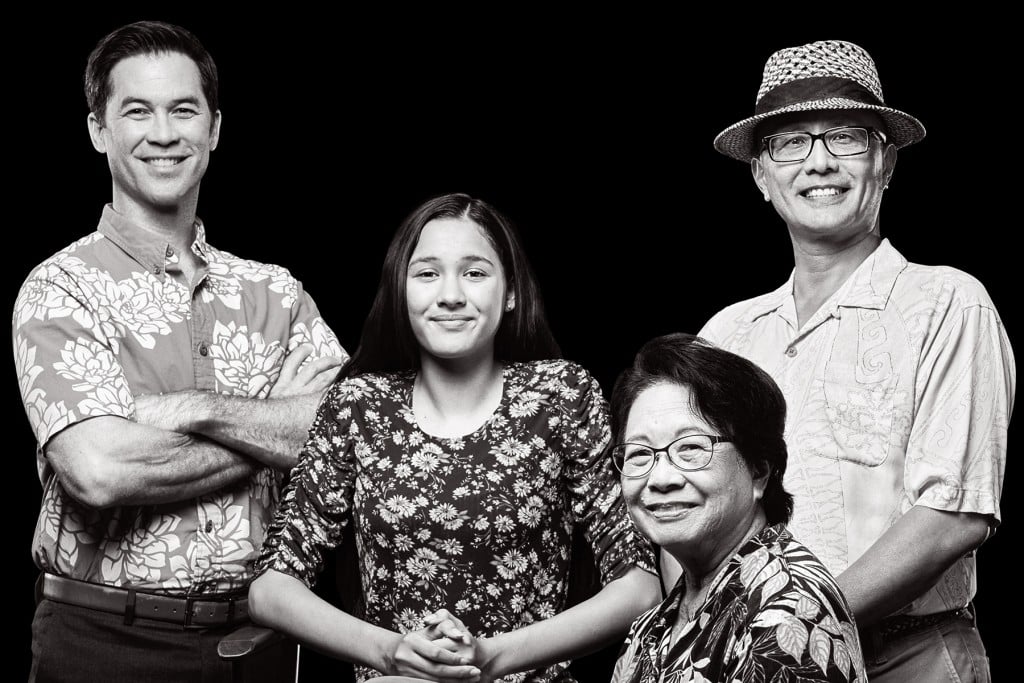 Mahalo for 30 years of your voices.
It all started in 1989. After congress mandated the creation of public access programming for cable television, the non-profit ʻŌlelo Community Media became the public, education, and government (PEG) access provider for Oʻahu.
ʻŌlelo's goals were simple: to give residents a platform to exercise their unassailable right to free speech, to serve our under-represented neighborhoods, and to empower the voices of our communities. 
What started in a small, one-room Downtown office grew to six diverse media service centers across the island. ʻŌlelo's studios became dynamic community hubs for live-to-tape shows and TV production training. As analog gave way to digital, ʻŌlelo's programming expanded beyond our walls to live government hearings, town hall meetings, parades, entertainment events, and more. ʻŌlelo grew because community demand grew, inspiring and expanding our commitment to nurturing Hawaiʻi's next generation of storytellers. 
So much has changed in 30 years. But the one thing that continues to thrive is the passion of ʻŌlelo's community producers, volunteers, students, and employees. They continue to give us an uncensored look into the culture of our island home. These are some of the many faces that make up our community. Their stories reflect the hyper-local, uncensored voices of 30 years of ʻŌlelo.
Our success is your success.
1984 – The 1984 Cable Franchise Policy and Communications Act creates community access channels.
1989 – ʻŌlelo becomes Oʻahu's non-profit, community public, education, and government access provider.
1992 – ʻŌlelo opens its first satellite center at Leeward Community College, giving a voice to an underserved community.
1992 – ʻŌlelo assumes control of Oʻahu's single community access channel from Oceanic Cablevision.
1993 – ʻŌlelo pilots live, gavel-to-gavel coverage of the Hawaiʻi State Legislature. 
1994 – ʻŌlelo moves into its new Māpunapuna offices, featuring a 2,500-square-foot main studio.
1994 – Over 1,500 community members have been trained and certified to use ʻŌlelo's equipment and facilities.
1995 – ʻŌlelo adds third and fourth satellite service centers to further empower Oʻahu's communities.
1995 – ʻŌlelo launches Oʻahu Speaks, a no-barrier, open-mic service.
2002 – In partnership with the State Office of Elections, "Vote 2002″ launches to combat voter apathy.