Only Half of Hawaii Got a Raise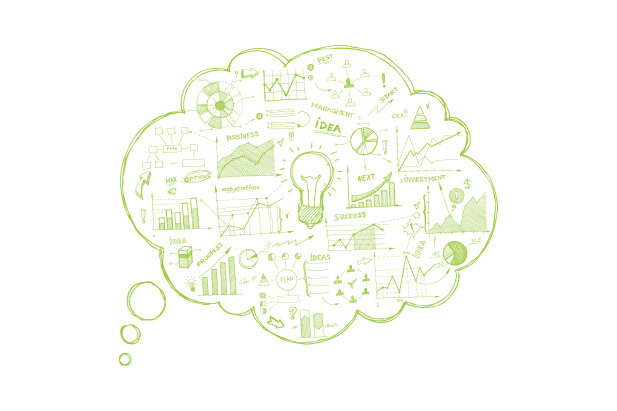 Only Half of Hawaii Got a Raise
QMark Research surveyed 400 people statewide for Hawaii Business and asked if they got a raise over the past two years. Here is what those who work outside the home told QMark:
Raises
Did you get a raise in the past two years unrelated to a promotion or job change?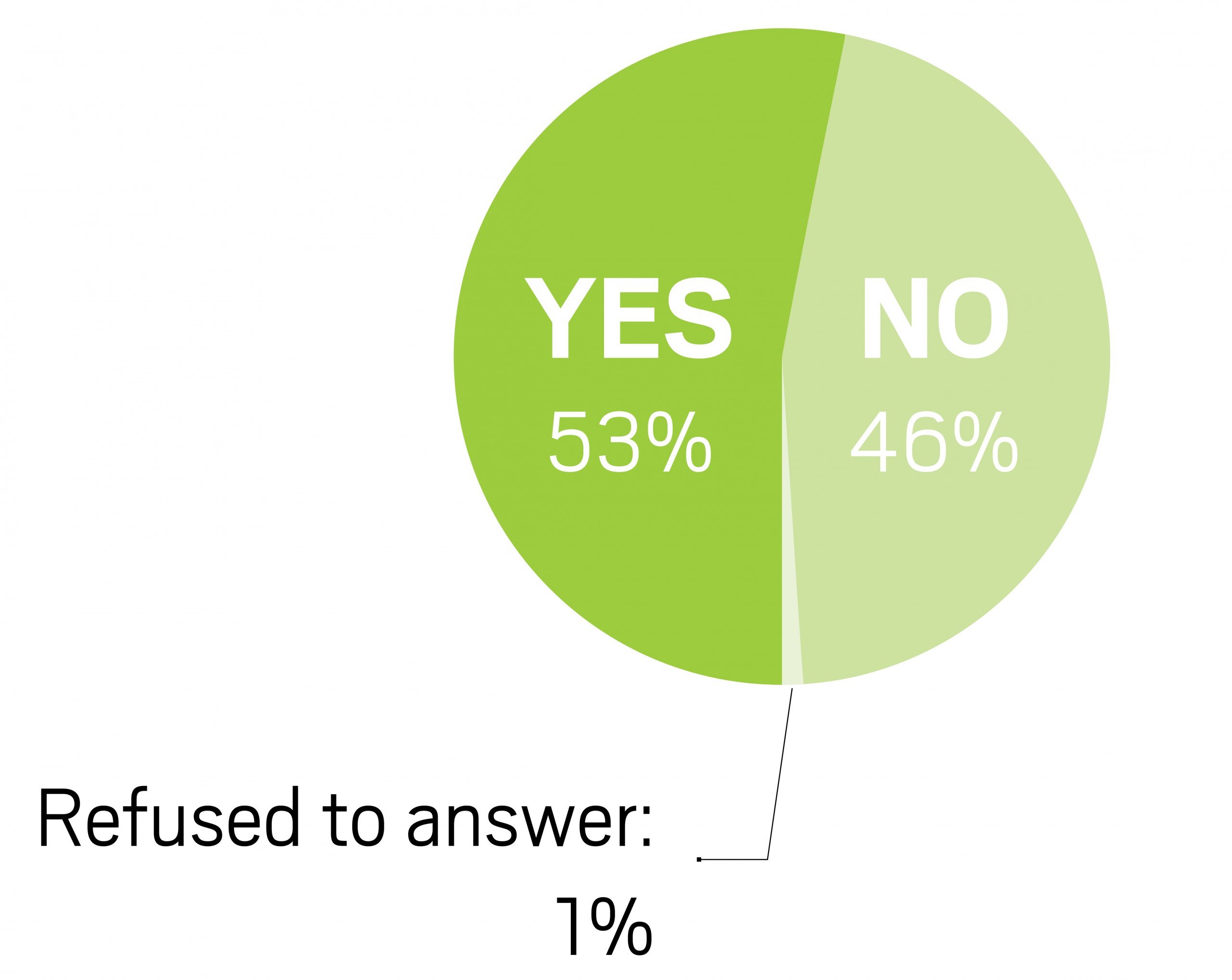 >

58% of female workers got a raise compared with 47% of men.


>

61% of those with a four-year degree got a raise compared with 46% of those without.


>

63% of union workers got a raise compared with 48% of nonunion workers.
How much?
For those who got a raise(s) over the past two years, how much was the total?

Methodology:
QMark Research surveyed 400 adults by telephone from Feb. 27 to March 7, 2015. The margin of error for a sample of this size (n=400) is +/- 4.90 percentage points with a 95% confidence level.
More Responsible:
Think young people today plan on the fly? Maybe not.
Not in the Workforce
Hawaii's unemployment rate of 4 percent in December was tied for seventh lowest in the country among the states. But the unemployment rate only reflects the number of people who are actively looking for work and don't have a job. The labor force participation rate gives a bigger picture: It shows the proportion of adult residents who are working or looking for work. So adult students, at-home parents and retirees are among those not "participating" in the labor force. In December 2014, Hawaii's labor-force participation rate was 62.0%. The U.S. rate was slightly higher, 62.7%.