Our Favorite Things – Part 2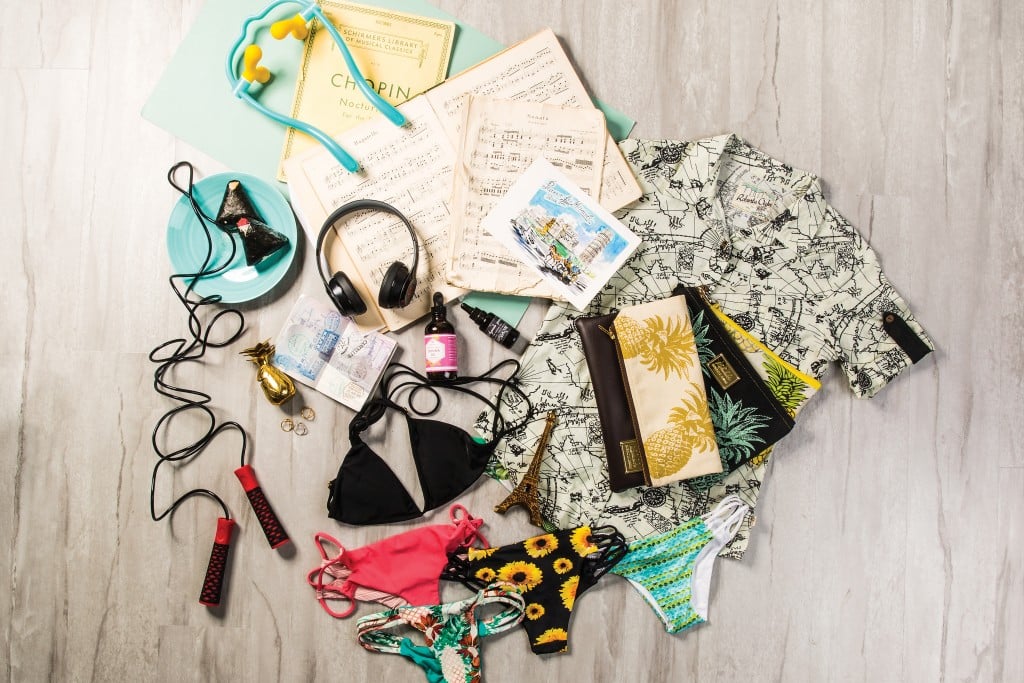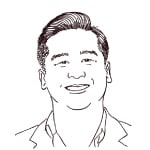 DANIEL IKAIKA ITO, DIGITAL MEDIA DIRECTOR

Before I got married, my main indulgences were surfboards and shoes. My wife is an accountant and now "my CFO," and approves all my expenses. Left to right:
• Kalaponzer surfboard shaped by Matty Raynor (gift from my wife).
• I use Da Fin for everything from bodysurfing to spear fishing.
• Wore this Sig Zane Ka Uluwehi O Ke Kai tie on my wedding day.
• "Another Roadside Attraction," by my favorite author, Tom Robbins.
• Madden NFL 17 on PS4; I get the new version every year.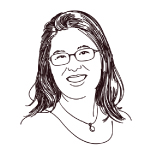 LAVONNE LEONG, SENIOR WRITER

Let's mix it up and go right to left:
• Digital photos are great, but you can't beat a real album for
sharing family pictures.
• My mezzaluna chopping board and knife, which I would save from a fire. After my kids, of course.
• Perler beads: My daughter actually freestyled a steaming coffee mug from these beads, with #1 on the front. I think I drink too much coffee.
• Russian nesting dolls are usually apple-cheeked young ladies. Sets of Soviet leaders after the fall of the Soviet Union. I like the fact that Stalin and Lenin are very, very small.
• All Terrain brand Kids Herbal Armor bug spray.
---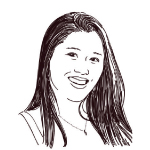 NICOLE TAM, EDITORIAL INTERN

My favorites come from all over the world (center right):
• I love Starbucks, but this cup is a replacement for my first love: Tim Horton's vanilla latte, which I first tasted in Vancouver.
• My life is filled with replacements: This mock Blackberry has the keyboard I love and allowed me to show off how fast I text in the days before the iPhone.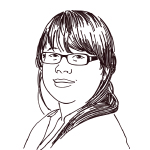 LILIAN CHENG, ASSOCIATE ART DIRECTOR

From right to left:
• Kuru-toga mechanical pencils' rotating mechanism keeps my writing legible by continuously providing a sharp point.
• The pink Hong Kong International Poster Triennial Book is pricey and heavy, but I had to buy it because I loved the exhibition so much.
• One of my favorite childhood games, this wooden Connect Four set folds nicely for storage.
• These umbrella-shaped tea infusers are perfect for brewing tea while I read on a rainy day.
• I won these New Yorker postcards years ago, but I love the designs so much I haven't used a single one.
• I had a J-pop obsession in high school. Ayumi Hamasaki is still
a favorite.
---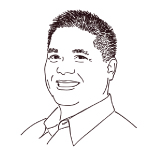 BOBBY SENAHA, PUBLISHER

I am a sports fan who bleeds USC cardinal and gold, loves to travel and enjoys the beach. But my absolute favorite is to do those things with my family; we have already traveled 50,000-plus air miles since James was born. Wherever we go, my wife insists on bringing BeautyCounter sunscreen (white/yellow tube at center left). Nontoxic and safe for reefs, too!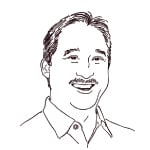 DAVID SUR, ASSOCIATE ADVERTISING DIRECTOR

I'm one of the few Minnesota Vikings fans in Hawaii, but I have plenty of company as a local L.A. Lakers
fanatic. My favorite female singer is Pink, best enjoyed while playing poker and sipping either a Heineken or Bloody Mary. (Not shown) On TV I love HBO's "Ballers" and for a buffet dinner, nothing beats Camellia on McCully Street.