Pau Hana: Call of the Drum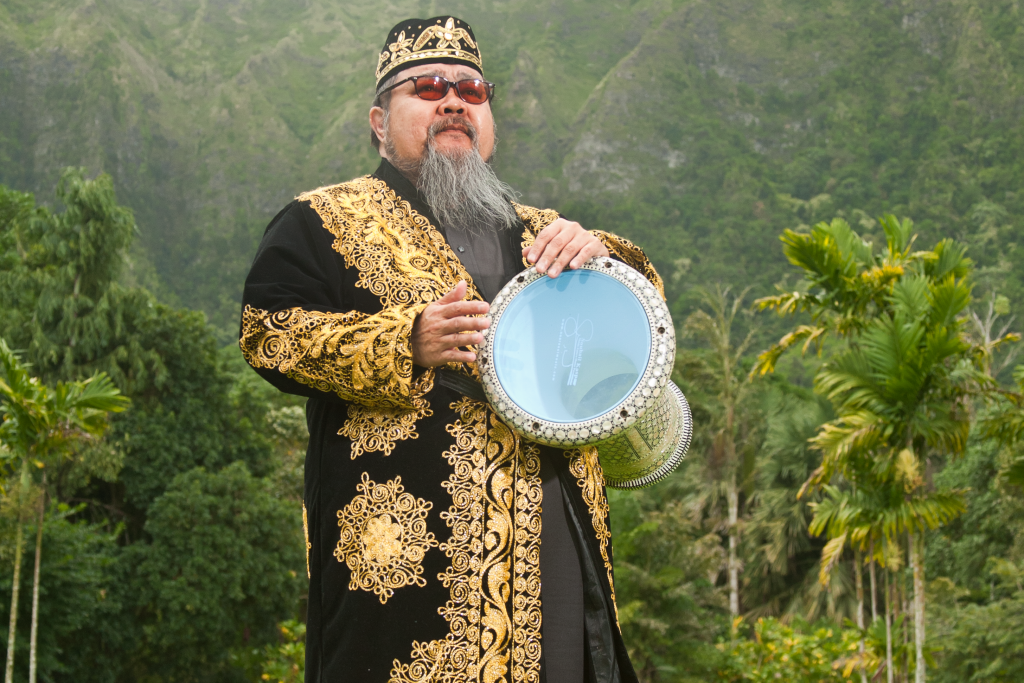 Dr. Ricardo Custodio, medical director at the Waianae District Comprehensive Health & Hospital Board Inc., wanted to support his wife's passion for belly dancing, so he learned and perfected the art of Middle Eastern drumming.
"I figured drumming would be a neat way to share the experience," he says. "I was tired of being just the chauffeur or the groupie."
Custodio and wife, Tammy, have shared this hobby for nearly four years, performing about once a month, from local events such as the Vietnamese New Year at Kapiolani Park, all the way to Las Vegas at the International Belly Dancing Conference.
One of Custodio's favorite performances is Fire Tribe held at Camp Timberline. "It is held for a couple of days. They build an area where you drum and dance around a big fire. The idea is to play the whole night," he says. "I've done it five or six times."
For costumes, picture sultan hats, lots of feathers, colorful beading — the works. "You have to look almost as good as the belly dancers," he says.
For Custodio, getting lost in the performances makes it worthwhile. "It's getting into that zone. I can lose myself in this; the music mixed with the dancing is powerful."