Pick a Color, But Not Just Any Color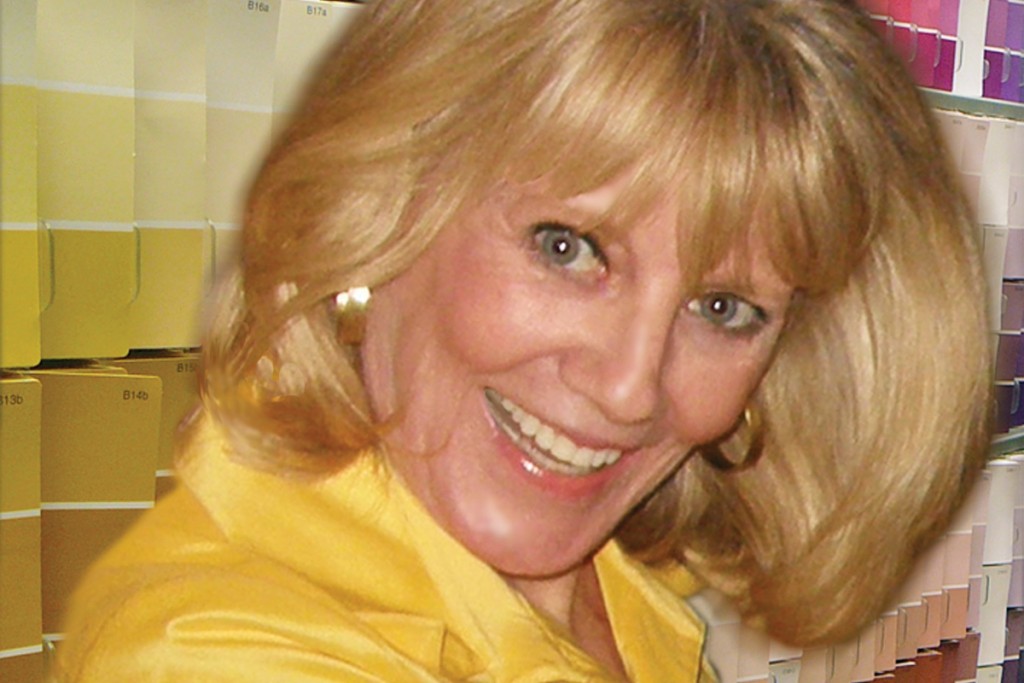 Colors are all around us, but most people rarely think about how colors subtly influence our decisions.
"Color Professor" Jill Morton, who has been studying color psychology since 1988 and has advised clients such as Tylenol and Xerox through her business Colorcom, emphasizes that color choice can affect a product's success or failure.
"Color communicates. It delivers meaning," says Morton, who is based in Hawaii, but travels the world for her customers.
When a client asks her for the right colors, she consults the Global Color Database, which she created in 1996 and has been adding to ever since. It includes color preferences and associations from 70,000 people and answers the question: How does color communicate to different ages, nationalities and genders?
She studies cultures: "I'm always watching what's happening; what's the mood of the times," she says.
The first question Morton asks clients is: Who are the target customers? When Ortho McNeil asked her to help develop a Tylenol color capsule that "would communicate fast pain relief and high technology to women ages 25 to 55," she decided on red and blue with a bit of silver.
"The red was the fast color, the blue was a relief from pain and there was a silver stripe on it that communicated high technology."
Color preferences can change with time and vary by age and gender, though "generally speaking, people love red and blue. But that doesn't mean that's going to hit you a home run with a product."
She recommends businesses use colors that communicate the right meaning in logos, Web sites and packaging. "If they can't afford a color consultant, I always say we have certain responses to colors that are hard-wired into us. Imagine you are living in Paleolithic times."
Learn more
colorcom.com
colormatters.com