The Transformative Power of Creativity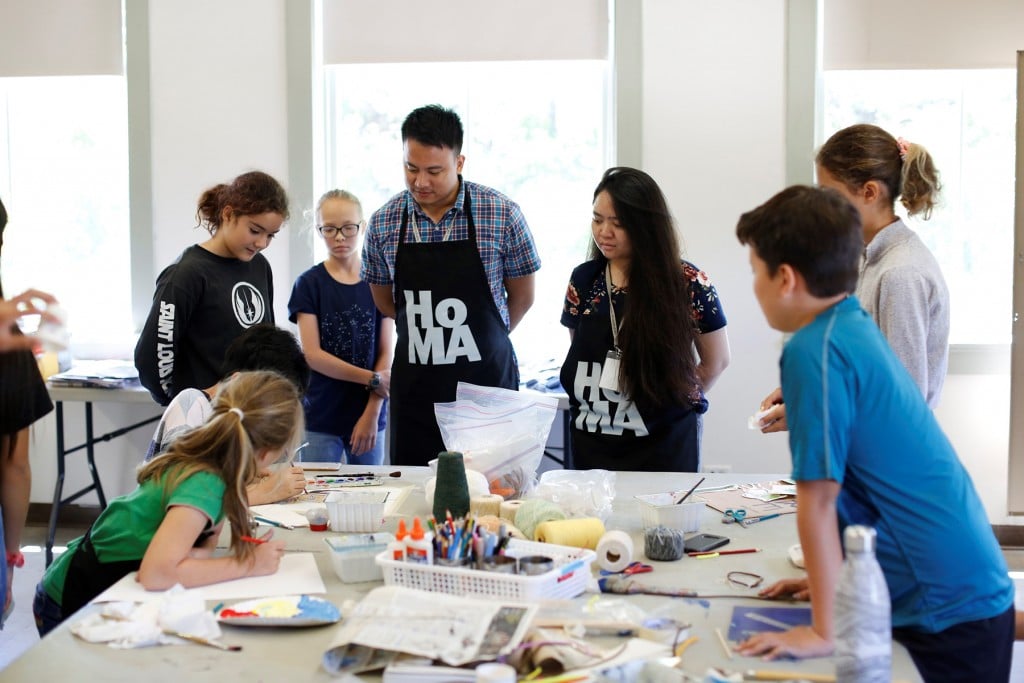 When Honolulu Museum of Art founder Anna Rice Cooke first opened the doors to the museum in 1927, she made clear one of its most important roles in the community: to ensure that children from all ethnic and socio-economic backgrounds could have an equal opportunity to see, experience and draw inspiration from amazing art from around the world. That's why HoMA puts the power of art education at the forefront of its goals, and why so many of its quality programs are dedicated to building the foundation of a child's success in life through art, creativity and imagination.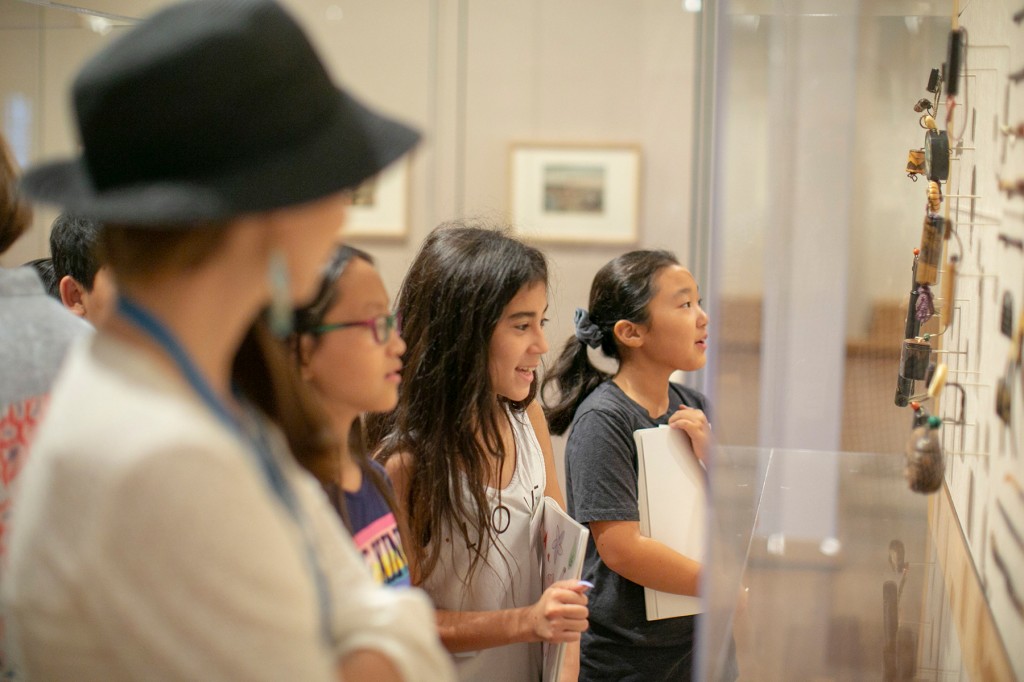 Each year, over 15,000 students participate in HoMA's See Art Make Art field trip program offering a docent-led tour and instructor-led art-making activity – all free to participating students, teachers and schools. We work with Title 1 schools to integrate visual arts lessons into the academic curriculum, and facilitate a number of after school programs for schools and sites that lack funding for art education. Of course, while our popular young artist classes in a wide range of artistic mediums and practices are tuition-based, we also offer scholarships so that keiki from all backgrounds can experience the transformative power of creativity – staying true to the vision Anna Rice Cooke had for our museum more than 90 years ago.