The Fight Against Fraud: The Phony Cashier's Check
An Evolution of Cybercrime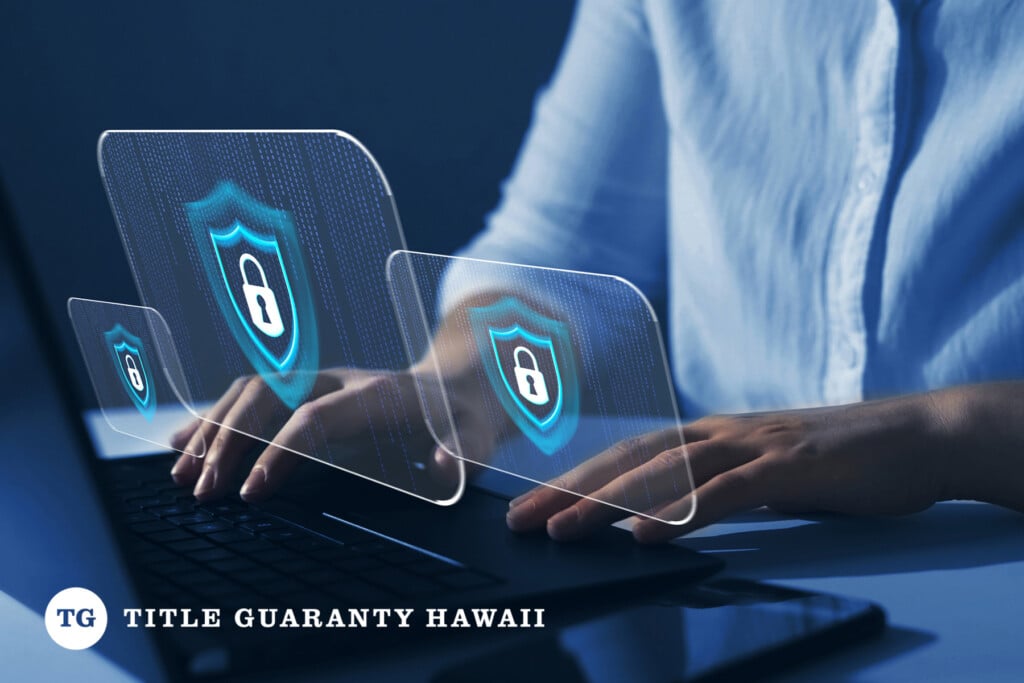 Businesses are constantly reinventing themselves for greater output or service and the business of fraud is no exception. Earlier engagements consisted of poorly crafted emails; both in form and content or fabricated documents that were noticeable with a mere glance. Fast forward to today and these engagements are extremely well crafted – only raising suspicion with significant attention to the circumstances and context.
We recently saw a return of one of the first iterations of attempted fraud. The fraudster deposits a phony cashier's check along with a contract and as soon as the escrow has been established, the purchaser will immediately cancel the escrow demanding immediate refund of their deposit. The fraudulent check scheme itself has not changed however the cashier's check or company checks presented have almost no red flags indicating they're fake. Communication is often well crafted with inclusion of local flavors and context. Documents such as passports, apostille, and bank statements are beautifully forged.
The real travesty with this scheme is wasted time and effort. A recent appearance on the Big Island engaged at least 12 Realtors who communicated, negotiated and contracted purchases with the ill-intentioned individual. The fraud was caught, however think of all that time wasted and the property having to go back on the market.
At Title Guaranty, we are committed to providing the most secure transaction for you and your clients. We protect your information by combining state-of-the-art technology with a series of checks and balances built into every transaction, so you can rest assured that everyone's information stays safe.
235 Queen Street Honolulu, HI 96813
(808) 521-0211
tghawaii.com