Prevent Fraud on Vacant Land or Absentee Owner Properties
Fraudsters are always looking for new ways to infiltrate the transaction and catch the real estate community off guard.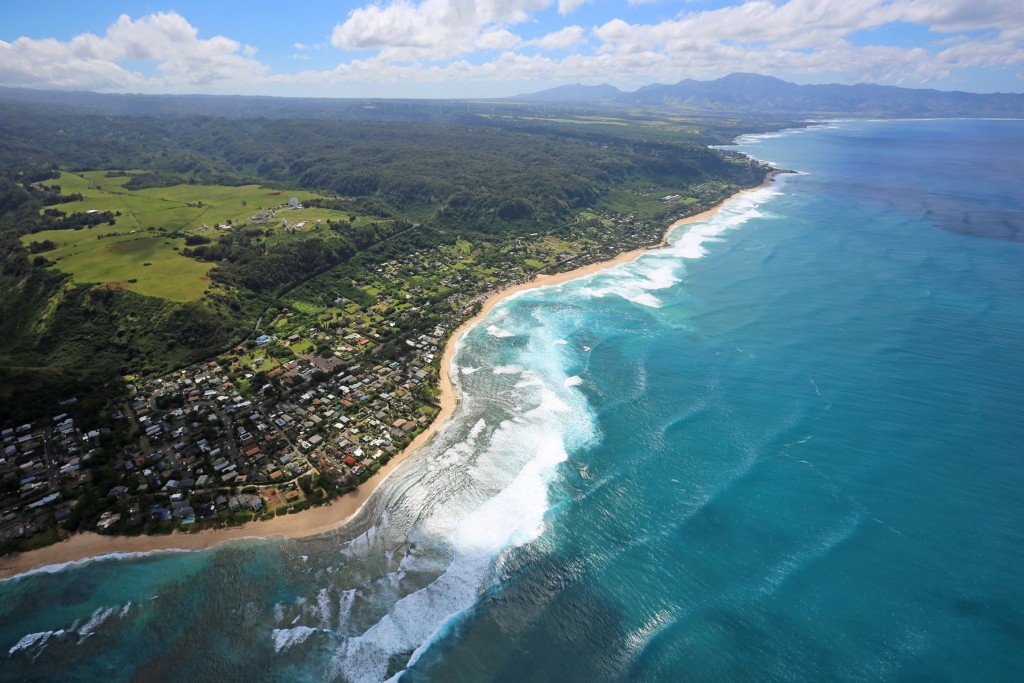 Cybercrime and fraud have become more prevalent in the past years and continue to be on the rise. Fraudsters are always looking for new ways to infiltrate the transaction and catch the real estate community off guard. This week, we will be talking about the vacant land/absentee owner scam.
As the pandemic forced society to adapt to social distancing and online transactions, this scam has become more common across the nation. Fraudsters are impersonating the Owner of vacant lots or unused properties and contacting an Agent to put the property on the market to sell. The Fraudster poses as the Seller for the entire transaction and flees with the sales proceeds once the transaction closes. The actual Owner or Owners are unaware their property is for sale and the Buyers lose their money to a fraudulent transaction.
Preventing this type of fraud requires all parties in the transaction to work together. Fraudsters are relentless and attempt to hit the transactions from all angles. Here are some red flags to be on the lookout for when it comes to vacant land or absentee owners.
The Seller claims to be out of country for an urgent but unfortunately believable reason (for example, a family or medical emergency).
The Seller expresses the wish to rush the transaction and will accept a lower than normal market listing/sales price.
The Seller cannot meet the Agent in person or connect with the Agent via video conferencing.
The Seller will only communicate via email and will not provide a mailing address.
The Seller uses a power of attorney, or has documents purportedly acknowledged through a foreign embassy (which turn out to be forged).
As the Agent on the transaction, be aware of the red flags and if something seems out of place, pause to ask questions. When possible, take extra steps to identify your client to make sure they are who they say they are. Try to obtain your customer's mailing address and provide it to Escrow when opening the transaction. Our escrow and title insurance teams, in the meantime, are also taking steps to combat these fraud attempts. Please understand and know that we appreciate your patience with our additional questions or requests for information that we may have for your clients. The measures are for their protection.
Title Guaranty Hawaii cares about this issue deeply and is committed to providing the most secure transaction for you and your clients. Let us be your partner to keep your client's data and funds secure in your next transaction. Do not miss our next article on another fraud trend we are seeing in the industry and what you can do to prevent it.