Partnering to Prevent Wire Fraud
Cybercrime and fraud have become more prevalent and continues to be on the rise. One of the most common frauds in our industry is wire fraud through business email compromise.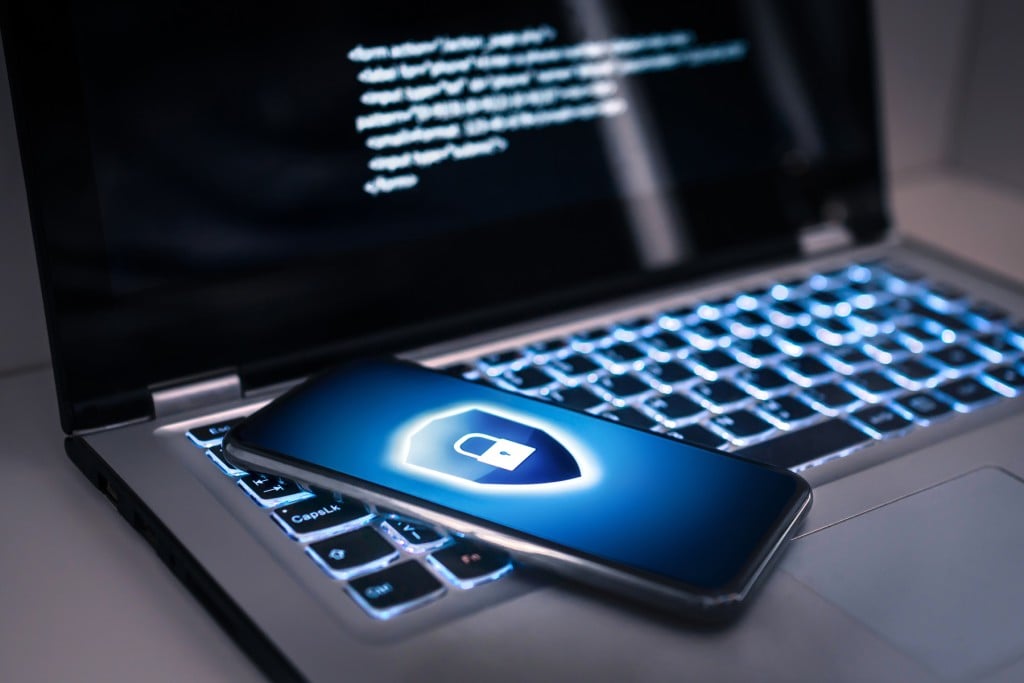 Buying real estate is often the biggest purchase people make in their lives and large amounts of money are exchanging hands. It is common for the Buyer to wire funds at the close of a transaction.
Fraudsters hack into unprotected, personal or Agent email accounts, gaining access to transactional data like the escrow number, property address, contact names, etc. They closely monitor the emails so they are aware of transactional information and timing. Near closing, they send an email impersonating escrow, advising them to wire the funds to a different account. The Buyer thinks this is legitimate instructions and wires the funds only to find out later, it is a fraudulent account. By that time, the fraudster has fled with the money and a lifetime of savings is gone.
This is a frightening scenario that we do not want our clients to experience. How do we all work together to prevent this type of fraud?
Here are some tips on what we can do:
TG Escrow sends our initial wiring instructions via an encrypted email or a secure portal to your clients.  We provide video education at opening regarding wire fraud and also personally call the client to emphasize that our wiring instructions will not change over the course of the escrow.
As Agents, you can continue to emphasize wire fraud precautions and remind your client that wiring instructions will not change.  If someone contacts the client to change the wiring instructions, this is a major RED flag.  Contact Escrow immediately through a known contact number.
Always look at the full email address from the Sender and validate it is correct, especially when reading emails on your phone.  Sometimes the email address can just be slightly different
(ex: Hawa!! Instead of Hawaii).
Be sure to protect your systems by having the most up to date anti-virus or anti-malware on your computer and beware of phishing attempts.  This is how hackers get access to email and are able to impersonate you or learn details about your transactions.
When TG is wiring funds, we verbally verify every wire with a trusted number in the file.
Title Guaranty Hawaii cares about this issue deeply and is committed to providing the most secure transaction for you and your clients. Let us be your partner to keep your client's data and funds secure in your next transaction. Do not miss our next article on another fraud trend we are seeing in the industry and what you can do to prevent it.