The Real World of Private Investigators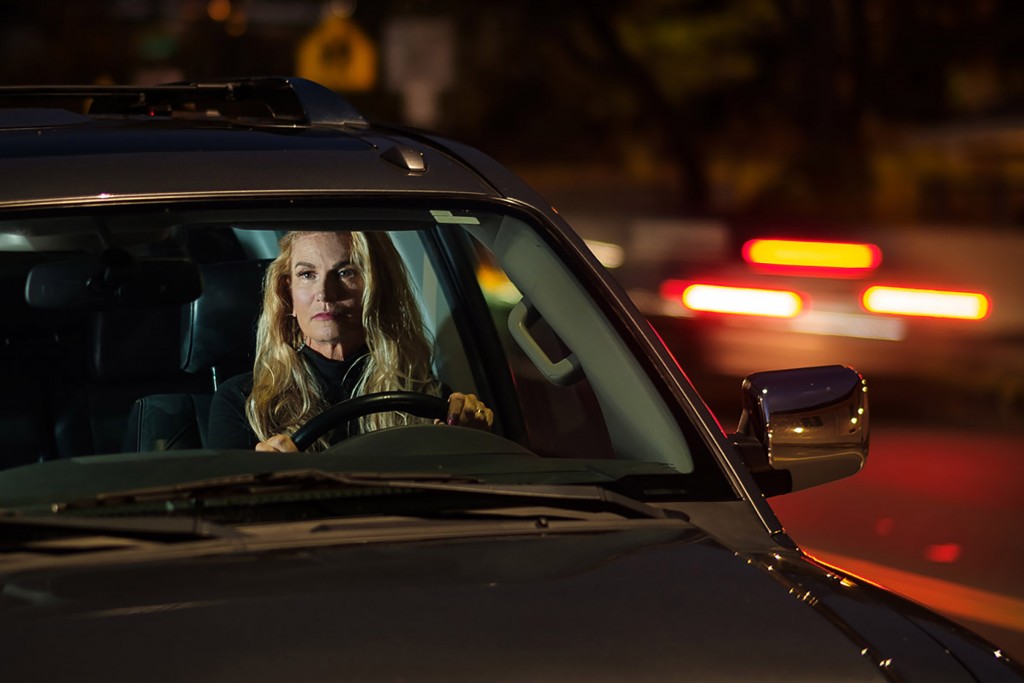 Name: Elise Johnson
Age: 56
Job: Private investigator and owner, Busch Investigations Inc.,
which uses her maiden name.
Start: "I grew up watching 'Charlie's Angels' on TV, and I thought I could be Farrah Fawcett," Johnson quips. "The job's not as glamorous as people think. I never wanted to be a police officer because I faint at the sight of blood."
The New Jersey native moved to Hawai'i in 1982 to attend Chaminade University, earning a bachelor's in criminal justice in 1985. "A speaker at one of our final classes was from Goodenow Associates, a huge detective agency here. I applied and became one of the first female investigators with that group."
After other stints in the field, Johnson opened her own firm in 1997.
What it takes: "To get your investigator's license, you have to have years of experience in law enforcement, the armed forces or with an investigation company, pass both a written and oral exam, and be bonded and pass a background check."
Woman in a Man's World: "To serve some papers, I had to go to the former strip joint, Club Hubba Hubba, on Hotel Street. Why would you give a female investigator that job? It turned out well, but sometimes they just want to test you.
"I think being a female is an advantage, because I don't look like what anybody thinks a P.I. looks like. You'd open your door for a woman a lot quicker than you would a guy. I've got a softer edge and that makes me more endearing; people will talk to me more during interviews."
Danger: "I like the thrill of the chase, but I'm not going to put myself in harm's way. You have to think fast on your feet and be able to talk your way out of things.
"At the very beginning of my career when I was green, I was slapped in the face by a tree trimmer whom I was investigating for a false workers' comp case. He had been tipped off that someone might be looking for him. He came up behind me, slapped me, reached into my car and grabbed my purse, but I ended up giving him some excuse and driving away.
"P.I.s can't serve criminal complaints, and we can't carry any weapons. That's a good thing, because if I had had something, he might've grabbed it and threatened me with it. If there's any danger, I just drive away."
Misconceptions: "If you're on a stakeout, you can't leave to go to the bathroom. So it's not that glamorous trying to hold it in at 4:30 in the morning while trying to hide your 6-foot frame in your car."
Tough Days: "I was on a townhouse surveillance in Ka'anapali on Maui with a fellow investigator. We had to be in the woods for eight or nine days. It was hot during the day and cold at night.
"I've had to stare through a punched-out, reverse peephole in a hotel room while trying to balance on a chair, watching for someone coming up the elevator."
Best Days: "Every day and every person is different, and I learn a lot. I've become friends with some clients. I've gotten Christmas cards with personal updates from families whose children I've found. So the job can be very rewarding."
This interview was edited for clarity and conciseness.