On-the-Job Well-being: Four Ways to Promote a Healthy Workplace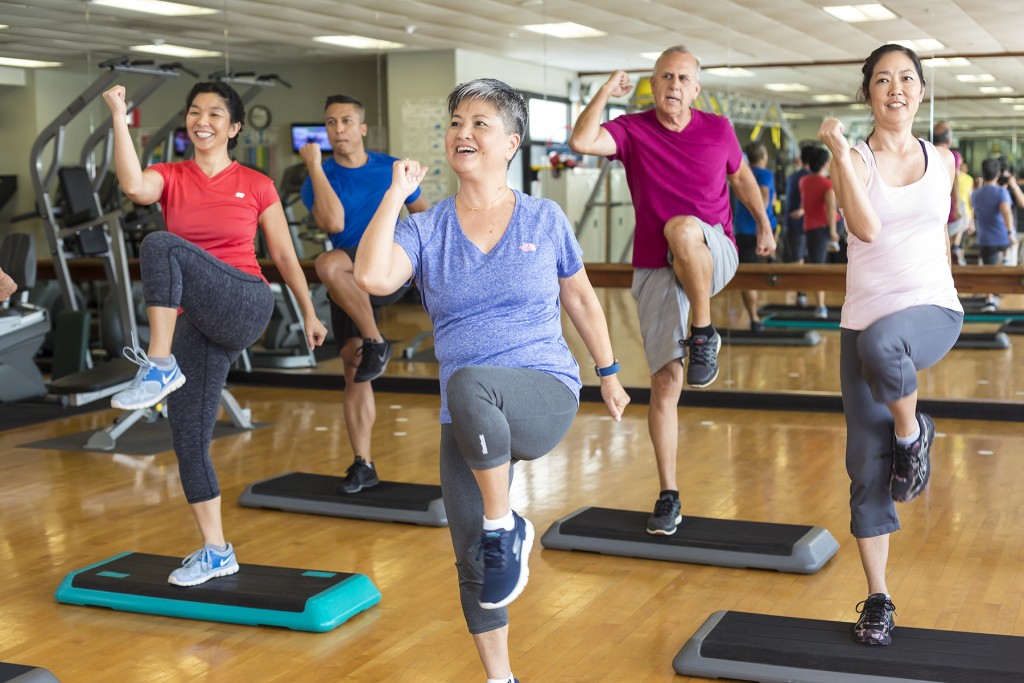 Workout at work? You don't have to put a treadmill in the office. Simple changes in the workplace can go a long way to support your employees' well-being.
Make health and well-being part of your workplace culture. Try these four easy tips:
Eat up. Serve fruits and yogurt at morning meetings instead of pastries. Do salad potlucks at lunch. Replace sodas in vending machines with bottled water. Put veggies on the snack table instead of chips, cookies, and candy.
Give me a break. Hunched over the computer all day? Take one-minute breaks throughout the day to do simple "deskercises" like leg raises and stretches.
Step it up. Create a well-being committee that can organize friendly challenges among co-workers. Goals could include hitting 10,000 steps a day or getting eight hours of sleep at night. Or start a weight-loss challenge.
Get on board. Get your company's leaders to approve a workplace well-being program. Their buy-in and involvement shows leadership by example.
Making healthy choices is easier with fun group activities. Co-workers can support each other and hold each other accountable. Workplace well-being programs promote team building and can increase workplace productivity and reduce absenteeism. To learn more, visit hmsa.com/well-being.
HMSA
HMSA Center Honolulu
818 Keeaumoku St.
Honolulu, HI 96814
hmsa.com/well-being