5 Steps to Protect Your Company's Physical Security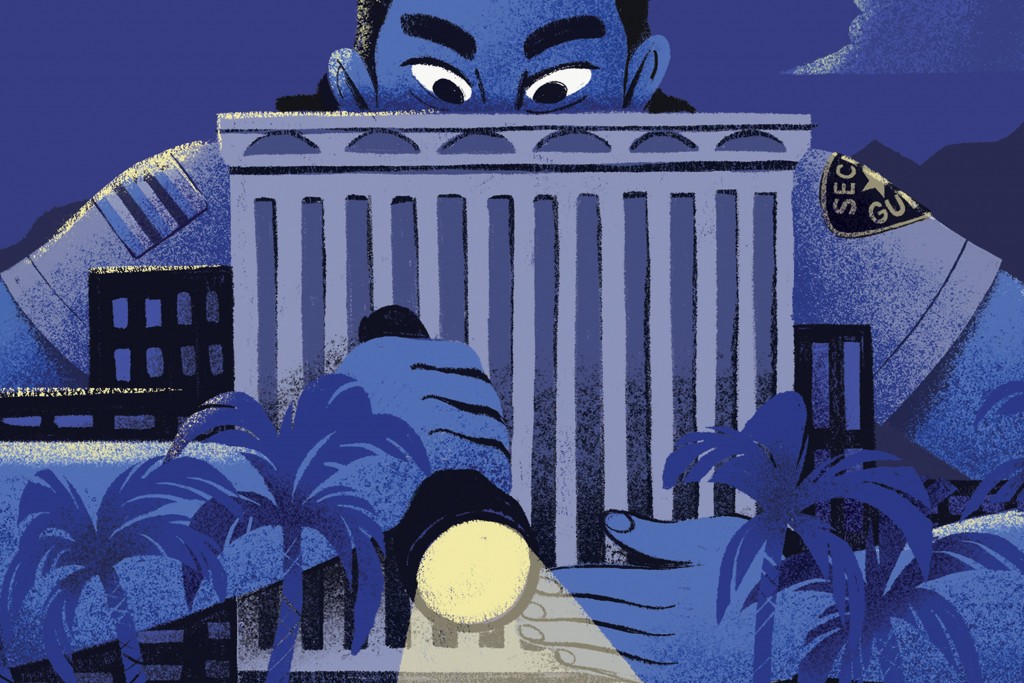 As Securitas Hawaii's Director of Security, former Honolulu Police Chief Lee Donohue oversees security protocols and operations.
1. Think about threats: Most of us feel so safe at work that we haven't considered potential physical security threats. Watch the headlines and know that theft, burglary, vandalism, assault, active shooters and even terrorism are real. Taking the time to understand potential threats and the company's particular vulnerabilities will help you take appropriate steps to effectively combat threats.
2. Keep eyes at work: Surveillance such as camera systems and security officers can catch criminals and serve as a strong deterrent against crime. Mobile and remote guarding continue to move into the mainstream as a supplement or sometimes instead of on-site guards. Mobile can include periodic walk-throughs; off-site guarding with on-site cameras can offer 24-hour surveillance.
3. Leverage light: Outside lights and motion sensors illuminate trespassers on property at night. The fear of being seen is a powerful deterrent. Indoor systems have become so advanced that a sensor can follow an intruder's movements without turning on the lights. Advances in security have enabled remote viewing in which sensors can track the number of people who have entered and evacuated a work space in a crisis.
4. Lock Up: Locking up is one of the best theft prevention measures, but easily overlooked. Lock all offices, conference rooms and storage rooms that are unoccupied. If you are the last to leave at night, secure all computer systems, critical files and copiers. Close and lock all doors and windows, and enable any building security alarms.
5. Create a security culture: Combat complacency by making vigilance a workplace value. Train employees that if they see something to say something. This is perhaps the greatest physical security protection for your business. Recognize and alert each other to anything that doesn't "feel right." It can be a stranger wandering the halls or an unsecured door to your server.