Rejuvenate family and self once a year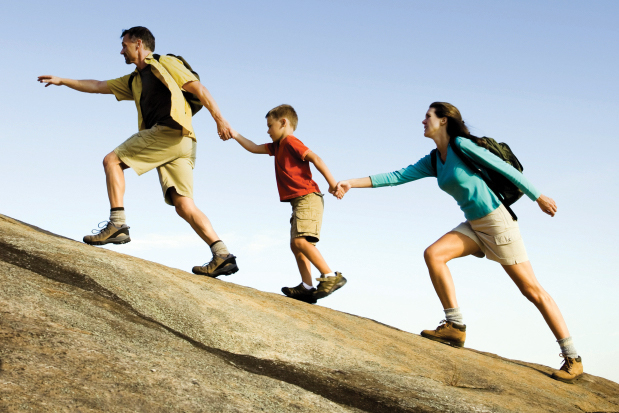 Author and investor Kim Kiyosaki, whose book "Rich Woman Hawaii" maps strategies for financial independence, takes goal-setting seriously. So seriously, that every year she and her husband, author Robert Kiyosaki, who created an industry around his book "Rich Dad, Poor Dad," revisit and reinvent their personal goals.
She says that strengthens their relationship, and lets them re-evaluate where they're going, personally and financially. It's a technique that can benefit families and give kids an additional stake in how they can help their families evolve and help themselves improve.
For their day of renewal, Kim Kiyosaki says her family often hikes to a favorite place in the mountains, bringing with them personal and relationship goals, investment and business goals, and fitness and health goals. They share and reevaluate, while enjoying the scenery and each other.
Using this method, families can look forward together, get through hard patches, and find renewal and recommitment, while individuals may want to set personal goals. This day of renewal can also encompass methods of reaching the goals and strategies to help each other succeed.