Retirement Plans for Your Employees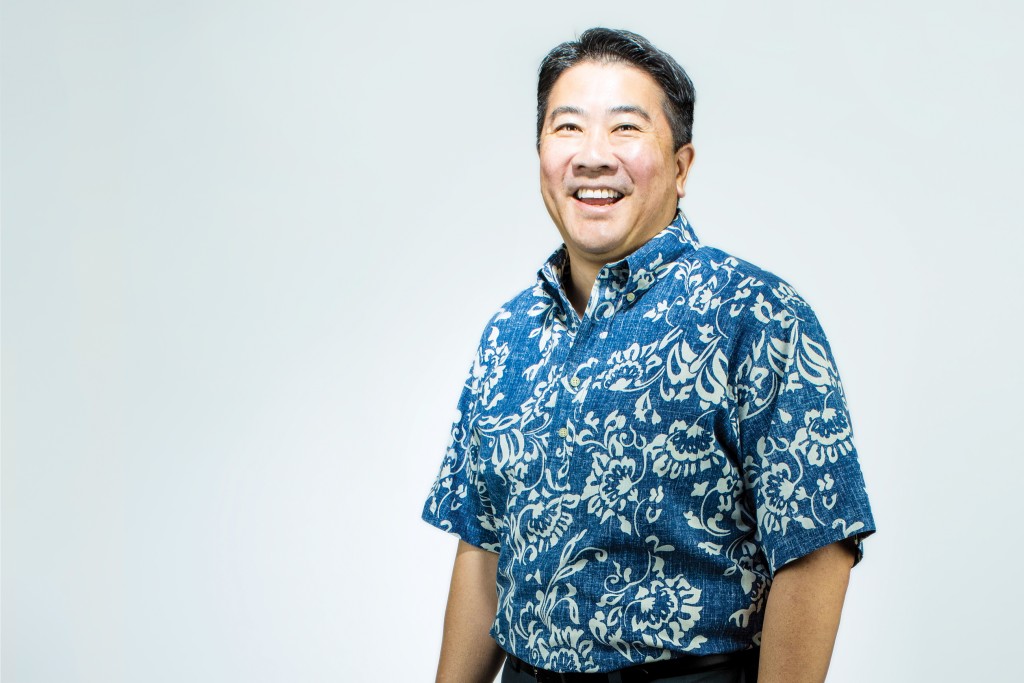 Q: I want retirement plan for my employees that doesn't bust my company's budget.
Is that possible?
---
Company retirement plans are a terrific incentive for attracting and retaining top talent. Employees are far more likely to participate in an employer-provided plan than contribute on their own to an individual retirement account, or IRA, so you are essentially helping your workers invest in their future.
Company contributions are tax deductible and the federal government is willing to help pay for the costs of setting up and administering your plan. Qualifying employers may be eligible for a tax credit of up to $500 for startup expenses for the first three years, which can even include educating your employees about their new plan.
The most popular retirement plans are all within reach for any small-business owner.
401(K)
This is the most common type of employer-sponsored plan, available to businesses of all sizes, even sole proprietors. 401(k)s are flexible and designed to suit employer needs, from the type of contribution to the vesting schedule. Your workers will enjoy high contribution limits and tax-deferred benefits.
SIMPLE IRA
These are available to employers with fewer than 100 employees. This is a low-cost option with easy setup and administration, and no complex IRS reporting requirements. Simple IRAs are ideal for small-businesses owners who do not yet offer a retirement plan and do not have the resources to administer more complex plans.
SEP IRA
A Simplified Employee Pension is an IRA in which the employer makes 100 percent of the contributions. Because contribution percentages must be the same, and all eligible employees must be included in the plan, the SEP isn't ideal for every business. Like the Simple IRA, SEPs are easy to set up and maintain, with low administrative costs. They can also be a great motivator for employees, because the more a business profits, the more an employer
can contribute.
FINAL ADVICE
Meet with a financial advisor to review the options best suited to your needs.
---
THIS MONTH'S EXPERT:
David Kimura, Investment Program Manager, Hawaii State Federal Credit Union, CUSO Financial Services