New Ban on Salary History Is Liberating for Candidates & Employers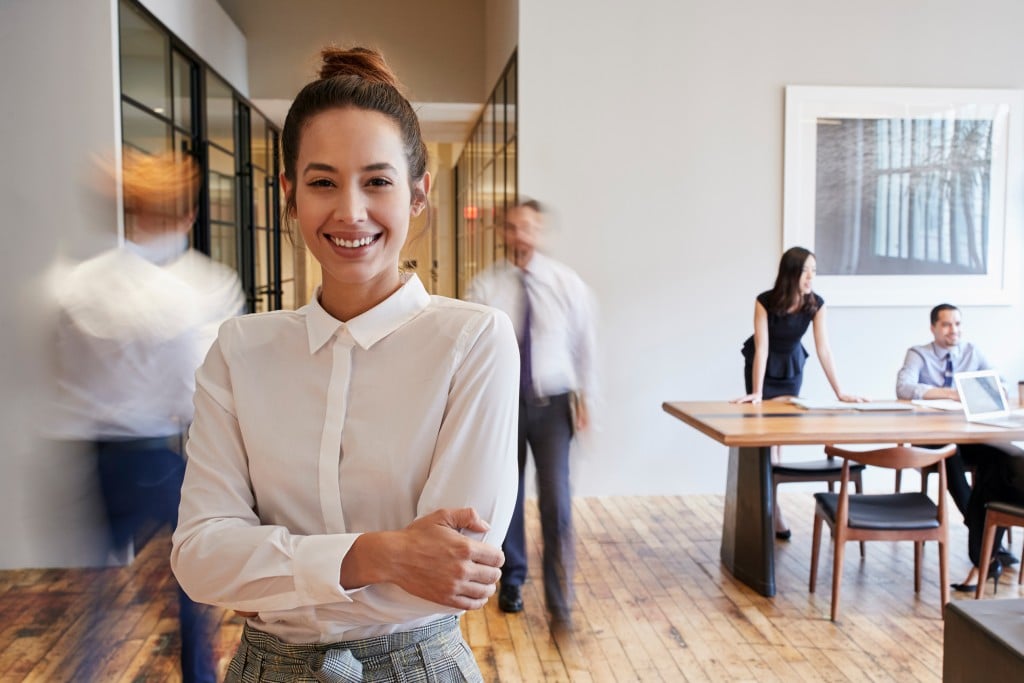 As a professional recruiter,

I've spent decades matching candidates' salary goals with employers' salary budgets.

In over 4 decades, I've never found it necessary to ask a candidate, "What were you paid at your last job?" That said, I think the salary history ban will be liberating to all concerned. No more will employers take the path of least resistance and simply pay people what ever they made in their last job. As of January 2019 a new state law will prohibit employers from asking internal and external job seekers for their most recent compensation.

New hires should be paid commensurate with the job he/she is being hired to do going forward- not based on wages at a former/current job. The former job may have no relevance to the new role whatsoever.

Who better than the new employer knows the true value to the organization of the job that the new hire will be asked to perform? How can the old job and old company be your guide for compensation for the new role?

Asking a potential new hire what he/she believes the new job should pay, after providing them with a full job description and insight into challenges and real expectations, should reveal to a future employer exactly what the candidate will expect in terms of compensation.

Expectations unfulfilled causes job dissatisfaction, low morale, and low productivity, so as much as is possible, matching salary to expectations is a preferred path to a successful hire.

Asking for salary expectations is just as good, if not better, in determining ideal compensation for a new hire. Prohibition on asking for salary history need not be an obstacle to successful hiring and appropriate, competitive, equitable compensation.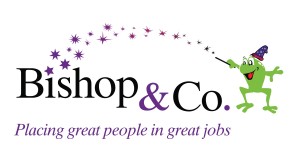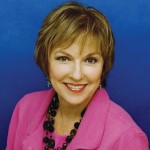 e: jbishop@bishopco.net | p: 808 839-2200
f: 808 839-4844
Bishop & Company, Inc.
841 Bishop Street, Suite 1614 | Honolulu, HI 96813
Connect with us online! Twitter | Facebook | http://bishopco.net
---
HR Management Credentials Signify Excellence
Earning the designation of a certified human resource management professional (SHRM-Certified Professional or SHRM-Senior Certified Professional) denotes mastery of HR technical and behavioral competencies that drive an organization's business results. The Society for Human Resource Management Hawaii Chapter supports professional HR certification. More than 200 HR professionals in Hawaii have already been designated as certified. HR professionals may study on their own or
participate in an annual certification exam preparation course, which emphasizes the knowledge and practical real-life experiences needed by HR professionals to excel in their careers today.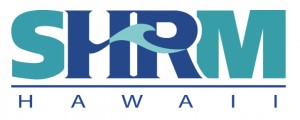 For more information, go to www.shrmhawaii.org or call SHRM Hawaii at (808) 447-1840.
---
HR 360° Directory