Hawaii Salary History Ban Aims to Promote Pay Equality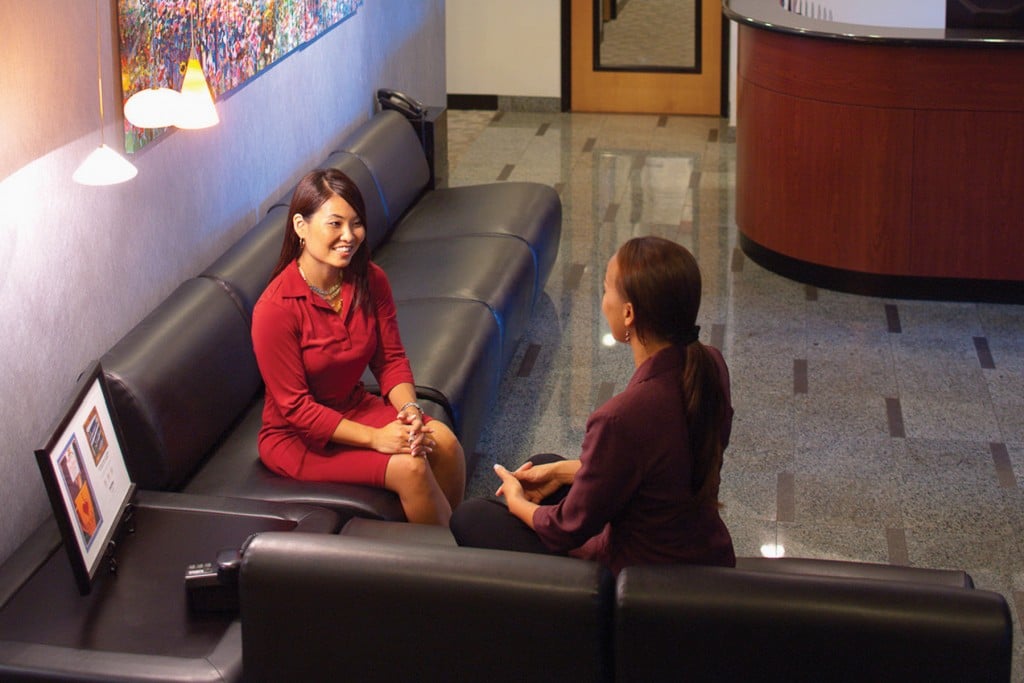 New legislation in the movement for pay equality goes into effect on January 1, 2019. This leaves Hawaii employers just a few months to revise their hiring processes or risk breaking the law.
The Equal Pay Act (SB 2351) is intended to help close the wage gap between women and men by banning employers from asking about an applicant's salary history. Hiring managers often consider an individual's past pay when making a job offer. A lower wage at a previous job can affect salary at later ones, leading to a lifetime of lower earnings.
The law forces a paradigm shift for employers.
"Salary history is a common question to ask during the hiring process," says Director of HR Michele Kauinui. "An applicant's current/prior compensation and benefits will now be considered a prohibited pre-employment inquiry in Hawaii, similar to asking about an applicant's criminal record prior to a conditional job offer."
Even if wage or salary information is discovered during routine employment verifications, employers may not use that information when negotiating or determining salary or benefits. Employers may still engage in discussions about an applicant's salary expectations or preferred pay—without asking about salary history.
In the meantime, the HR experts at simplicityHR by ALTRES recommend that employers carefully review and update their applications, both print and online, and train hiring managers on the new law.
This article is for general informational purposes only and does not constitute legal advice.

simplicityHR by ALTRES
(808) 791-4900
www.simplicityhr.com
---
What Do Leaders Need to Know about HR?
An organization's greatest asset is its people. To be successful, leaders must engage and inspire people at all levels. This is the foundation of human resources management: hiring the right individuals into the right jobs, developing those who have potential and ensuring employees are engaged and aligned with the mission and vision of the company. Human resources is the bedrock of an organization and strong HR management skills are the responsibility of all leaders – from the first line supervisor to the CEO. When HR is done well, it often goes unnoticed, but if the organization and its people are not operating at its full potential, it could be that what is lacking is its leaders do not have the necessary HR capabilities.


Q&A with Carol Shimada, Society for Human Resource Management (SHRM) Hawaii Executive Professionals committee chair.
www.shrmhawaii.org
---
HR 360° Directory