Senior Care Guide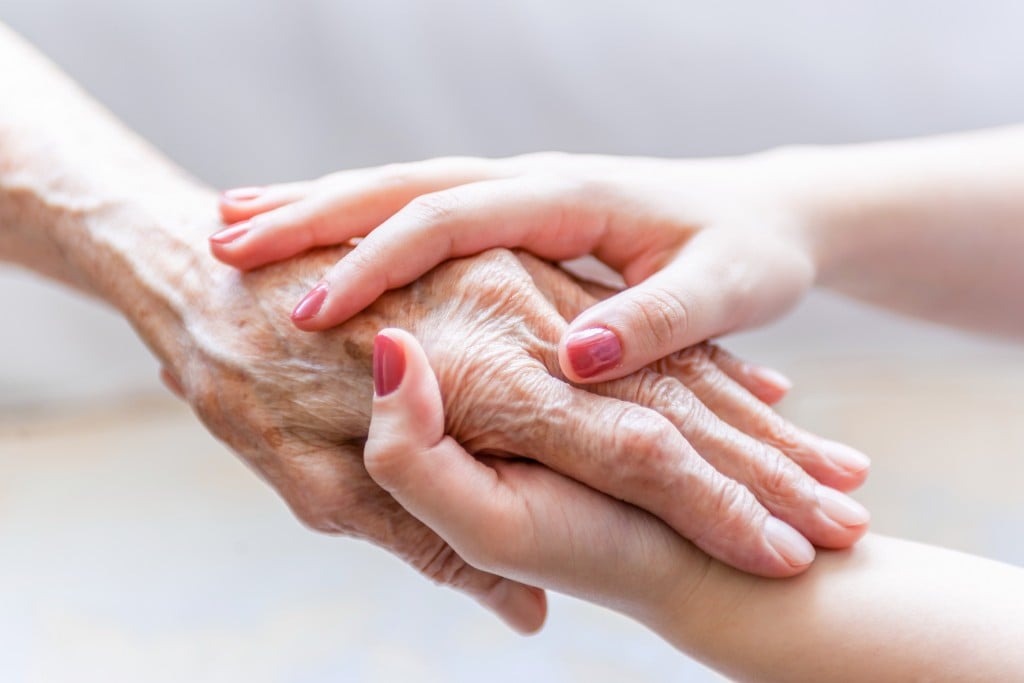 Fostering vibrant, healthy, and engaged lives for ourselves and our families leads to stronger communities.

Read more about how to create a culture of wellness for Hawai'i's kūpuna.
Soderholm bus & mobility offers an array of vehicles and conversions to suit your budget.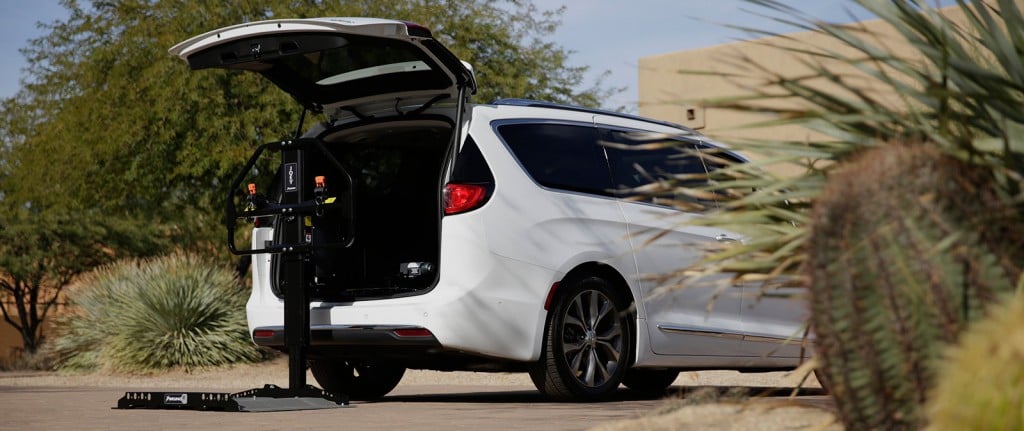 From the moment we wake up many of us go about our day taking certain daily abilities for granted. We commute to work, pick the kids up at school, or stop by the grocery store without a second thought.
For those who either have a physical disability, or care for someone who does, even the most routine tasks can be daunting, needing advanced coordination and planning.
Soderholm Bus & Mobility offers many options for personal mobility transportation and adaptive driving aids for the disabled and aged community in the Pacific. From state of the art wheelchair accessible vehicles, to customizable equipment for the vehicle you already own!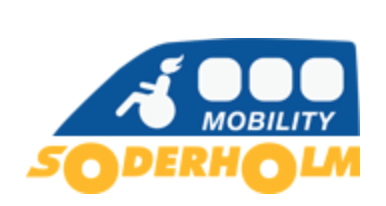 SODERHOLM BUS & MOBILITY
2044 Dillingham Boulevard • 808-834-1417
www.SoderholmBus.com • www.SoderholmMobility.com
---
Kāhala Nui Serves the Larger Community
Live Well at Iwilei
Kāhala Nui is committed to serving Hawaii's seniors. In 2015, Kāhala Nui established Live Well at Iwilei, a senior wellness center located on the ground level of the Senior Residence at Iwilei near downtown Honolulu. Licensed as an adult day care center, Live Well offers a full range of interesting and enriching activities for seniors five days a week, with convenient hours to accommodate caregivers who work or just need time for themselves.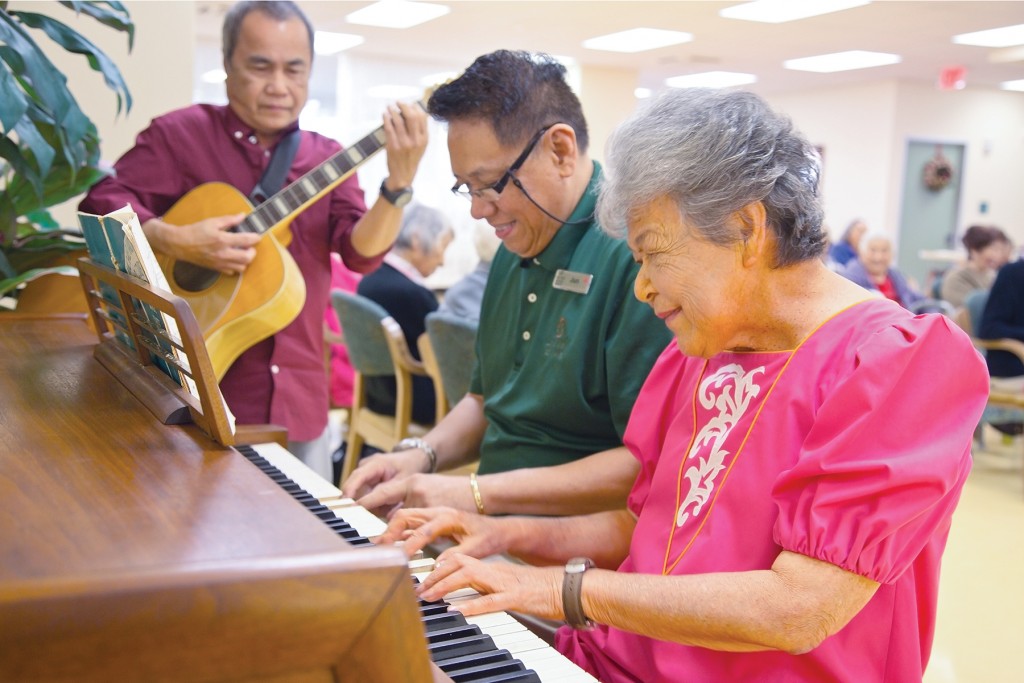 Seniors enjoy a comprehensive schedule of programs that support the physical, spiritual and psychosocial well-being of each individual. They can mingle with their peers, exercise and participate in a variety of activities like X-box games, ping-pong, and karaoke singing. Recognizing that the dining experience is highly enhanced when members are served in a restaurant-style manner, Live Well provides a continental breakfast and hot lunch prepared and delivered by Kāhala Nui's main kitchen and served on china with tablecloths and linen napkins. Due to the high demand for Live Well's services, the Center is expanding in the near future by acquiring the adjacent commercial space in the building which will allow it to accommodate more members.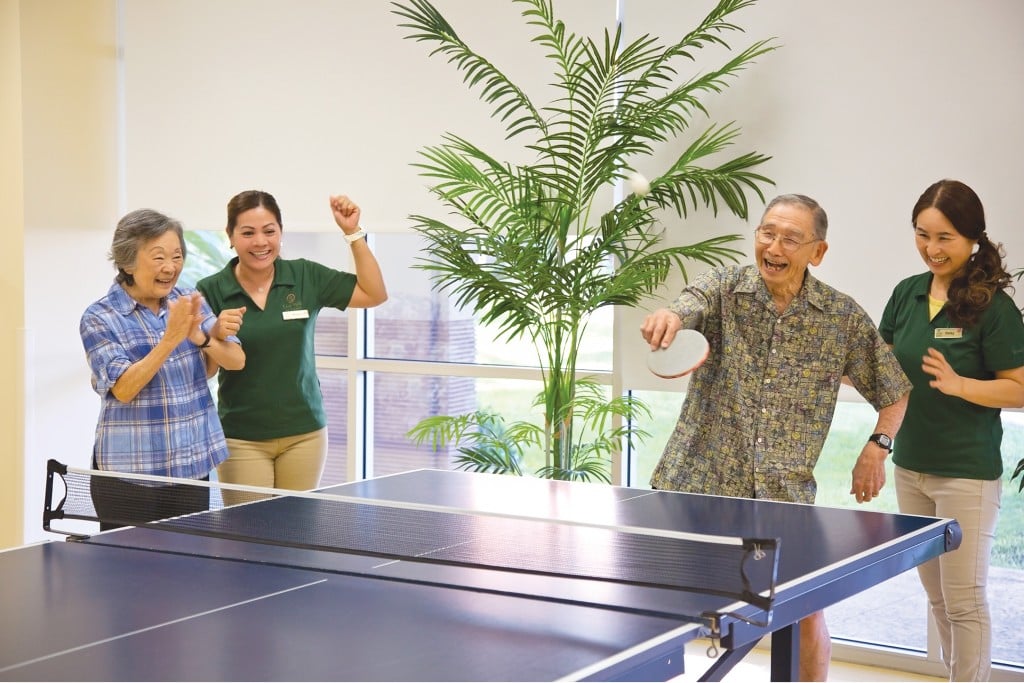 Live Well at Iwilei is one of Kāhala Nui's home and community-based services that complements its renowned life plan community. In addition, Kāhala Nui At Your Service offers East Honolulu seniors housekeeping, home repairs, and other services that support aging in place.
For more information about Live Well at Iwilei, contact (808) 218-7777 or visit www.livewellhi.org.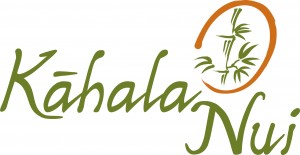 888 Iwilei Road #105
Honolulu, HI 96817
(808) 218-7777
www.livewellhi.org
---
Prime Physical Therapy, Inc.
Home Therapy
Kai fell in love with PT through volunteering and restoring the freedom to do what one loves. He says he owes everything to his mother, who lost her fight with cancer, as she instilled all of the morals and characteristics that led him to this point.
Prime PT specializes in preventative care,
all from the comforts of your home!
"I went to Prime PT due to joint pains in my neck, shoulders, wrists, hands, fingers; feet, stiff hips and back. I had been living with all these aches and pains for years, but it was getting worse as the years went by. I didn't know I could do anything to improve my condition. I thought it was old age and I just accepted it. But with each treatment, I learned so much about proper movements. For example, by doing a simple exercise for my hands, the pain disappears. I thank Kai for making me aware that no matter how old we get, we can overcome our aches and pains and limitations with application of proper exercise and use of our bodies."
– Mae of Honolulu
Call (808) 286-0194 for a free consultation!

600 Queen St. C-2,
Honolulu, HI 96813
(808) 286-0194
primepthawaii.com