Digital Banking a Smart Choice for Small Businesses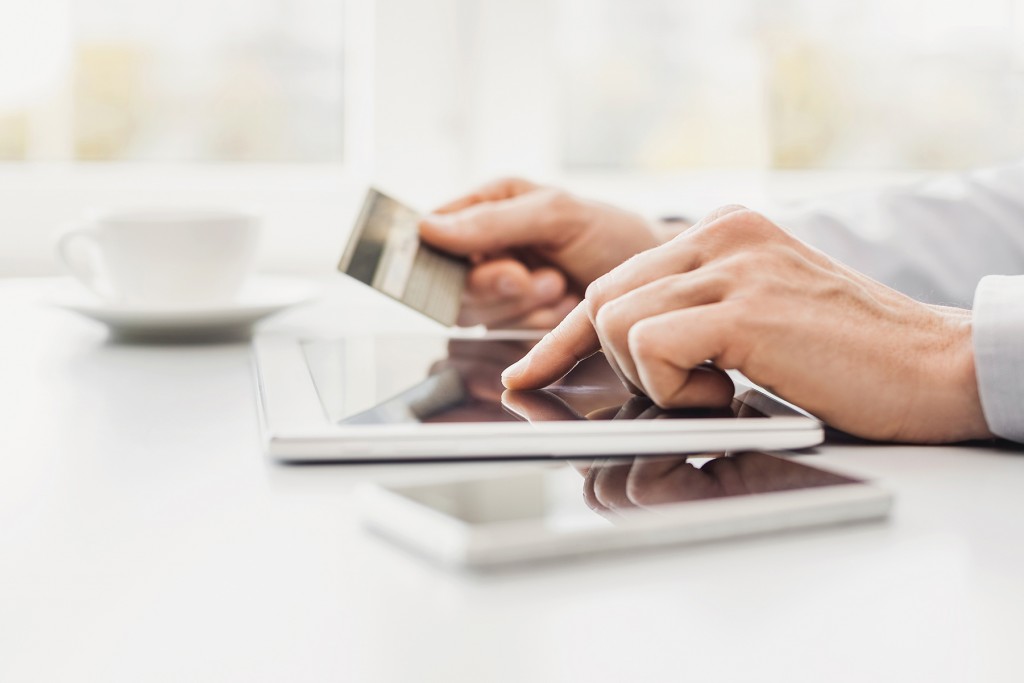 Small business owners have so much on their plate to maintain a successful operation. Managing day-to-day banking needs can be significantly streamlined with the convenience and safety of today's digital banking solutions. Some key features to consider in a digital banking program designed for small businesses include:
Multi-User Access. The ability to control access to selected accounts and functions for certain users based on the needs of your business.
Mobile Device Access. Bank via a mobile device, such as a smart phone or tablet, for added convenience and flexibility.
No Fees. No monthly service fees for enrolling in and using the small business digital banking solution.
For more information on this valuable small business tool, visit www.centralpacificbank.com.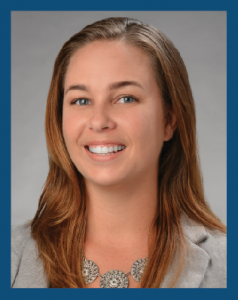 Amy Sharp
Business Banking Officer
Central Pacific Bank
Cell: 808-594-8466 | Office: 808-544-5113
amy.sharp@centralpacificbank.com
Member FDIC