Achieve Your Goals with Small Business Financing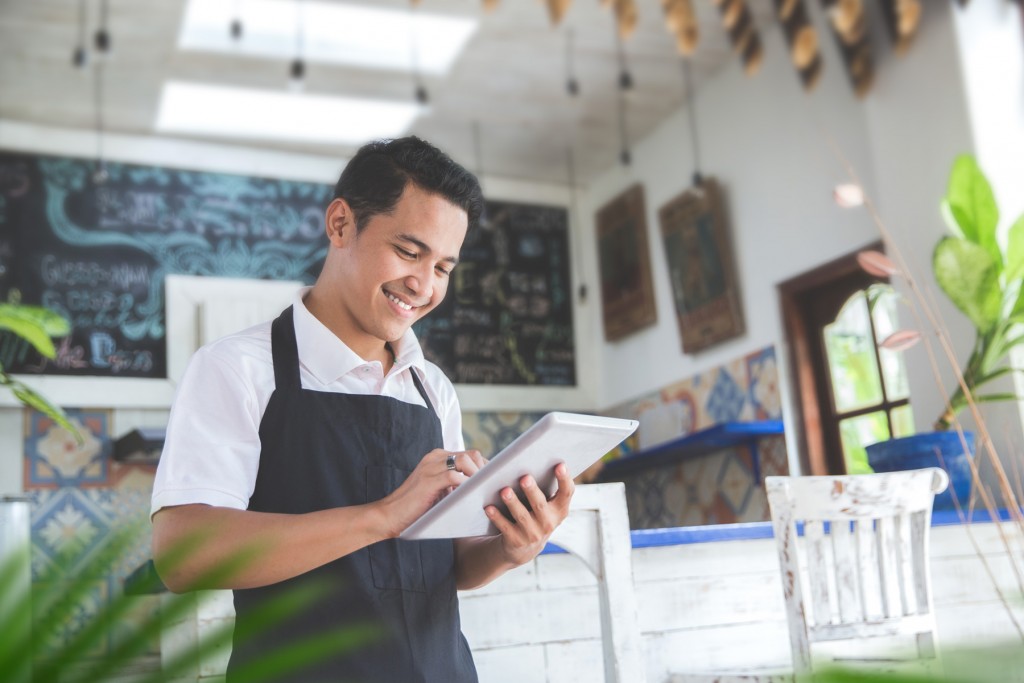 The beginning of a new year is an ideal time to reevaluate your business goals. If additional funds could accelerate your plans, consider a line of credit or term loan.
Get started with these tips!
Know how much money you plan to borrow and how you will spend it
Being able to articulate your goals will help lenders understand how to help.
Review the types of loans available to you
Flexible options are available to meet your specific needs.
Organize your financial statements
Lenders will review them to evaluate your business and identify where there is room for growth and flexibility.
Understand your credit risk profile
Your credit risk profile is dependent on your credit report, investors, assets and cash flow.
To learn how CPB can go beyond for you, visit www.centralpacificbank.com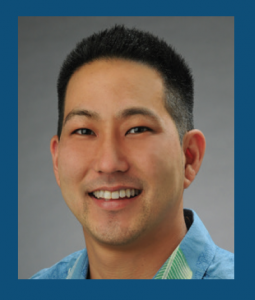 Michael Kim
Vice President, Business Banking Team Manager
Central Pacific Bank
Cell: 808-489-6251
Office: 808-544-5418
michael.kim@centralpacificbank.com
Member FDIC