SmallBiz Academy: Windward Oahu [PAU]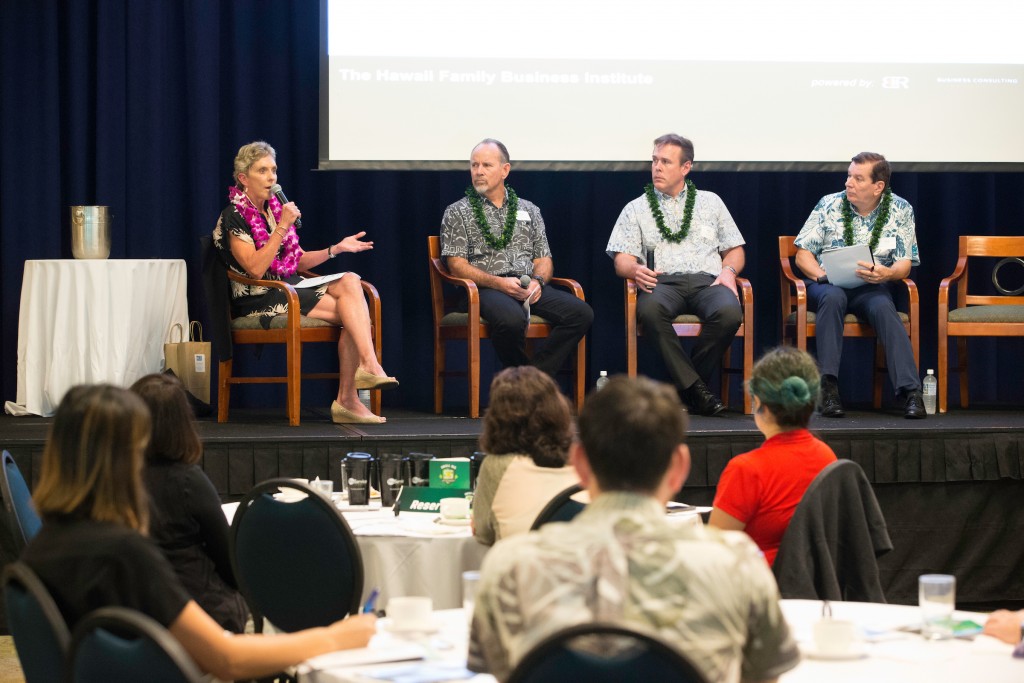 Hawaii Business magazine's SmallBiz Academy returns to Windward Oahu!
Hawaii's family businesses will face a powerful storm in the next 10 years. According to a survey of over 150 family businesses, the 50th State's locally-owned family businesses are in trouble because many of them are not setup with a succession plan. The survey was conducted by Business Consulting Resources, Inc. (BCR) and Market Trends Pacific to uncover the unique challenges faced by family businesses in Hawaii.
At SmallBiz Academy Windward Oahu, experts from BCR, Market Trends and Cades Schutte will share survey findings, implications, as well as solutions and best practices for facing and tackling the challenges that are ahead. In addition, you'll hear firsthand experience from Kualoa Ranch owner John Morgan.
FEATURED SPEAKERS
John Morgan, President & Owner, Kualoa Ranch
Laurie Foster, Senior Consultant & Partner, Business Consulting Resources, Inc.
Wanda Kakugawa, President & Owner, Market Trends Pacific, Inc.
Marc Rousseau, Managing Partner, Cades Schutte
---
DATE AND TIME
LOCATION
Koolau Ballrooms
45-550 Kionaole Road
Kaneohe, Hawaii 96744
View Map
$20 General Admission / $15 Group Rate (3+)
*Includes Breakfast and parking.
Get your tickets here.
---
REFUND POLICY
Refunds up to 1 day before event
For more information, please contact our events department:
Kira Chong Tim, Events Manager
kiract@hawaiibusiness.com, (808) 534-7145