Smile, You're Going To The Dentist.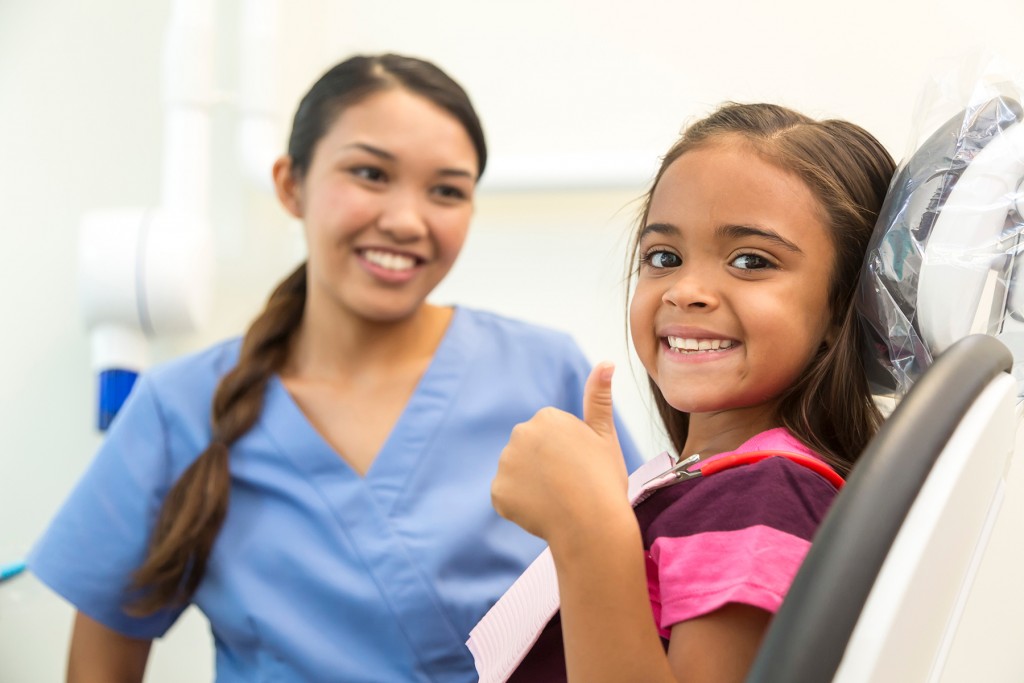 Going to the dentist isn't something that most people look forward to. But when you have HMSA Dental, it's worth the visit. Your dentist can help you prevent health problems that go far beyond cavities. Here's why regular dentist visits are a must:
Stay on top of your health. During regular visits, your dentist looks at your head, neck, and jaw, and thoroughly examines your mouth for warning signs of disease elsewhere in your body.
Catch issues early. Many dental conditions are painless at first, but if common conditions like cavities, gingivitis, enamel loss, and periodontitis go untreated, they can lead to bigger problems like infections and tooth loss.
Save money. Dental health has a significant, direct impact on overall health. Preventing costly health issues before they happen is important especially for pregnant women and those with medical conditions such as diabetes, coronary artery disease, and Sjögren's syndrome.
Build relationships. The more frequently you go to the dentist's office, the easier it is to ask questions and get answers. And if you're nervous, regular checkups can help you feel more relaxed. Your dental care team wants to understand your needs, so let them know if you have any concerns.
You know HMSA for our health plans, but did you know we have dental plans, too? Learn more at hmsadental.com.