Spy on Your Own Company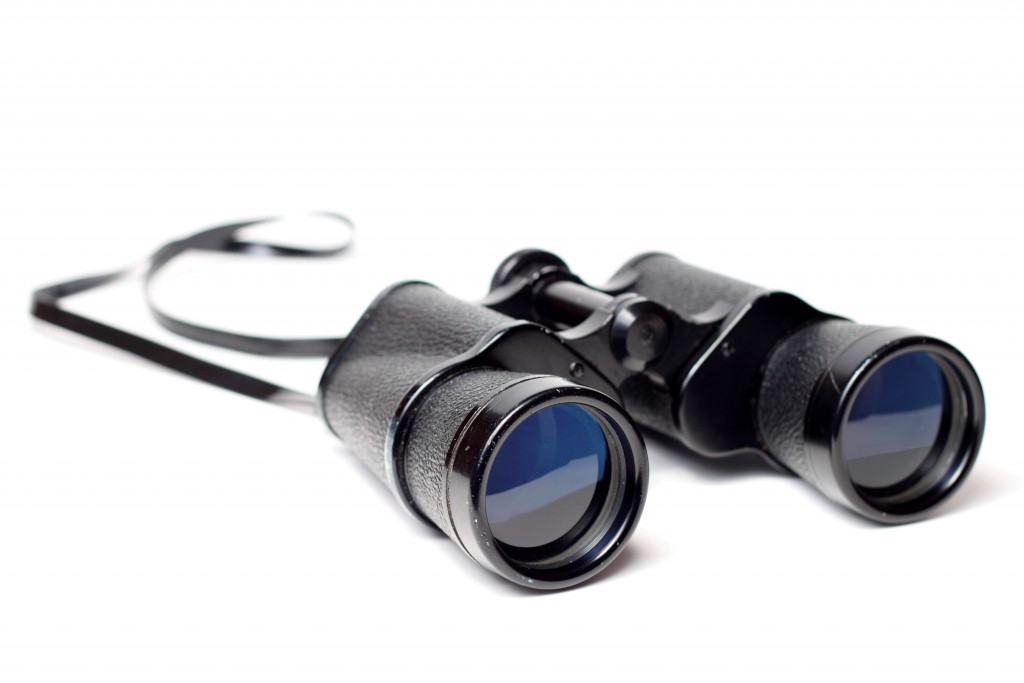 Most business owners talk a good story when it comes to customer service, but, unless you are always there, you depend on employees to provide that service. Do you know how well they're doing?
A secret-shopper company can tell you. The "shoppers" anonymously visit client locations and report on how employees perform.
"The first thing I do is try to figure out exactly what the client needs to know," says Noelle Condon, owner of Consumer Service Analysis, one of Hawaii's largest secret-shopper firms. Based on the client's needs, her company creates a list of simple "yes" or "no" questions for the secret shoppers. After they leave the client's store, shoppers answer the questions and send the list to CSA. There, editors create a report that "measures procedures specific to that business," says Condon.
"For a restaurant, the questions might be: Was the silverware clean? Did they smile when they greeted you? Did your server recite the specials? Are they up-selling or offering add-ons? Are they using proper cash-handling procedures?"
Mike Kelley, owner of Beach Activities of Maui, has been using CSA for a couple of years. With 250 employees providing recreation and concierge services to 12 hotels on Maui and Oahu, Kelley says, secret shoppers help him keep track of the basics: Are employees wearing name tags? Are they treating guests appropriately? Are they maintaining standards of appearance?
"We use CSA three or four times a year for spot checks. But we're getting ready to go into a more formal arrangement with them."
He points out that large national chains like Safeway or McDonald's have long depended on secret-shopper companies, but, "We were glad to find a local shopper." And CSA is all about Hawaii, with about 300 shoppers based in the Islands.