Staff Picks:
Our Favorite Things of 2018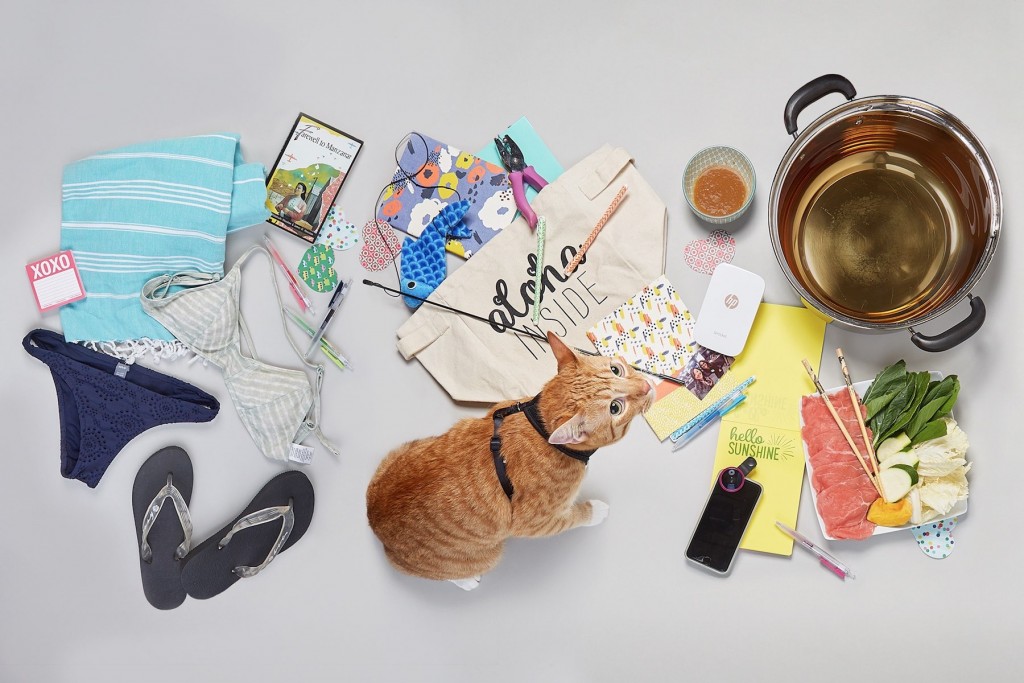 Every few years, we tell our readers about some of our favorite things so you get to know us better. You'll find favorites from other staffers in a future issue.
Cheryl Oncea, Publisher
"When I can't actually travel to Italy, reading about it
is the next best thing!"
1Books – Long ones, short ones, real ones, electronic ones – nonfiction, fiction – I'll read anything except romance novels. I recently finished "Da Vinci" a biography by Walter Isaacson, which obviously takes place in Italy – my favorite country (so far).
2Vino – A perfect Sunday late afternoon is reading a book with an Italian theme with a glass of Brunello. Or two.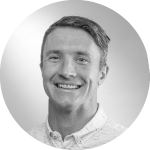 Jeff Hawe, Managing Editor
"If the waves are up you'll find me either drinking
sea water at Pupukea or splashing around at Makapuu."
3Pau Hana – For pau hana on Aloha Friday I gravitate toward Mahina & Sun's at the Sur fjack Hotel for fine eats and cocktails.
4Trailblazing – Otherwise, I will escape the crowds by getting to know the trees on one of the island's lesser known hikes.
5Vinyl – When it's time to unplug, I go full starfish mode on my living room floor listening to the likes of Miles Davis or John Lee Hooker on vinyl.
Gina Gelber, Contributing Writer
"Every four years, I become obsessed with
the FIFA World Cup."
1Outdoors – I love taking my kids to Kolowalu Park in Ward Village. It is a great place for urbanites to socialize, get fresh air and burn energy.
2Activity Tracker – I can now track my activity using my new Apple Watch. I'm still tinkering with my Apple Watch, but I can measure my heart rate and how many calories I burn (active and inactive).
3FIFA – I don't wear it on my sleeve, but I'm an international soccer fan.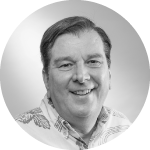 Steve Petranik, Editor
"I can watch every game with my NHL.com subscription."
4Page-Turners – I love reading John le Carre and his spy thrillers with multilayered characters who deceive for motives that are never simple and rarely pure.
5Exercise – After a long day at the office, I dissipate my nervous energy on weights and sprints at the Kailua YMCA alongside friendly staff and members – like a nonalcoholic "Cheers."
6Hockey – My Toronto Maple Leafs last won the Stanley Cup when I was 10 but the current squad is fast and scores in bunches.
David Sur, Associate Publisher
"I'm a huge sports fan and have been involved with coaching and youth sports programs for the last 18 years."
1Fiesta – While living in Los Angeles, I grew to love Mexican food and it's now my favorite, though searching for authentic Mexican restaurants in Hawaii can be frustrating.
2Skol! – I'm also proud to say that I'm a die-hard Minnesota Vikings football fan.
3Cruisin' – I still love barbecuing or just hanging out with my best friends (from Castle High School). I think I've learned to appreciate our close friendship over the years and it's an important part of my personal life.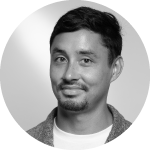 Darryl Kaneyuki, Reporter Intern
"I'm a better person when tanned."
4Vitamin D – This summer, my love for the beach was reignited and I got my first tan in months.
2Writing – When I'm not writing for Hawaii Business, I am updating my not so professional journal at least twice a day.
3Work Out – Exercising with friends in my hometown of Kaneohe.
Noelle Fujii, Writer
"My first-ever cat, Mango, just turned 1 and I'm
constantly impressed by his clever mischief."
4Shabu-Shabu – A plate – or several – of shabu-shabu consisting of kalbi, Osaka sukiyaki broth and ginger dipping sauce charms me into going to Asuka Nabe + Shabu Shabu almost every time I want to eat out for dinner.
2Toes in the Sand – Kahana Bay has calm waves and soft sand – perfect for taking long naps or reading on the beach.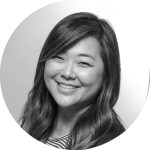 Michelle Okada,
Advertising Project Manager
"We live in a digital world but there's something special about printed memories."
3Go-To Gadget – The HP Sprocket Printer is portable and the 2-by-3-inch prints have a sticky back that makes it easy to stick photos at my desk or home.
4Japanese Stationary – My desk is my refuge at work so I like to surround myself with bright and fun stationery from Japan.
5Snap a Selfie – The fisheye lens is easy to carry and allows me to take wide selfie shots with friends.