Stars Above Hawaii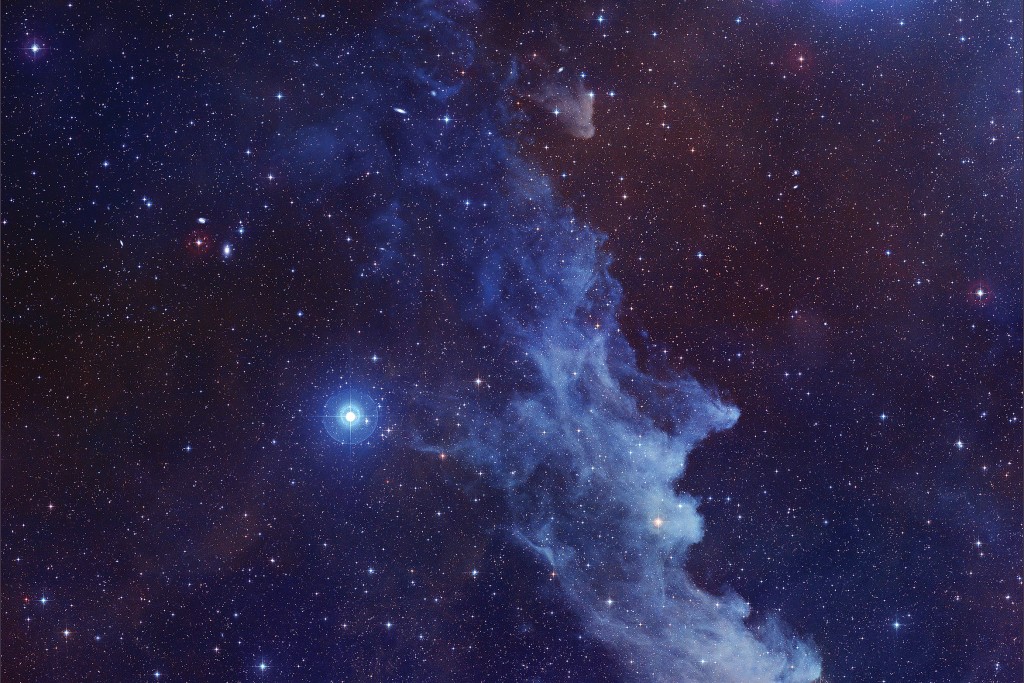 IF YOU'VE SEEN the moon, the rings of Saturn and other galaxies in sci-fi movies, you should check them out in reality. Stars Above Hawaii offers twice-nightly tours with its powerful telescopes and other equipment from the Ko Olina Resort.
The tours are a lot of fun, but there's another reason to support Stars Above Hawaii: It ranked highest in percentage of giving among for-profit companies on Hawaii Business' 2014 list of Hawaii's Most Charitable Companies. The company donated an amazing 16.69 percent of its revenue to charities – by far, the highest percentage on the list of 113 companies and foundations. "Charity is important. It's good to give back to the community," says owner and chief tour guide Greg McCartney.
McCartney likes to stimulate his guests both visually and intellectually by talking a lot about space, Hawaiian traditions and Polynesian navigation. "It's a little bit of a mix of Hawaiian culture and NASA science."
The guests also share their own ideas. "We really interact. We get to know each other," he says.
In addition to its regularly scheduled shows, Stars Above Hawaii also does private star shows upon request. Depending on the time of year and the viewing conditions, the company says, you might see distant newborn baby stars, colorful star systems and supernova remnants or, closer to home, mountain ranges and craters on the Moon, Jupiter's swirling clouds in color, and Saturn and its rings and moons.
The many nonprofits it gives to include the American Heart Association, several schools, the UH Institute for Astronomy and the Polynesian Voyaging Society.
What you'll see
What you'll see during a tour depends partly on the time of year and the viewing conditions. Here is some of what you will see during August and September, according to Stars Above Hawaii owner Greg McCartney:
 

Moon's mountain ranges and inside craters.

 

Saturn's rings and some moons, such as Titan.

 

Stellar nurseries and baby stars, such as the Swan Nebula and Lagoon Nebula, where stars are forming; and the Butterfly cluster of newborn stars.

 

The Polynesian Triangle of stars, the Hawaii star lines Ka Iwikuamoo and Ka Lupe o Kawelo, and the Maui fish hook, Ka Makau Nui O Maui.

 

Young hot stars like Vega and super-giant stars like Antares.