Sweet Heaven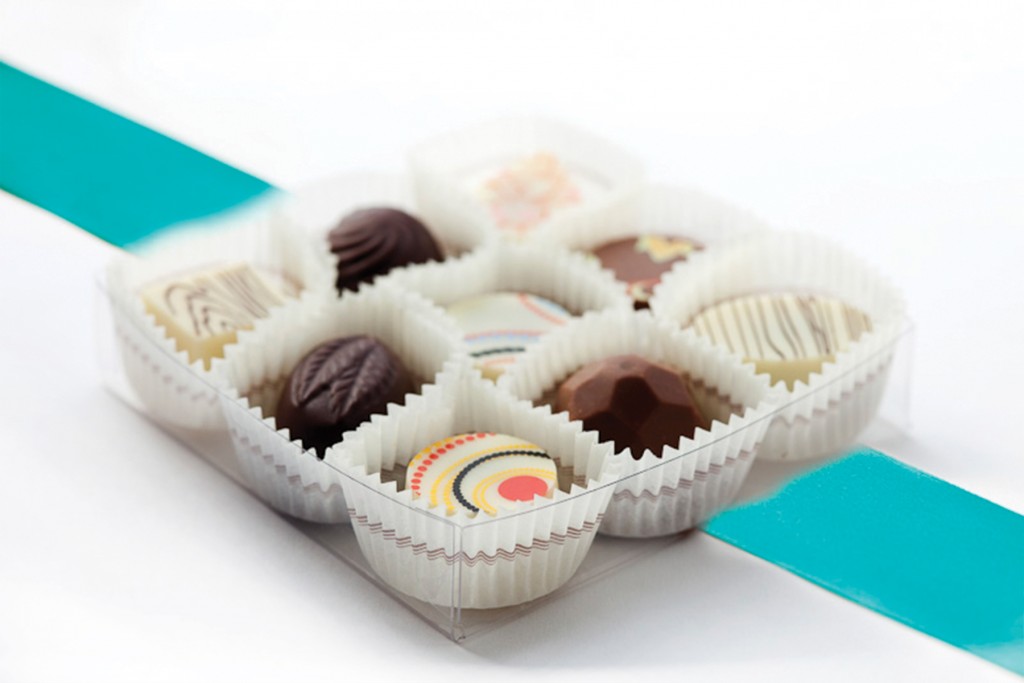 Science and artistry may seem like an odd marriage, but when you taste the chocolates that spring from this union, you will call Ricard Chocolat a marriage made in heaven.
The science of tempering must be done precisely to make the chocolate silky smooth and to bring out the robust flavors of locally grown cocoa beans, says chef Richard Muszynski.
"Hawaii is at the forefront for chocolate," says the New York-trained Muszynski. "It's the only place in the country where chocolate can grow."
He pairs up his science with creative flairs embracing the unique flavors of his adopted home: Hawaiian chili pepper, wasabi peas, coffee beans from Oahu's North Shore, pomelos and apple bananas.
Muszynski holds classes to showcase his chocolate and to educate people on the virtues of quality chocolate, why it costs more to produce, and why it's important to buy Hawaiian and American products.
His chocolate was the perfect product to spotlight at the annual Hawaii Chocolate Festival, which is held each February, says Amy Hammond, executive director of the festival.
"He wowed the crowd," Hammond says about last year's festival. "His unique brand of glamour is just what the emerging local chocolate industry needs to spotlight the incomparable quality chocolate being produced here."
Ricard Chocolat
To buy Muszynski's chocolate or enroll in his classes, visit: www.ricardchocolat.com/store, or the Kokoa Bar at the Queen Kapiolani Hotel, 922-3140.