Taking a chance in a down economy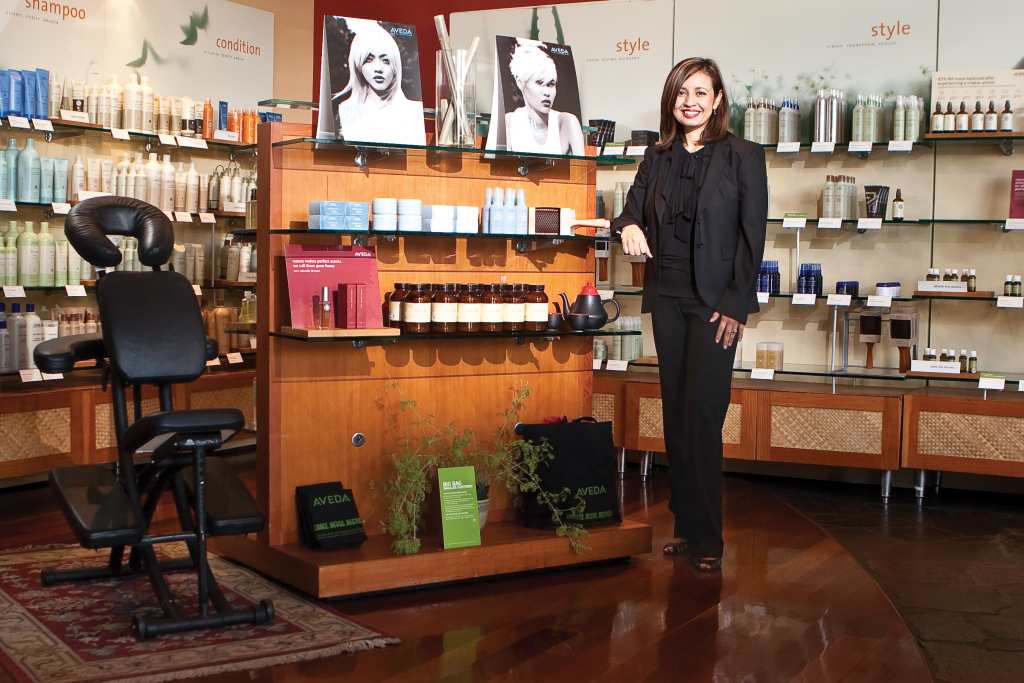 Liticia and Michael Thomas defied the odds and bought a business despite the bad economy. Their formula for success is looking for savings everywhere — rent, floor space, staff and more.
"It's a great time to start a business," Liticia Thomas says, noting that vendors understand companies are under pressure and might be willing to renegotiate contracts or prices.
The couple purchased Aveda Lifestyle Salon & Spa after its corporate owners decided not to renew its lease at Ala Moana Center. In its place, they launched Hoala Salon and Spa on Jan. 2, although customers are unlikely to notice any difference besides the name. 
Their decision to buy the business — and save more than 50 jobs — was not taken lightly. About three years ago, the Thomases looked into starting a business that would teach salon and spa skills, but decided the time wasn't right. Then last year, Aveda approached them about buying the business, on a 4,640-square-foot site near Neiman Marcus. 
"Initially we said no because we know what it costs to run," says Liticia, who has been manager since 2004 and with Aveda since 1998.
"But we didn't want to see the doors closed. So we asked, 'What if we did this — renegotiate this contract or change this?' We were able to rework the numbers to make it work." The couple financed the purchase with personal assets and a loan.
General Growth Properties Inc., which owns Ala Moana Center, was fair in negotiating the lease, she says. She recently reevaluated the business' phone services. And to choose her staff of 53 from about 66 Aveda employees, Liticia conducted open job interviews. 
"We are looking for ways to be smarter," she explains. Everything is up for review. A room that was being used for storage will once again be part of the spa. "Why pay expensive rent for storage?"