The 10 Commandments of Corporate Social Media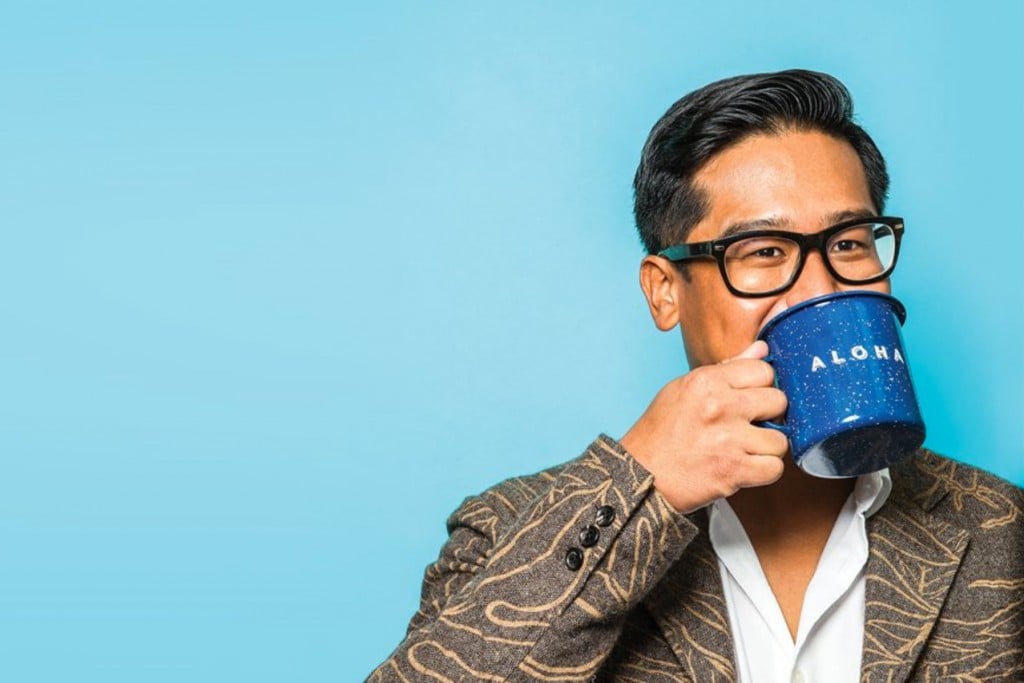 I have climbed Mount Koko Head and took many selfies. From this pilgrimage I return to you, brethren and sisthren, with these 10 commandments to keep thy company's image righteous on the World Wide Web. May the spirit of Steve Jobs lead you!
1. I AM THE COMPANY, THY BRAND
Post from your company's perspective and eliminate personal bias.
2. THOU SHALT NOT HAVE NO OTHER VOICES
Identify your brand voice and commit to communicating from it.
3. NO GRAVEN IMAGES OR LIKENESSES
Keep to your brand standards and aesthetics.
4. DO NOT IGNORE YOUR COMPANY'S NAME TAKEN IN VAIN
If someone is talking stink about your brand on any social media, acknowledge their post and ask probing questions. Use this as an opportunity to offer good customer service, foster greater engagement and take the conversation offline.
5. REMEMBER THERE IS NO SABBATH DAY
Every day offers opportunities to foster greater engagement with your clients and consumers. Use apps like HootSuite and OnlyPullt to schedule posts over the weekend or holidays.
6. HONOR THY FOLLOWERS AND THY PARTNERS
If someone mentions your company on social media, give them a shoutout or at least a like. Promote your strategic partnerships and alliances effectively by tagging their social media handles in posts.
7. THOU SHALT NOT KILL THY PROFESSIONAL REPUTATION
Avoid an argument on social media because nobody wins and everybody ends up looking dumb.
8. THOU SHALT NOT COMMIT DIGITAL ADULTERY
Ignore accounts that don't align with your brand. It looks bad if your company's Instagram page is following Kylie Jenner unless you're a bikini or lingerie manufacturer.
9. THOU SHALT NOT BEAR FALSE WITNESS AGAINST THY COMPETITOR
Don't waste your time trying to ruin the competition on social media because nobody likes a hater.
10. THOU SHALT NOT COVET THEY COMPETITOR'S POST
Don't copycat your competitor's post, because all posts are not created equal. Remember how dumb some people looked doing the Harlem Shake?