The Art of Surfing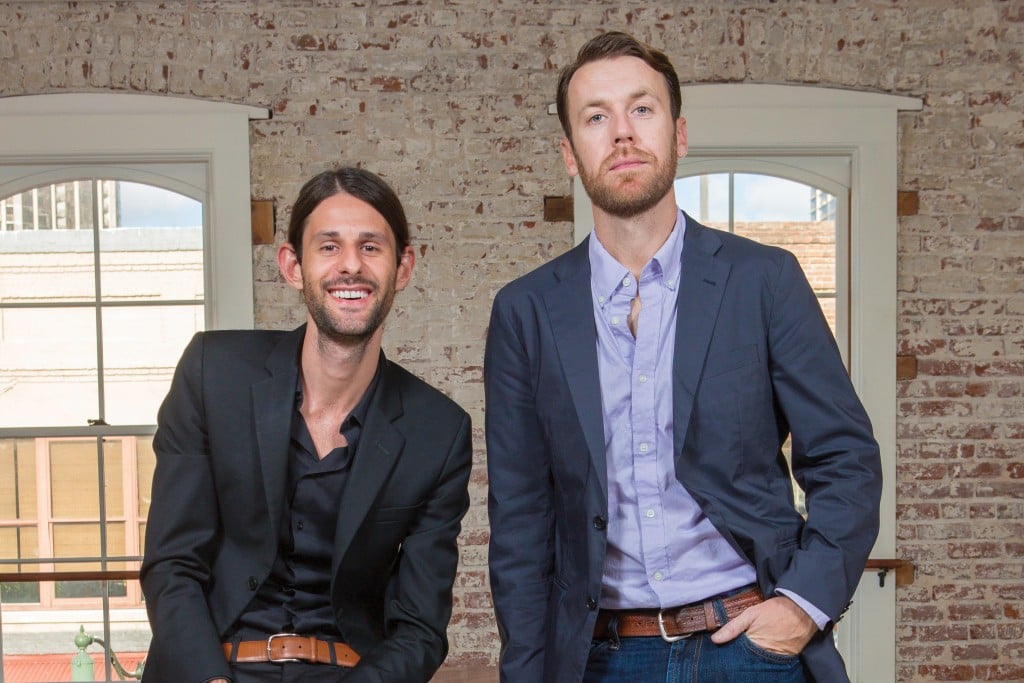 Matt Luttrell and business partner Chance Carpenter have added a new publication to the crowded field of surf magazines. The title, nude, is sure to turn heads.
"It is supposed to be provocative," says Luttrell, the editor. He says the name also reflects that the magazine's articles examine the bare essence of surfing's art and stories – in contrast to the sport of surfing. Coincidentally, the name is also appropriate because nude's office is on the second floor of the renovated Hotel Street building that once housed Club Hubba Hubba.
The quarterly magazine, first published in November, isn't sold on newsstands but is available at locations such as Trump Waikiki, Oliver Men's Shop in Kailua and Kohanaiki, a resort community planned for the Kona Coast.
The magazine includes Japanese translations, which helped draw Mao Otsuka, 21, a surfer and student at Hawaii Tokai International College.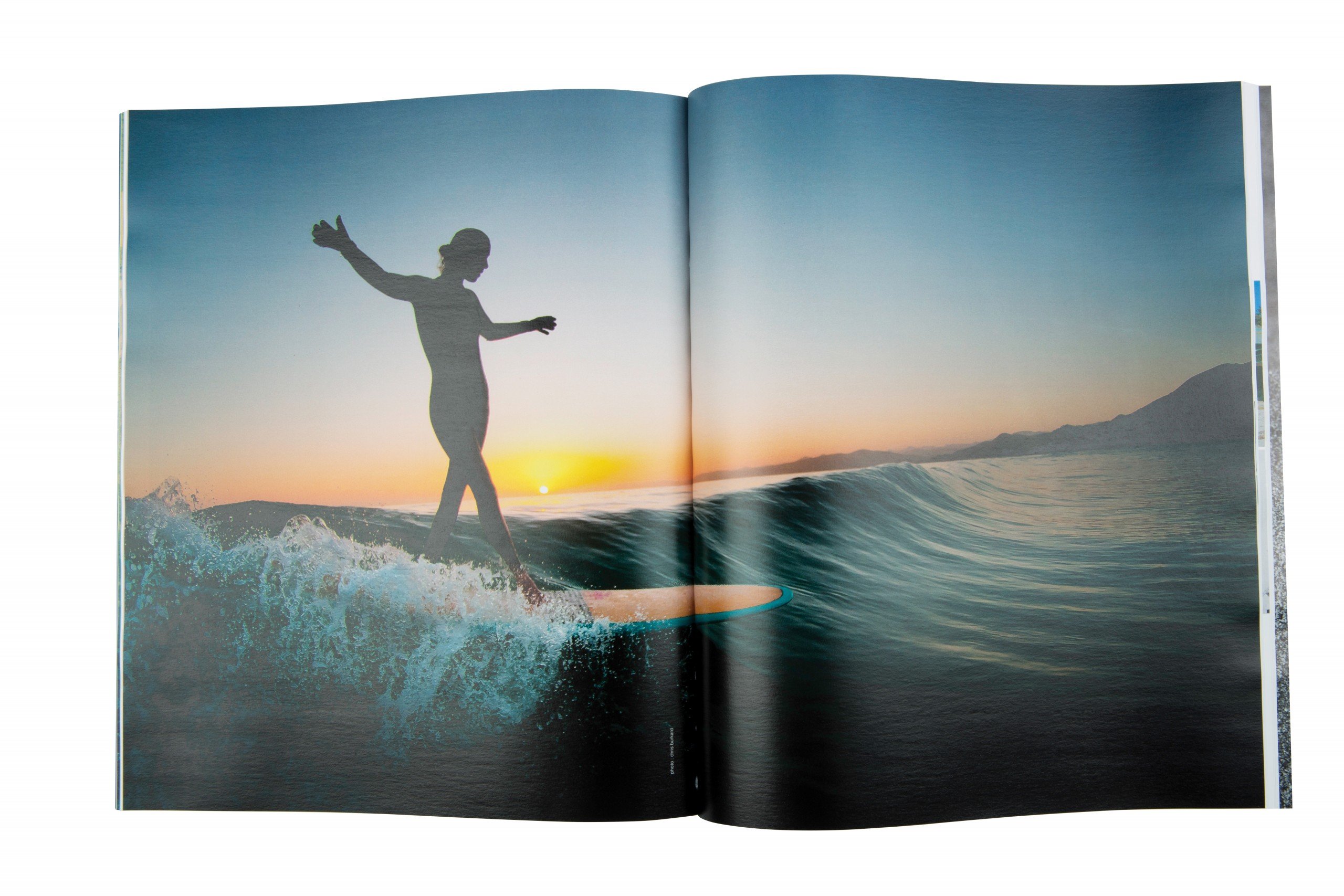 Initially, he thought nude was the "same as other surf magazines, which consist of many beautiful wave pictures."
"Most Japanese are attracted to these photos, and they might read the explanation, but cannot understand exactly. I thought putting Japanese explanations is a (good) way to increase surf popularity in Japan," Otsuka says.
Many visitors to Hawaii love the ocean but do not surf, which gave Luttrell the idea to tell thoughtful and timeless stories of the sea.
"I'm trying to tell (people) it is the sport of kings … all the first-person accounts," he says.
The November issue includes stories of songs and chants about surfing, and what may have been Duke Kahanamoku's favorite surfboard, a redwood board just under 10 feet tall.
"All my love and passion is in this magazine," Luttrell says. "This is just the start."