The Center of Art, in the Center of the Pacific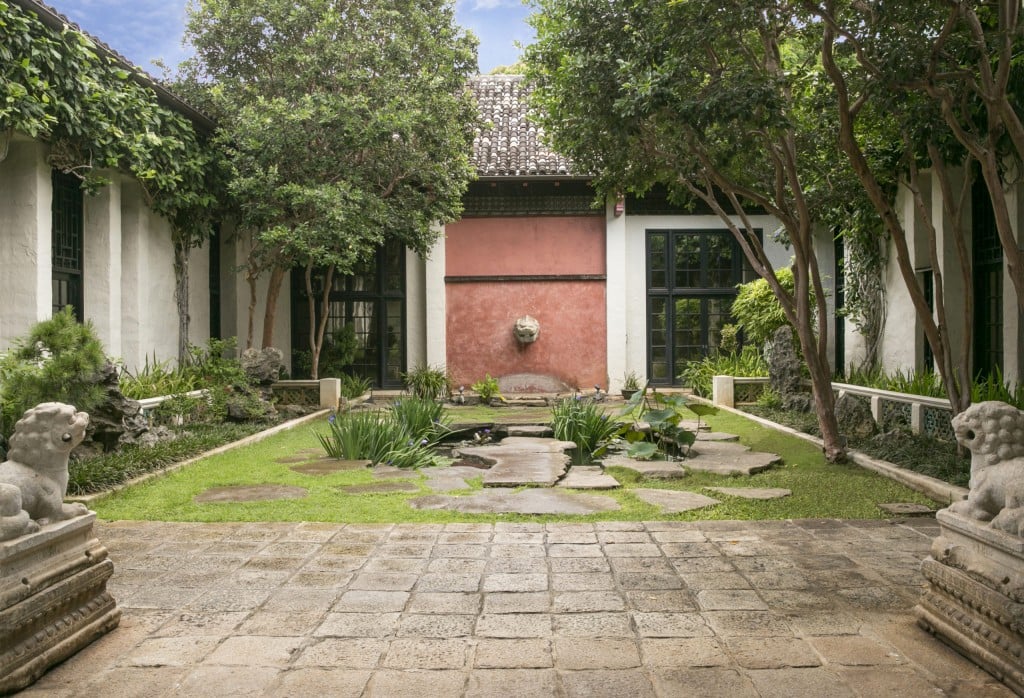 Built in 1926, the Honolulu Museum of Art was among the first structures in Hawaiʻi—and art museums in the US—to blend its indoor and outdoor spaces into a seamless architectural layout, creating a harmonious relationship between the art, galleries, and museum courtyards, and reflecting its multicultural mid-Pacific location.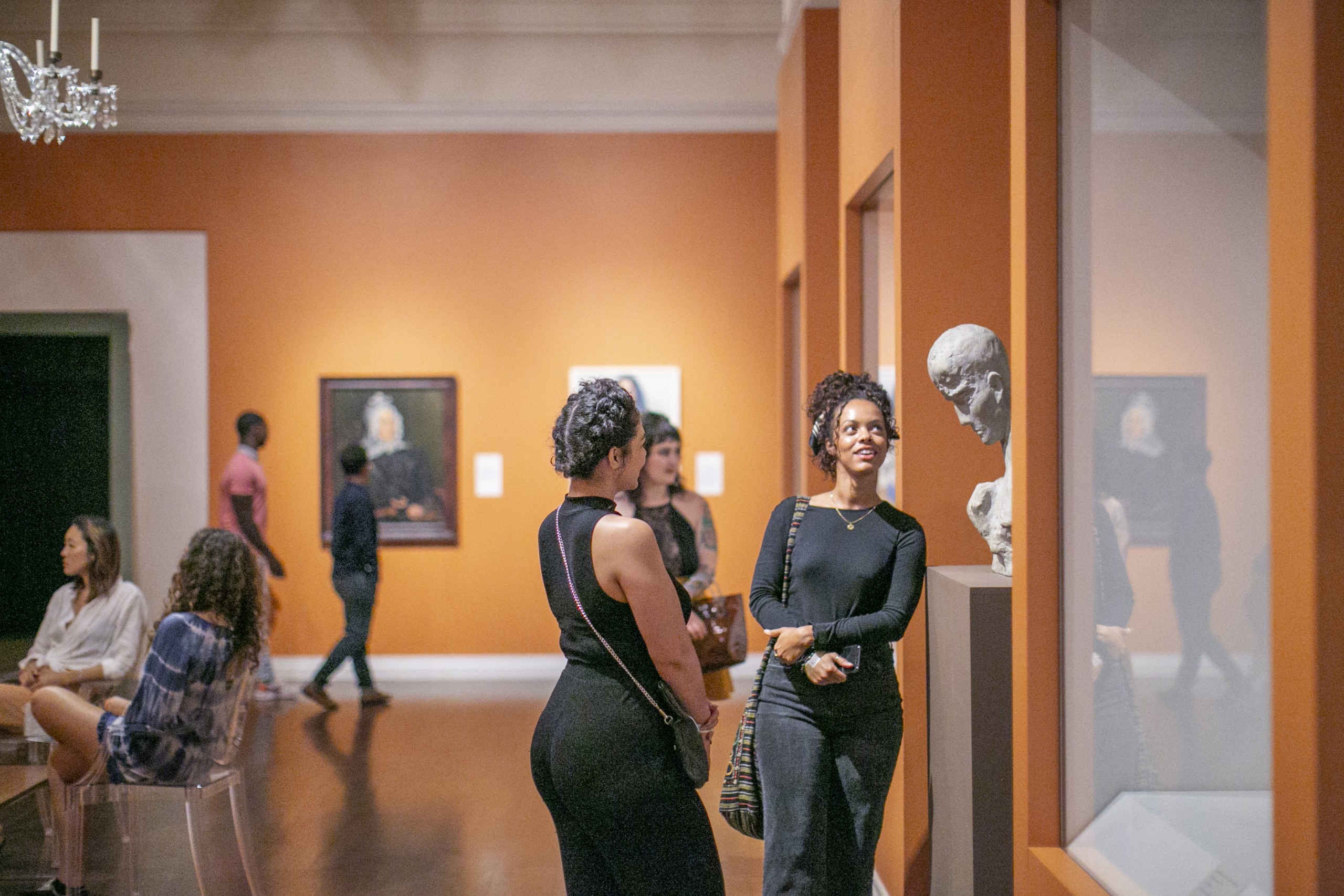 HoMA's world-class collection reflects the cultural diversity of our islands. Sometimes described as a "mini-Met", the museum is well-known for its extensive collection of Chinese, Korean, and Japanese art, which includes some of the museum's most prized works: world-famous Japanese woodblock prints. Looking west, guests will find European and American works among galleries devoted to ancient art, Renaissance works, Impressionism, Modernism, and even portraiture, featuring the works of artists like Georgia O'Keeffe, Claude Monet, Mary Cassatt, Amedeo Modigliani, Diego Rivera, Alexander Calder, and John Singer Sargent.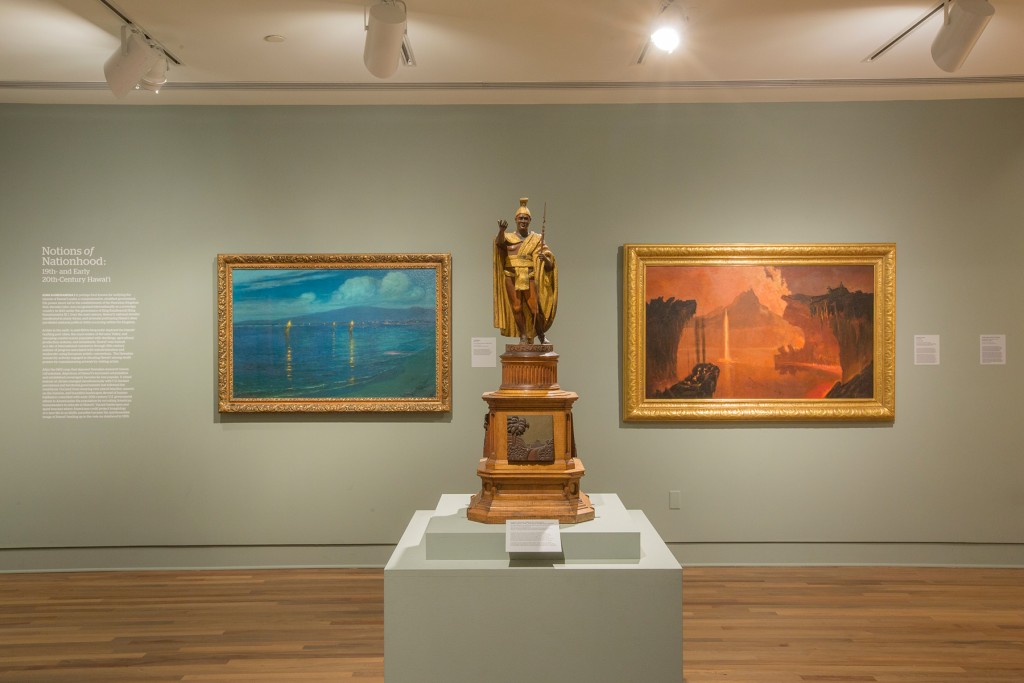 At the core of HoMA's collection are the Hawaiian and Hawaiʻi-based sculpture, kapa cloth, quilts, decorative arts, paintings, and drawings that narrate the history of visual arts in the islands. From the dynamic landscapes of the Volcano School painters, to works by Hawaiʻi's modern masters like Isami Doi, Madge Tennent, and Satoru Abe, to site-specific installations from emerging contemporary Hawaiʻi artists, HoMA's collection connects us with Hawaiʻi's vibrant cultural history and paints a brilliant, forward-facing picture of our future.