The worst time can be the best time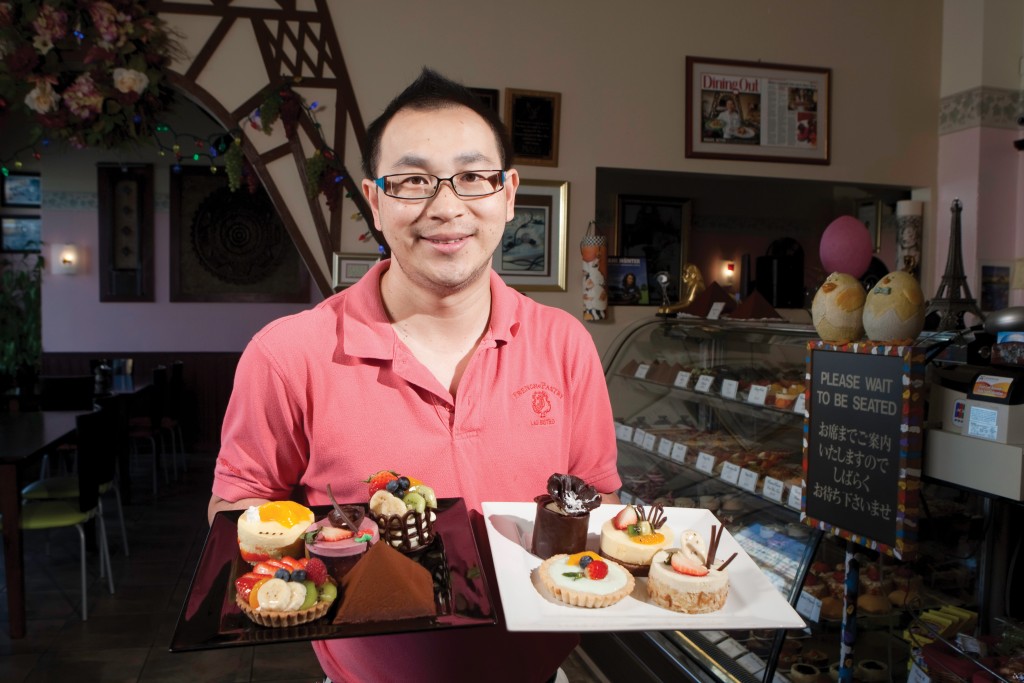 Praseuth "JJ" Luangkhot of JJ's Bistro & French Pastry is confident, even in a down economy. He recently added a party room that seats about 45 people — the second expansion since he opened in 1995. The first expansion in 2008 added about 13 tables to the original eight.
"Many people still want to have a party," JJ says. The new room is a calculated risk, but he says he otherwise might not have enough seats for his regular customers on nights when someone wants to host a party.
The deal for the extra space benefited both him and his neighbor, a clothing and interior furnishings store that wanted to reduce overhead. JJ's rent increased about $1,000 a month.
His immediate goal is to build his party business, but a bigger goal is opening another restaurant. And, he says, now is the best time to get a good deal on rent.
"The worst time can be the best time."
JJ's Bistro & French Pastry
3447 Waialae Ave., Honolulu 739-0993