Thinking About Selling Your Business?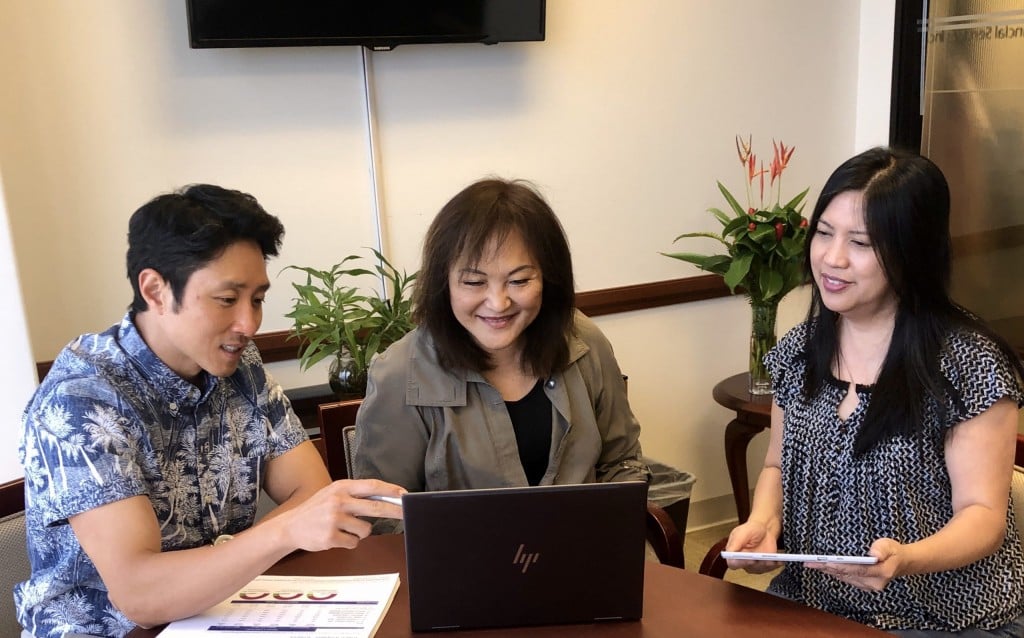 What is the Business Succession Group?
Based on the "State of Owner Readiness Survey" conducted by the Exit Planning Institute in 2013 76% of business owners state they would like to transition in the next 10 years, while 48% indicated they would like to transition in the next 5 years.
Yet, the statistics show that approximately 70% of businesses that actually go to market end up not being able to sell.
The Business Succession Group is a team of financial advisors who have earned the Certified Exit Planning Advisor designation at UBS Financial Services Inc., who are committed to working with the business owner community to shift this paradigm.
What should a business owner consider before transitioning?
A successful transition requires thoughtful planning:
What does the owner want to do in the next phase of their life?
Is there enough money to enjoy their new lifestyle?
How prepared is the management team for this transition?
The survey also indicates that 75% of owners were not familiar with the options available for exiting their business. There are five primary strategies that a business owner should consider when making their decision.
Surprisingly, a family transition is not immune to these statistics. A survey conducted by the National Bureau of Economic Research Family Business Alliance in 2016 shows that family businesses only have a 30% success rate through the second generation, 12% through the third generation, and 3% through the fourth and beyond.
How does a business owner increase their odds of success?
There are multiple phases to exit planning. It's important to consult with a team of specialists to ensure a successful transition.
Our team hosts monthly meetings for attorneys, accountants, bankers, real estate brokers, insurance brokers, financial planners, and other professionals to share best practices, ideas and solutions to deliver the best advice to business owner clients.
Meetings are held on the first Thursday of every month.
To RSVP, please email successiongroup@ubs.com.
Geal Talbert, CFP®, CEPA®, CLU®, and Brandon Park, CFP®, CIMA®, CEPA®, are part of The Business Succession Group at UBS Financial Services Inc. 733 Bishop, Suite 1600, Honolulu, HI 96813. As financial advisors with the Certified Exit Planning Advisor designation, they are committed to helping owners overcome the challenges and understand the planning options they have in turning their life's work into their legacy.
Certified Financial Planner Board of Standards Inc. owns the certification marks CFP®, Certified Financial Planner™ in the U.S.
Neither UBS Financial Services Inc. nor any of its employees provide tax or legal advice. You should consult with your personal tax or legal advisor regarding your personal circumstances.
As a firm providing wealth management services to clients, UBS Financial Services Inc. offers investment advisory services in its capacity as an SEC-registered investment adviser and brokerage services in its capacity as an SEC-registered broker-dealer. Investment advisory services and brokerage services are separate and distinct, differ in material ways and are governed by different laws and separate arrangements. It is important that clients understand the ways in which we conduct business, that they carefully read the agreements and disclosures that we provide to them about the products or services we offer. For more information, please review the PDF document at ubs.com/workingwithus.
UBS Financial Services Inc. is a subsidiary of UBS AG. Member FINRA/SIPC.