Top 10 Google Tools For the Workplace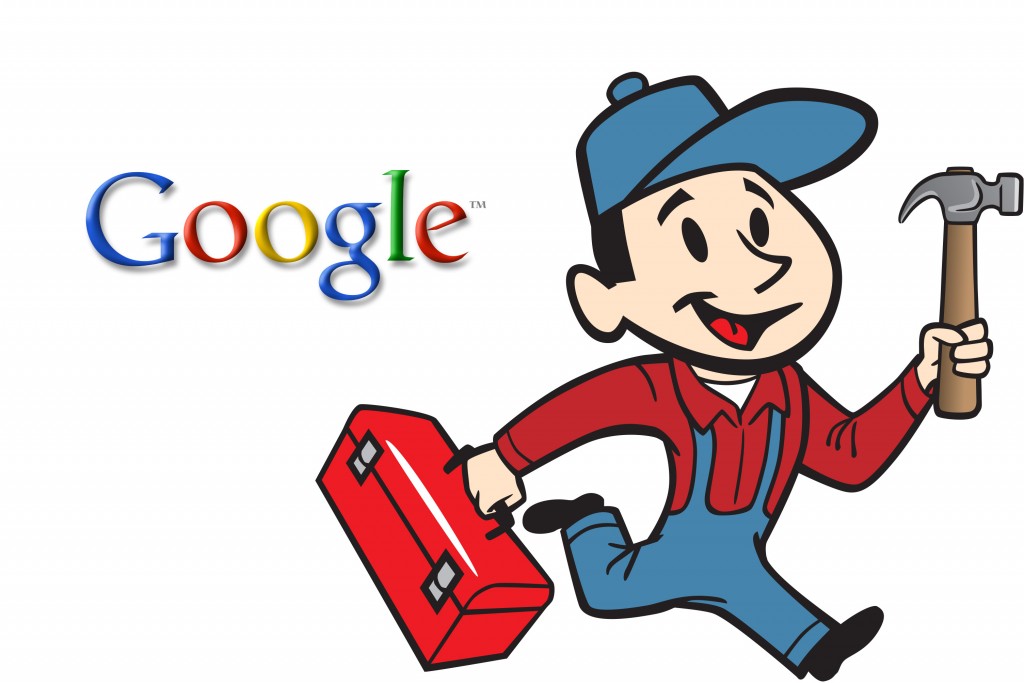 Everyone knows Google as a useful search engine, but try some of Google's lesser-known services and you may wonder how you managed without them.
Analytics: Tracks your Web site traffic, checks effectiveness of your ads, compares your site against competitors' sites and more. Plus, Google's in-depth, easy-to-read charts and graphs make it painless to share Web reports with employees.
Alerts: Tells you when your company or product is mentioned on the Web. Great for managing customer feedback or keeping an eye on the competition.
Docs: Allows you to create and share company documents, invite others to collaborate on a posted file, such as a slideshow presentation, or publish your documents as Web pages.
Desktop: Finds the file you need by searching your computer for files, downloads, e-mails, bookmarks and anything else that's there. Bonus: personalize your desktop with Google Gadgets.
Reader: Subscribe to your favorite Web sites and read them all in one place. Keeps track of what you've read and alerts you of new content.
GOOG-411: Dial 1-800-GOOG-411, say your location and the company name or service you're looking for, and get connected. Bonus: You can request directions to be sent to your phone.
Groups: Create a group for company discussions. You can post a question, pitch ideas, collaborate on an event or just keep employees in touch.
Blogger: Easy way to start a blog and keep your business on the map of online social networking.
Scholar: Searches academic publications such as journals, articles, books and theses. Cuts some of the grunt work out of research.
Book search: Searches thousands of books, including the obscure and out of print. Many books are available to read entirely online.
You can find them all easily with the Google search engine.