20 for the Next 20: Trever Asam, Cades Schutte
The Cades Schutte partner discovered his affinity for tax law while studying at Duke University School of Law.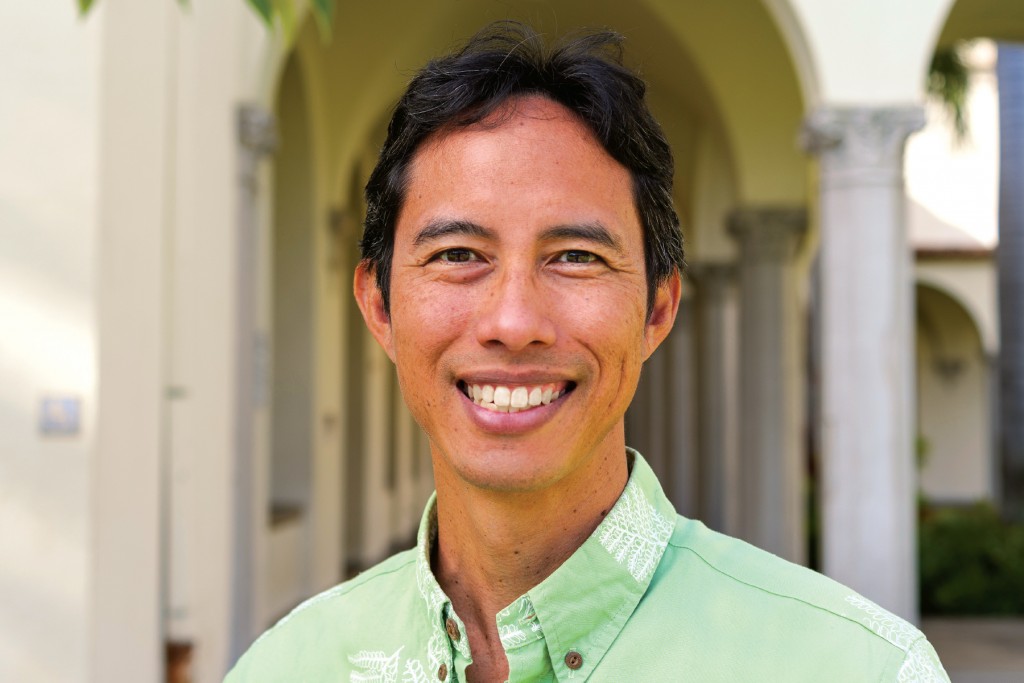 Trever Asam
Partner, Cades Schutte
Long before Trever Asam became a sought-after tax attorney, he spent three years teaching middle school social studies at Paul Public Charter School in Washington, D.C., with Teach for America.
That first job after graduating from Yale was "a period of dramatic growth," he says. "It was a much bigger responsibility than anything I had dealt with before. … And it gave me a level of investment in public education that I'm not sure I would have had otherwise."
It also launched an eclectic career that spans the buttoned-down world of corporate law to helping undocumented and incarcerated people find pro bono representation.
After teaching, Asam headed to Duke University School of Law, where he discovered an affinity for tax law. "The professor was going through a depreciation schedule and everyone was groaning in misery. And I realized that I didn't mind it," he says with a laugh.
Asam clerked for Judge Susan Oki Mollway at the U.S. District Court for the District of Hawai'i, then worked in D.C. before returning home in 2010 for a position at Cades Schutte. There he handles such tasks as audits, administrative appeals and litigation, and also helps nonprofit and tax-exempt clients navigate complicated IRS rules.
"He's one of my go-to sources when I have a technical tax question," says Kate Lloyd, the former general counsel and now senior fellow at the Hawai'i Community Foundation, which named Asam as an Outstanding Professional Advisor in Philanthropy in 2020. "He comes at his work from a tax background, but also with nonprofit work from the practical side."
Among his board positions, Asam is president of Volunteer Legal Services of Hawai'i, a nonprofit that pairs pro bono attorneys with clients. He serves the same role at Cades Schutte. "Our justice system doesn't work if it only serves the folks who can pay for services," says Asam.
"Trever is certainly the kind of lawyer you would want in a leadership role. His dedication to pro bono service while still maintaining a high professional standard is phenomenal," says Lloyd.
Asam also serves on the boards of Teach for America Hawai'i and Hawai'i Contemporary, formerly Honolulu Biennial, which is currently exhibiting works from international and local artists in spaces across the city.
With his wife, Susan, and two sons, ages 11 and 8, he's part of a dedicated "soccer family" that spends countless weekends at the Waipi'o complex, though he sometimes brings his laptop. "I like to find opportunities to work," he says.