Summer Sessions at the University of Hawaiʻi at Mānoa [Sponsored]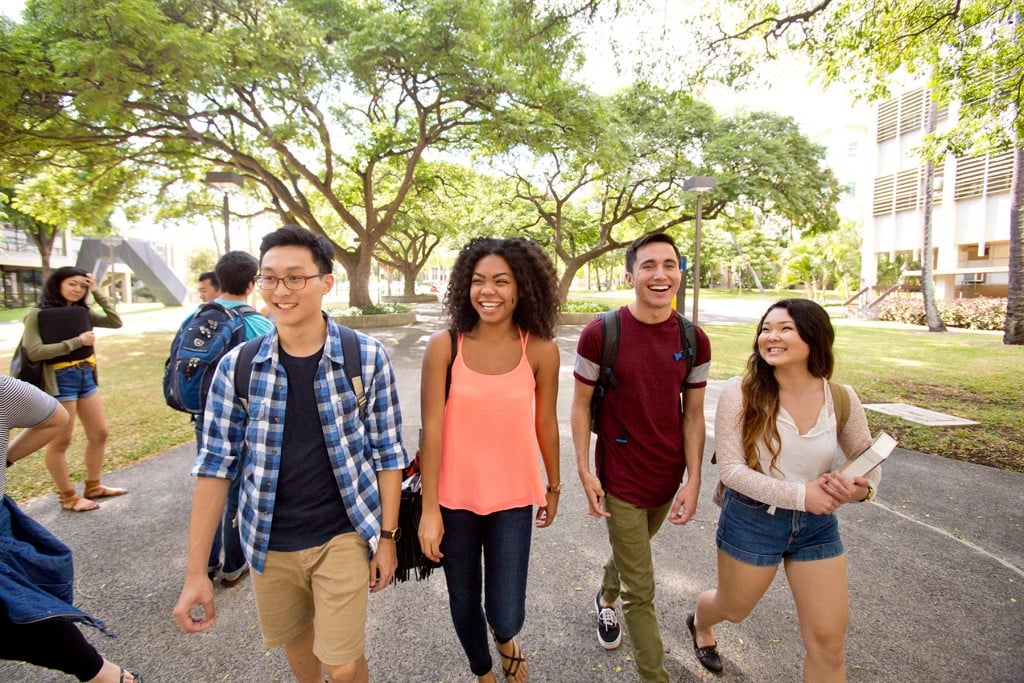 Attending Summer Sessions at the University of
Hawaiʻi

at Mānoa is an excellent way for the student in your life to stay on track to graduate, improve their GPA, and get tough courses out of the way.

Through the University of Hawaiʻi at Mānoa Outreach College, Summer Sessions offers more than 800 undergraduate and graduate courses in 100 subject areas. UH Mānoa Summer Sessions attracts more than 7,000 students from around the world, taught by world-class educators. There are more than 350 online courses offered with various schedules during the 12-week summer term, allowing for flexibility with work or travel during the summer months.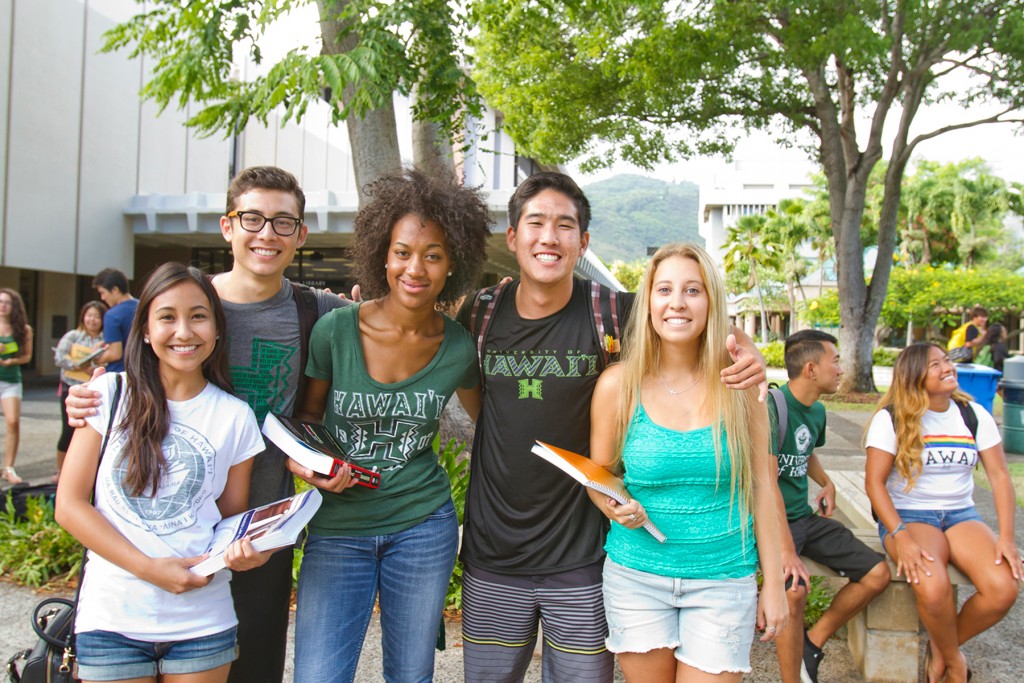 If a student prefers to focus on a single course for a shorter period, Summer Sessions also offers over 40 intensive courses.
Another benefit of Summer Sessions at the University of Hawaiʻi at Mānoa is that many courses are offered with zero textbook costs. Also, all students, regardless of residency, pay resident tuition rates; and need-based scholarships are available for current UH Mānoa students.
Find out more here!