Use and Abuse of Power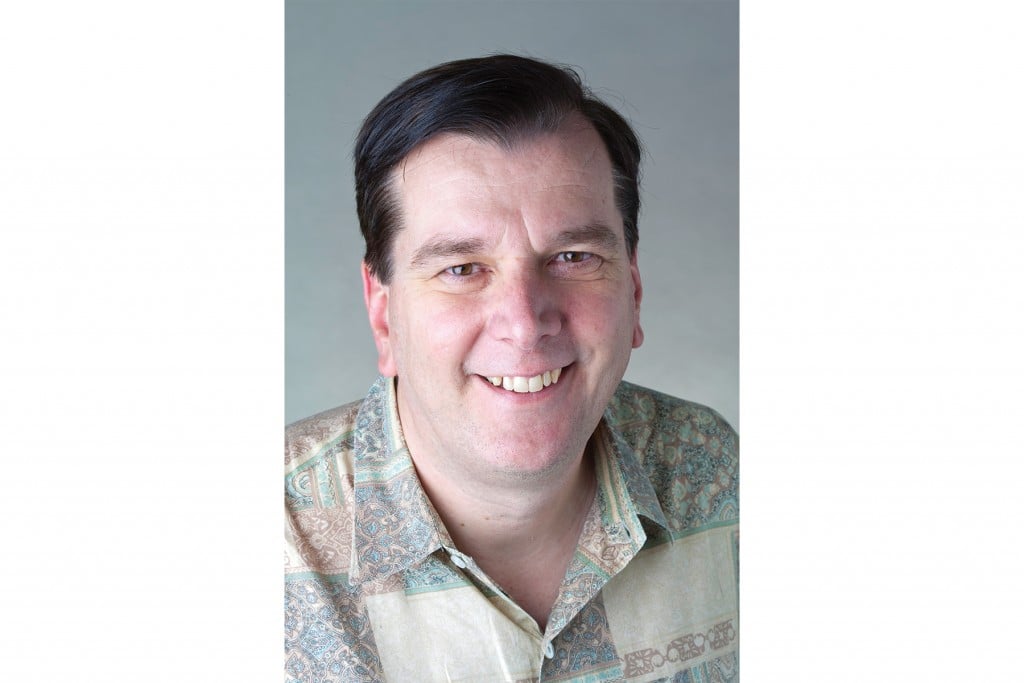 Power has a bad reputation. Your opponents and the people you disagree with have power — unjustified and unworthy power largely based on money, which buys mindless followers, crass politicians and evil henchmen.
On the other hand, you and those influential people you support have leadership — based on grassroots support by intelligent and well-informed citizens, idealistic politicians and selfless philanthropists.
Hitler, Stalin and Mao had power, but so did Lincoln, Teddy and Franklin Roosevelt, JFK, and Reagan. Gandhi acquired followers and influence — different from military or ordinary political power, but very effective in the end.
Power is needed to change our world for the better — or for the worse. And power is essential to blocking or altering those changes. That's why we have focused this issue of Hawaii Business on power in Hawaii.
Our ultimate goal is audacious: not simply to describe power in the Islands, but to help show how we can use power to solve our problems.
Our ultimate goal is audacious: not simply to describe power in the Islands, but to help show how we can use power to solve our problems.
We took the first steps toward that goal by asking six of Hawaii's most influential people to attend a Hawaii Business Forum about power in Hawaii and how to move the Islands forward. The six were Haunani Apoliona, chairperson of the Office of Hawaiian Affairs; former Gov. Ben Cayetano; Bank of Hawaii President Peter Ho; Kitty Lagareta, CEO of Communications Pacific and former chairwoman of the UH Board of Regents; Colbert Matsumoto, CEO of Island Insurance and the man who helped transform Bishop Estate into today's Kamehameha Schools; and Randy Perreira, executive director of the Hawaii Government Employees Association and president of the state AFL-CIO.
The conversation was candid and there were disagreements — not surprising considering these people often find themselves on opposite sides of heated political struggles. But they also found common ground and their insights help point a way forward. One important issue they agreed on was that it was no longer possible for a single person to lead Hawaii forward — power in the Islands is spread out among too many groups for one person to have such success. What is needed is collective leadership, a leadership that springs from each of the main power centers and recognizes the need to work together to solve the major problems that hold us back. What's also needed is public-spirited leadership that moves beyond the interests of each power group to find a common good. Find highlights of their discussion on Page 38, and the full transcript online at HawaiiBusiness.com.
Upcoming Hawaii Business Forums will initiate further conversations. In future months, we will invite influential people to discuss other important issues and seek solutions that will make our home a better place for ourselves, our neighbors and our children. I welcome your contributions to this month's conversation and to the others. Please send them to feedback@hawaiibusiness.com.