How Government Can Be Improved From A Business Background
As President & CEO of United Laundry, words and actions were vital to Vicky Cayetano's success because her employees watched everything she said and did. Even now, transparency, accountability, and a sense of urgency are at the core of Cayetano's leadership style.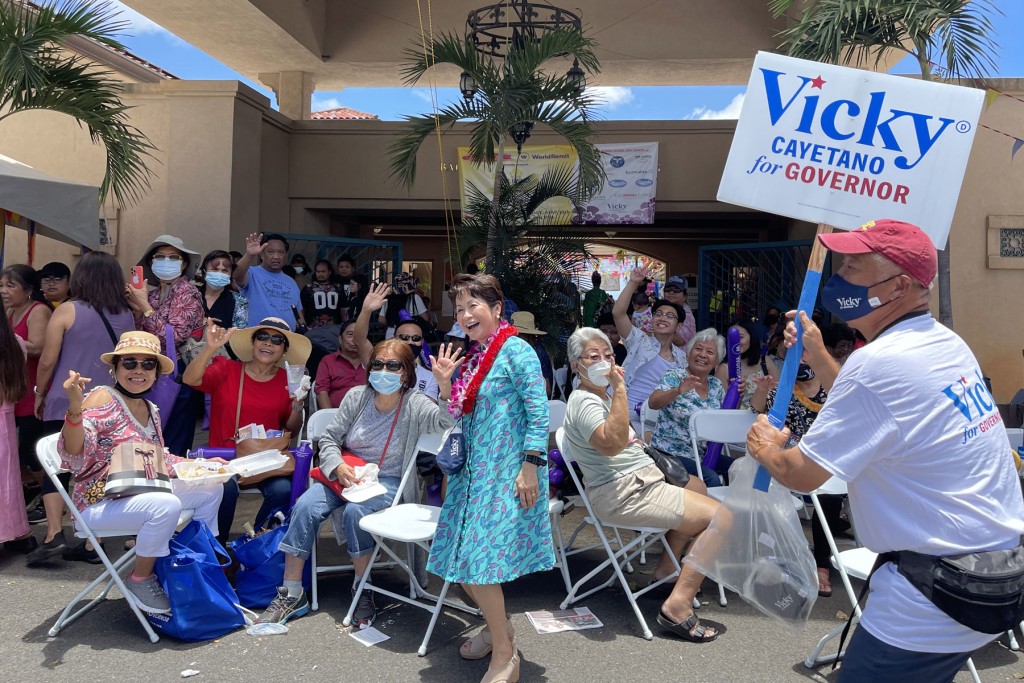 Transparency, accountability, and a sense of urgency were imperative in building our successful business for the past 34 years. As President & CEO of United Laundry, words and actions are vital because my employees watched everything I said and did. This is how you earn their trust and respect. As their leader, I wanted to create a culture of excellence and these key principles allowed us to achieve great success individually and as a team collectively. It's through this culture that we were able to focus on delivering results and achieve our goals. I'm sure you agree that it's time to bring this type of leadership into our state government system.
Transparency is absolutely necessary for everyone to clearly see how and why decisions are made. Employees and taxpayers need this critical information so they understand which departments are included in the process, how decisions are being made, and what are the key timelines. Transparency is crucial because it conveys an openness for others to see the process of the work that is done and a willingness to encourage constructive criticism.
Accountability is mandatory when building a culture of excellence that fosters ownership of ideas and results. Without accountability, the purpose and accomplishment of getting something done doesn't happen. It's important that the synergy within a team takes place for everyone to understand their role and feel responsible to deliver the end result to the people we serve.
Having a sense of urgency and awareness is critical to the success of any business. The greatest leaders will always adapt and adjust when dealing with numerous challenges and various adversities. Their focus is in finding the best way to get things done by welcoming creative ideas, new possibilities, and different solutions. Moving with purpose and implementing actionable plans with transparency, accountability, and a sense of urgency is how I will lead our State of Hawaii if I am elected governor.
Paid for by Vicky For Governor, 600 Kapiolani Blvd. Honolulu, HI 96813