Vicky Cayetano Addresses Needs of Small Business, Farmers
Cayetano proposes immediate relief by suspending the GET for small businesses.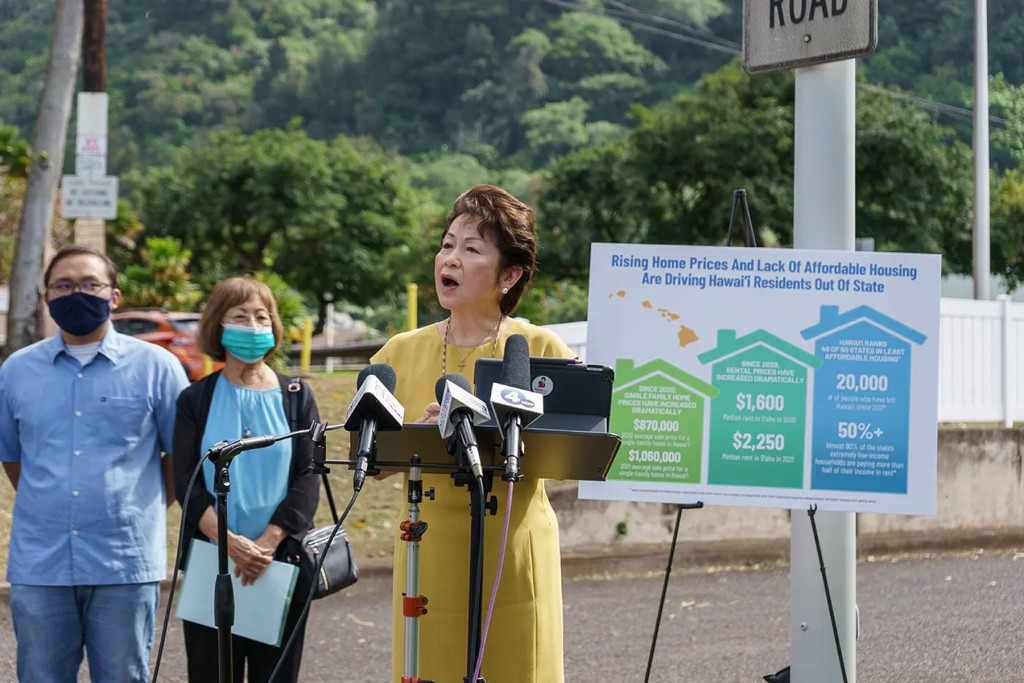 We are in an economic crisis and small businesses are being decimated. At the same time, our shrinking workforce is creating tremendous stress on employees, and creating higher labor costs and a lower revenue base for employers.
What is needed is a new approach to how the state interacts with and supports the small business and farming community. My 34 years leading a successful business has given me a background and skill set not matched by my fellow candidates. Those who know and have worked with me describe me as creative, collaborative, and a "doer". I get things done. Understanding the business landscape has prepared me for new thinking and a different approach.
For immediate financial relief, I propose lowering the General Excise Tax for small businesses and farmers for at least a year, of not more. This is the kind of help that is needed now to help our enterprises flourish.
I will create an Executive Office for Small Business to serve as a one-stop-shop to those seeking assistance on how to navigate the state government requirements of operating a business. The office will also serve as a place to obtain information on how the state government can better support small business.
When our small businesses and farmers are thriving, we thrive, too.
Paid for by Vicky For Governor, 600 Kapiolani Blvd. Honolulu, HI 96813