Want to expand? He's your man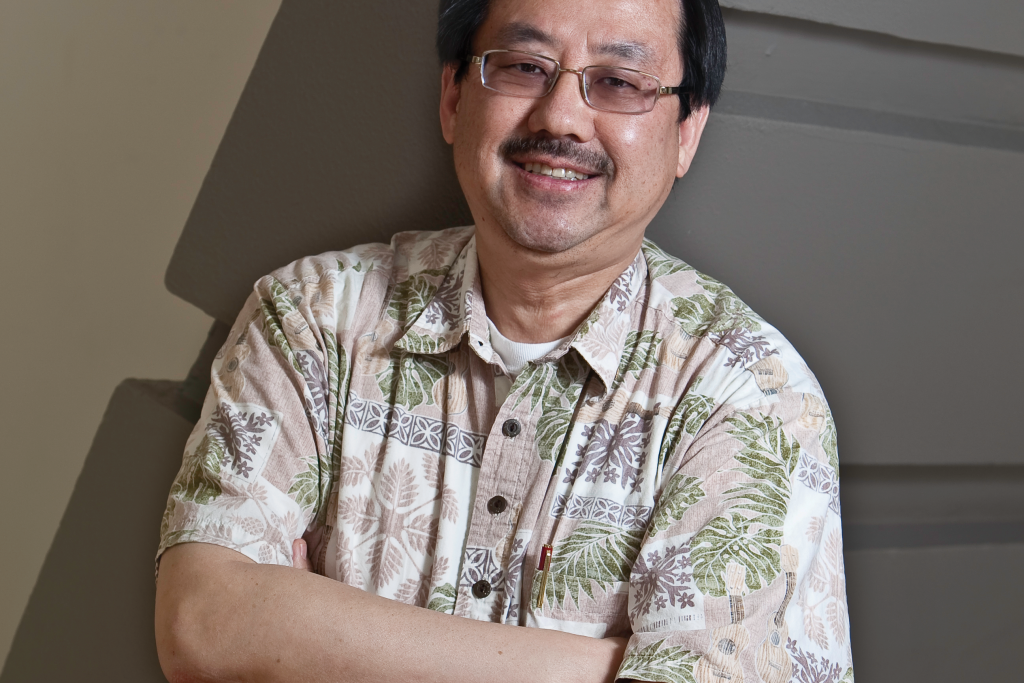 Johnson Choi, founder and president of the Hong Kong China Hawaii Chamber of Commerce, can tell right away if a business will be a good fit as a member. 
He asks: Is your company only interested in doing business in Hawaii? "If you want to expand your business, we are right for you," Choi says.
Choi founded the chamber in 2001 and has built its membership to 350. Two-thirds are in Hawaii and the rest in Asia and across North America. The chamber was chosen as 2008 Minority Small Business Champion – a national award that recognizes outstanding advocacy on behalf of minority-owned small businesses.
Every month, the chamber gets about 12 new-member inquiries. Most come "the old-fashioned way" – from referrals – but Choi says he also keeps in touch via Facebook, Twitter and Skype. Choi does it all, working as president and Webmaster, with the help of a part-time student employee. 
Among the services provided by the chamber is what Choi calls business matchmaking. The chamber helps local members send out business inquiries in Asia. "Typically, unless the (Asian) company knows the (local) company, it might not respond," he says. 
Born and raised in Hong Kong, Choi graduated from the University of Hawaii at Manoa in 1977 and earned an MBA from Chaminade University the following year. He divides his time between Hawaii, California and Hong Kong.
"We are not afraid to help, and we don't charge initially," he says. "And if we can't help you, we are very honest about it. Why waste time and money?"