We Work Hard to Earn Your Trust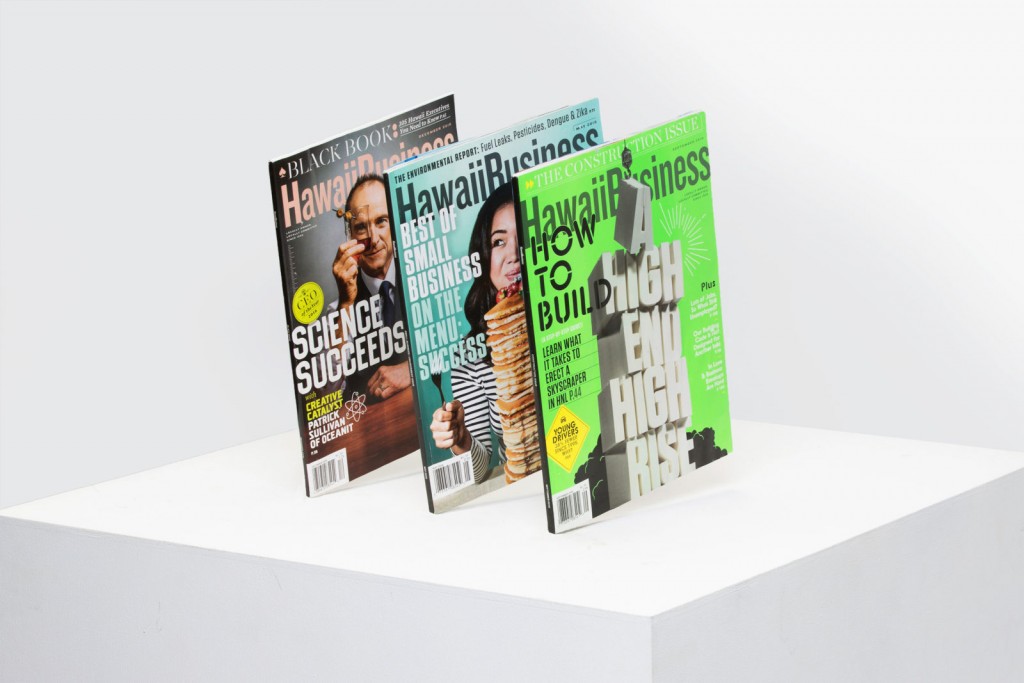 Facebook is changing the way it evaluates millions of news sites around the world and that process will change what you see on your Facebook news feed.
One key question Facebook will ask you and other users in its surveys is: "How much do you trust each of these domains?"
If your answer for Hawaii Business is "entirely" or "a lot," thank you for your trust in us.
If you are not sure how to answer, let me briefly explain the principles governing how we collect and report our articles:
Hawaii Business is the opposite of fake news: Our stories strive to be accurate, fair and based on facts.
We are transparent about where we get our information. At Hawaii Business, we not only seek multiple sources, we also seek multiple kinds of sources depending on the stories we are telling: individuals, organizations, government agencies, private companies, nonprofits, experts, community leaders, interest groups, ordinary citizens, academic studies, reputable polls and other sources. You need to know where we collect our information so you can judge its credibility.
We report in context so information is not mischaracterized or oversimplified. Sometimes our reporting includes conflicting opinions, but we do our best to remain impartial. I certainly hold opinions, but I work hard to keep them from influencing our reporting. One of my favorite compliments came from a colleague when I worked at The Honolulu Advertiser: "I've known you for 20 years and have no idea what your politics are."
This editorial team operates independently. The magazine as a whole depends on our advertisers to stay in business and we are grateful to them, but we do not let them choose our editorial stories or sources. The owner of this magazine and his leadership team have always respected and protected our independence, for which I thank them.
I covered these principles in more depth in this recent article. I welcome your thoughts and concerns via email. And when Facebook asks whether you trust Hawaii Business and hawaiibusiness.com, I hope your answer is "entirely" or "a lot."