What it's worth?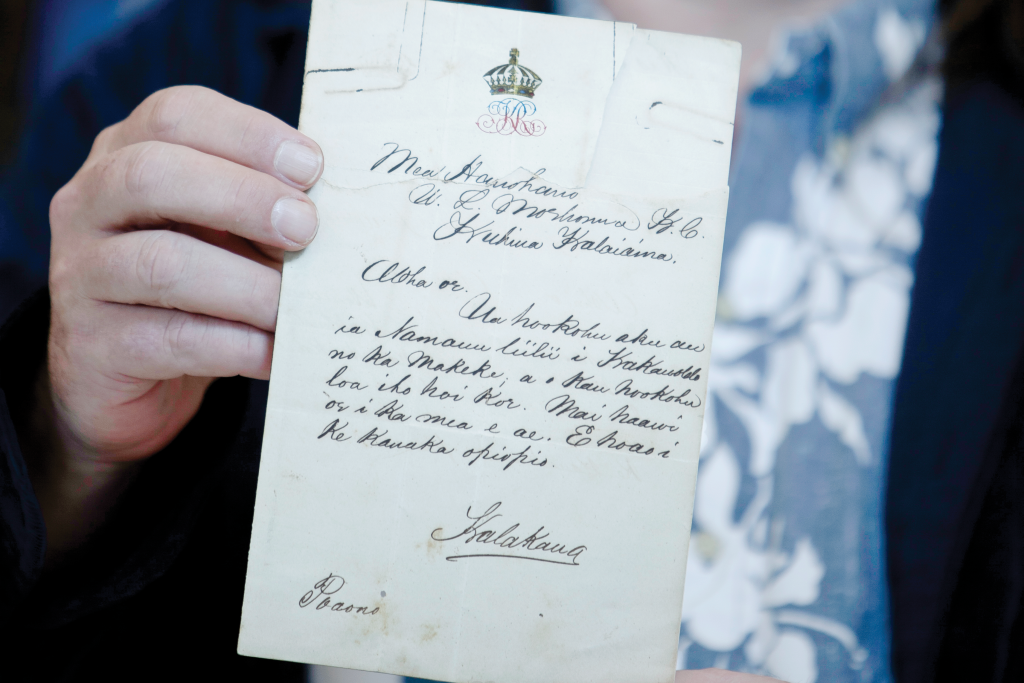 What it's worth? $1,500
Hawaii's royalty were prolific writers, penning official orders, personal correspondence and literary efforts in their elegant, old-fashioned script.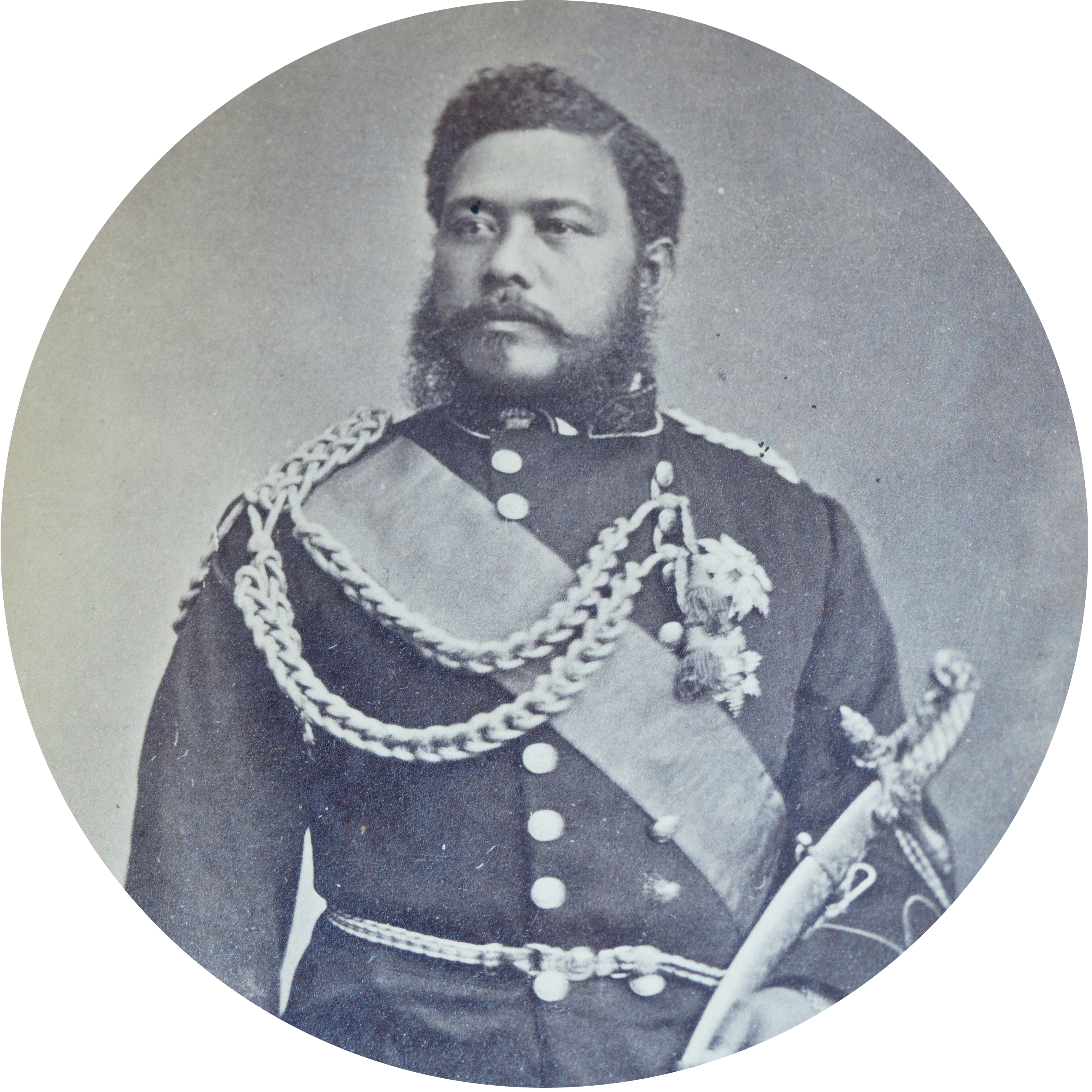 While much of this written history is in museums and other collections, a fair amount remains available for sale to the public. One major source is Hawaiian Islands Stamp & Coin.
This document from King Kalakaua, although undated, is believed to have been written in September 1876. It seeks to have "Namauu, Jr" appointed as "luna" in charge of bookkeeping at the Honolulu fish market. "Do not give this commission to anyone else," Kalakaua writes. "Give this man a try."
The note bears a full-color royal seal and is a good example of the king's fine Victorian handwriting.
Don Medcalf, president of Hawaiian Islands Stamp & Coin, says the value of an item linked to royalty depends on the popularity of the writer (Kalakaua is very popular) and on its rarity.
"Kalakaua wrote a lot and so did Liliuokalani," Medcalf says. "Liholiho, by contrast, is very, very rare."
Official documents and letters draw different prices, again depending on their content and rarity. Kalakaua produced many formal documents but relatively few letters; Liliuokalani was the opposite.