What Makes A Great Realtor?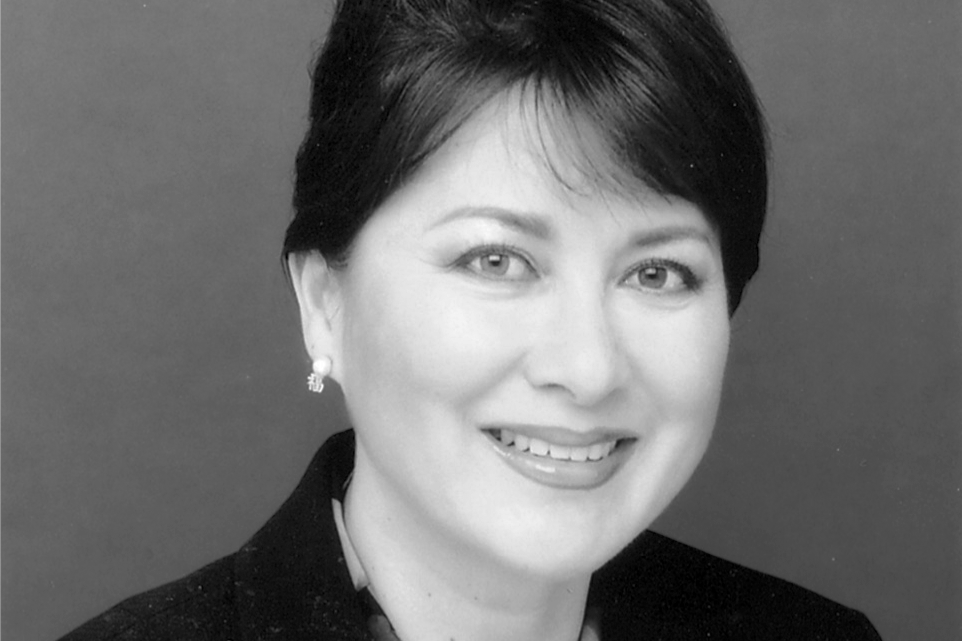 If only it could be bottled – that special touch that makes a Realtor great, not just for a quarter, but year after year.
In the second year of publishing the Top 100 Realtors, Hawaii Business began highlighting the leading 25 Realtors on our list. We have done that each year since and, in that time, only four agents have made the Top 25 list each time: Patricia Case, Patricia Choi, Bob Hansen and Myron Kiriu.
We asked each about their formulas for long-term success.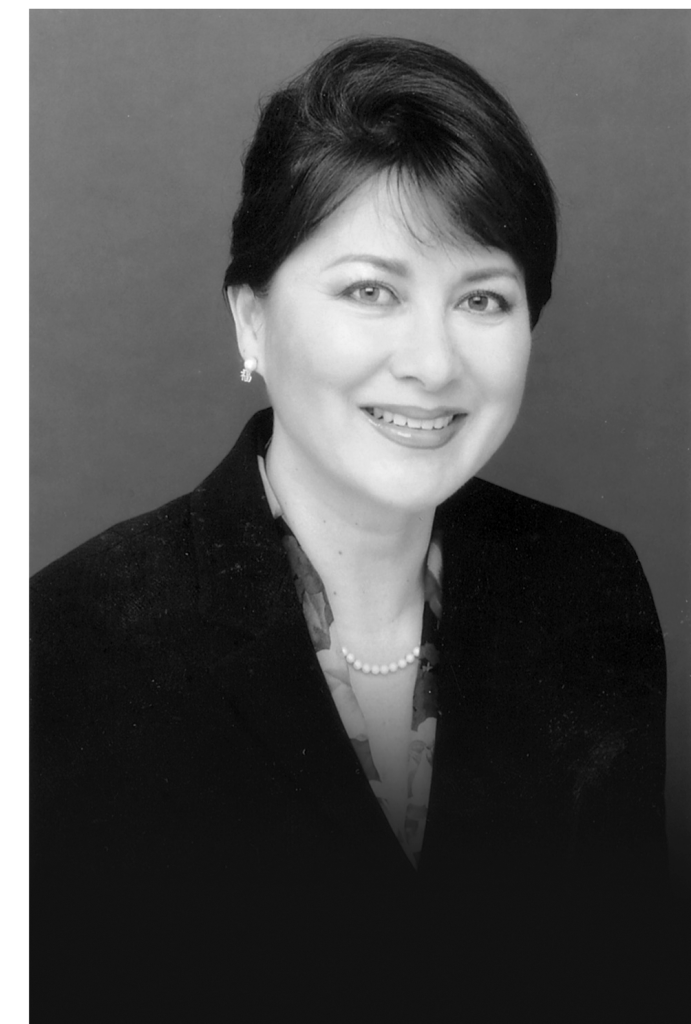 Patricia Case
Case Properties International
Case long ago earned a reputation for selling upscale properties across Oahu, but, in the past few years, she has cemented her status as one of the premier players in the Island's luxury market.
Young professionals raising families and foreign investors looking for a second home are among the main buyers who have taken advantage of her services. She has deftly paired her background as an attorney with 20 years' experience in the real estate business to repeatedly notch big sales.
Chief among her sales is the Castle family's beach estate, which fetched $11 million and grabbed headlines in August 2007 for being the second-highest price ever for a Windward Oahu single-family home.
Case attributes her success largely to her penchant for comprehensive market research. "My clients come to me for my counsel and my market knowledge," says Case. "They know that I will properly advise them on what is a good buy."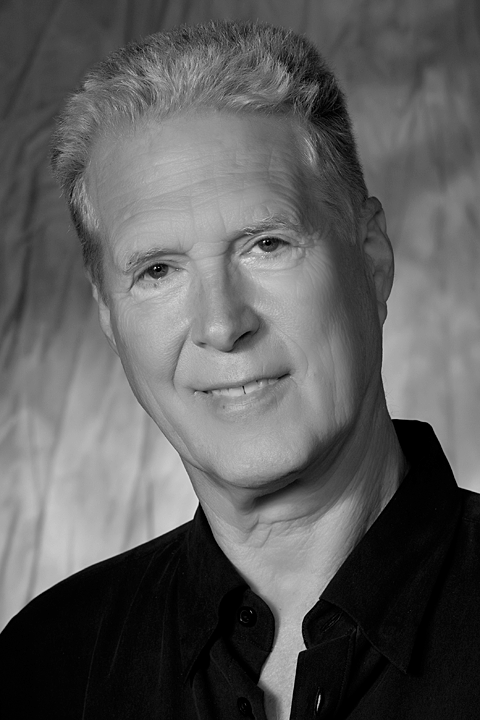 Bob Hansen
Maui Estates International LLC in Wailea
Hansen, who left Coldwell Banker Island Properties roughly a year ago to become the broker in charge at Maui Estates, did not dream of becoming an elite Realtor. Even today, after 21 years in the business, he seems a little surprised that fate brought him to this spot.
To hear him tell it, his entrée to the industry just happened after he did a favor for a friend who asked him to help sell a house more than two decades ago.
From that first sale – a $120,000 single-family home in Kihei – to his biggest – a $13.5 million, oceanfront acre of land in Wailea – he has earned a reputation for treating every client the same.
"I don't sell what I wouldn't consider buying myself," he says. "We want to help people realize their dreams. And our relationship with clients doesn't stop at close of escrow. We generally continue a relationship with our clients like family and, most importantly, help them get excited about getting involved in the community."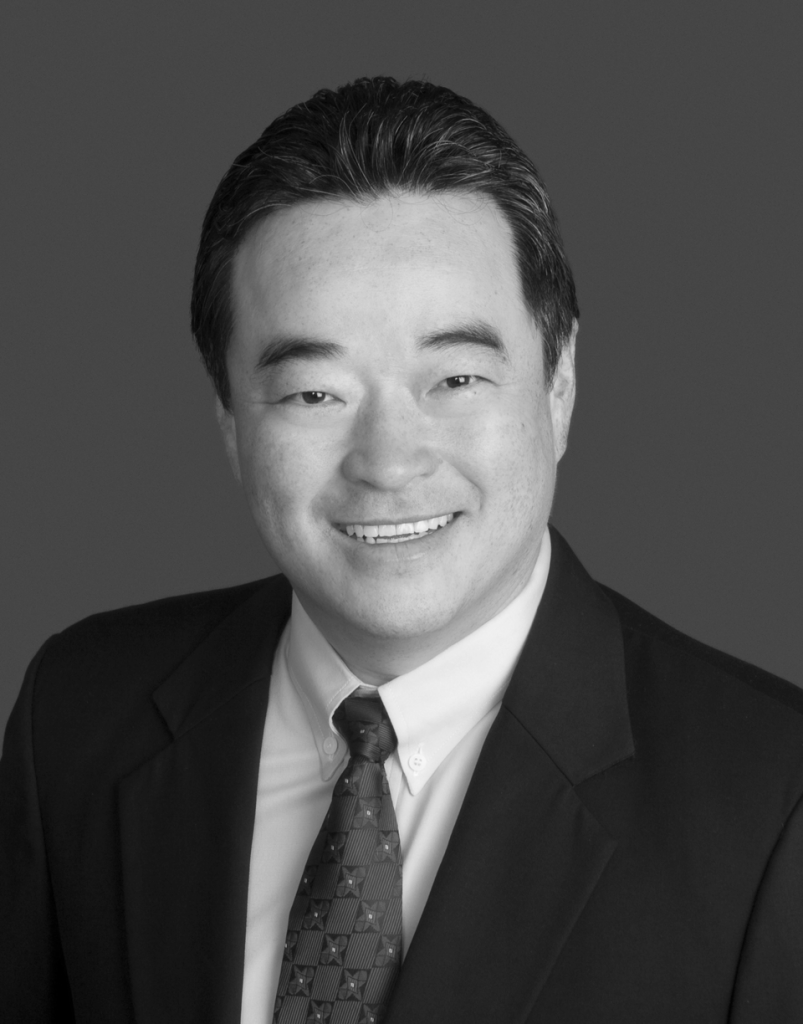 Myron Kiriu
Prudential Advantage Realty
It was as a certified public accountant that Kiriu initially made his mark.
Now, as the president of Prudential Advantage Realty, it is all about logging 90-hour workweeks for clients whose needs he puts ahead of his own and about remaining accessible to them at all times.
For his efforts, he sold his most expensive home a few months ago at Diamond Head for $7 million and regularly achieves double-digit sales growth as one of the industry's top performers.
Under Kiriu's guidance and with the support of his wife and partner, Ambur, his firm nearly doubled its sales between 2008 and 2011, to more than $200 million. He expects to exceed that number this year, in part, with the re-emergence of buyers from Asia.
"Chinese buyers are coming into the market and are going to be the next wave, like the Japanese were before them," says Kiriu. "They are going to have a significant impact over the next decade and will be part of the impetus to drive up median sales prices."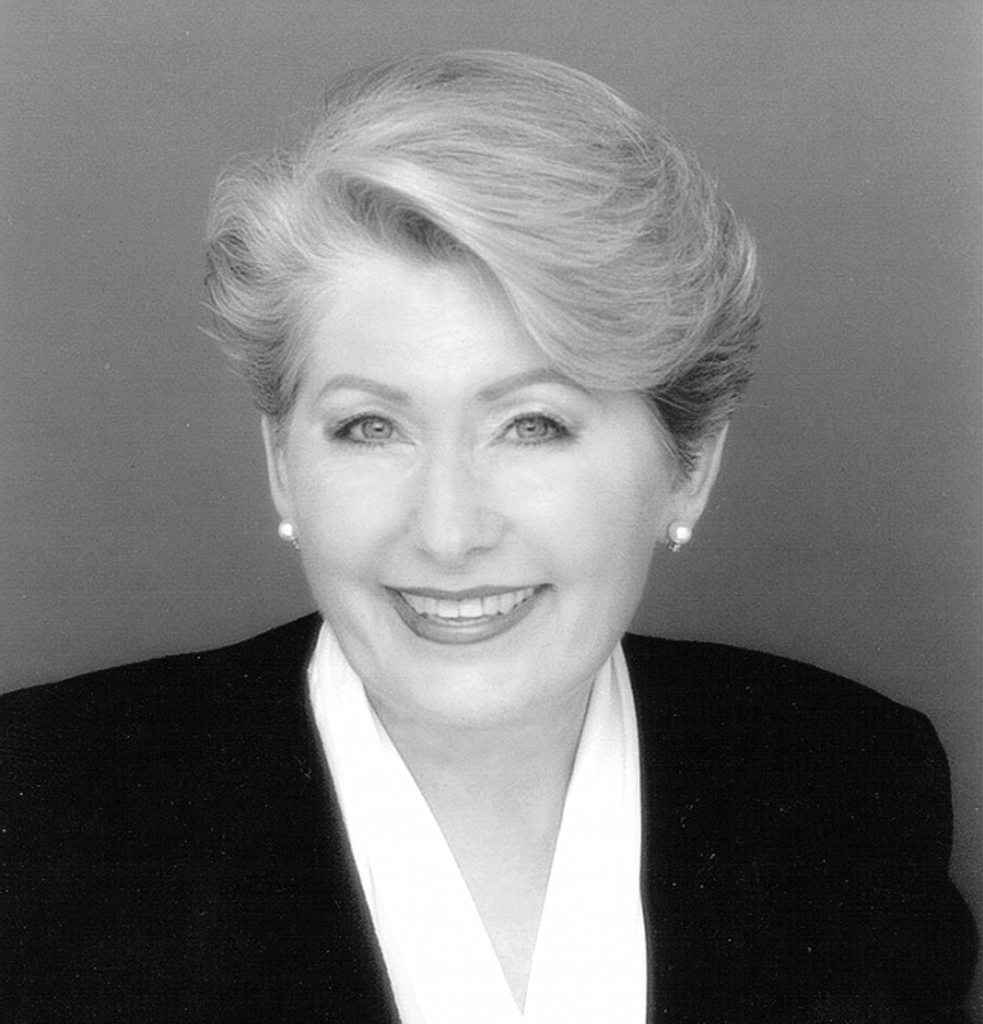 Patricia Choi
Choi International
In the 30 years since Choi founded her firm, she has become as famous for her ability to sell luxury real estate as for her skill at networking. Both traits have helped her to flourish even in the worst economic times, making it a good bet that there'll be more of the same from one of the most powerful influences in the luxury real estate business.
To broaden her appeal, she made her third annual business trip in April to meet with clients in Shanghai and Hong Kong, as well as to network at a conference hosted by the American Chamber of Commerce in Shanghai.
For Choi, success has been built on meaningful relationships like the one that led to her biggest sale ever: In 2006, she closed on three beachfront lots in Kahala that sold for $34 million.
Fast-forward to today: Her sights are set on topping that career milestone with her listing for 360 acres overlooking the northeast Kauai coast. The vacant land is about halfway between Anahola and Princeville, and sports a $67.5 million pricetag.
"We had two showings the first week the property was listed," Choi says. "It is a spectacular property and I am honored to have been chosen by the owner to lead the team in the marketing of this property."
5th Anniversary Hall of Fame
These 24 Realtors have been on our list of Top 100 Realtors every year since we launched it in 2007:
Tracy Allen Coldwell Banker Pacific Properties
Dolores Bediones Prudential Locations LLC
Trevor Benn Benn Pacific Group Inc.
Sachiyo Braden Sachi HI Pacific Century Properties
Myra Brandt Kahala Associates Inc.
Patricia Case Case Properties International
Beth Chang Coldwell Banker Pacific Properties
Patricia Choi Choi International
Richard Cricchio Help-U-Sell Honolulu Properties
Robert Dein Century 21 All Islands (Wailea)
Bob Hansen Maui Estates International LLC
Iku Hona Coldwell Banker Pacific Properties
Stephen Hurwitz C&H Properties Inc.
Yvonne Khouri-Morgan Mauna Lani Realty Inc.
Myron Kiriu Prudential Advantage Realty
Ivy Kumai Ivy K Realty LLC
Nathalie Mullinix Nathalie Mullinix Realty Universal Inc.
Anne Oliver Coldwell Banker Pacific Properties
Anne Hogan Perry Coldwell Banker Pacific Properties
John Peterson Coldwell Banker Pacific Properties
Ken Smith Coldwell Banker Island Properties
Tracey Anne Stott Kelley Stott Real Estate
Yvonne Summerfield Yvonne Summerfield Premier Kauai Real Estate
Hollace Turl Coldwell Banker Island Properties