Whats it Worth?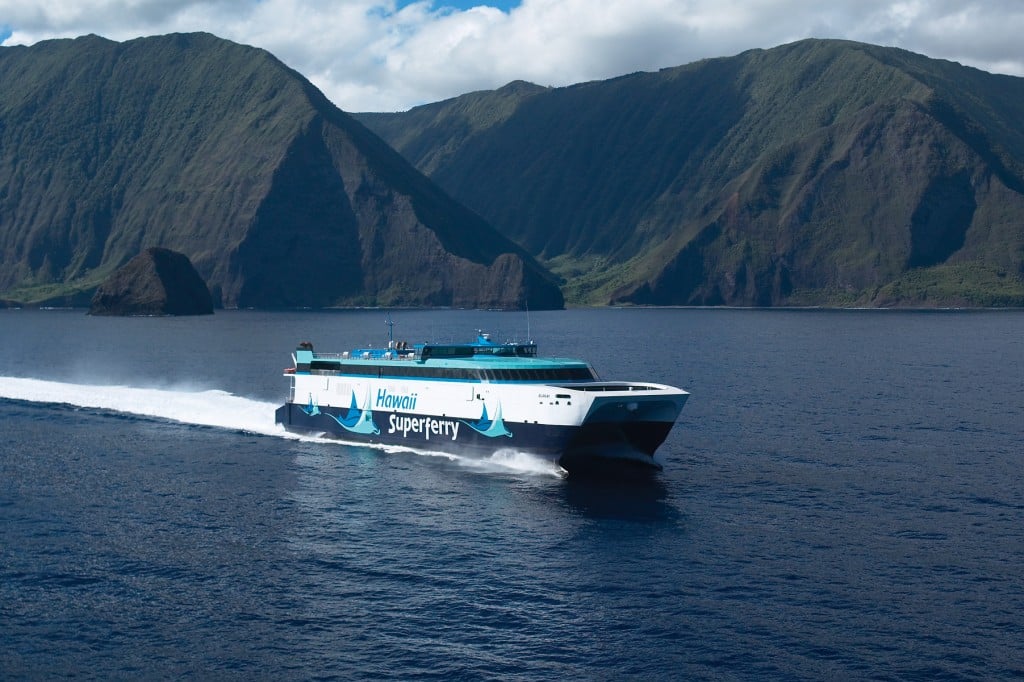 Less than $160 Million
What They Are
Hawaii Superferry's two 350-foot high-speed interisland ferries, the Alakai and Huakai.
Why They Are Special
The $80-million, aluminum-hull Alakai carried up to 866 passengers and 282 vehicles between Honolulu and Kahului, Maui, until a state Supreme Court ruling forced it to end operations March 19. The Huakai, a second $80-million vessel, was purchased to operate between Honolulu and the Big Island but never started service.
What They Are Now Worth
It is unclear what the ships would sell for in a liquidation, but it is expected to be significantly less than the original combined price of $160 million. The company wants to abandon the idled boats because of the high cost of maintaining them.
How Much They Cost The State
The state paid $46.6 million in harbor improvements and other costs, according to the state Department of Transportation. That works out to more than $140,000 for each day of ferry service.