What's it Worth?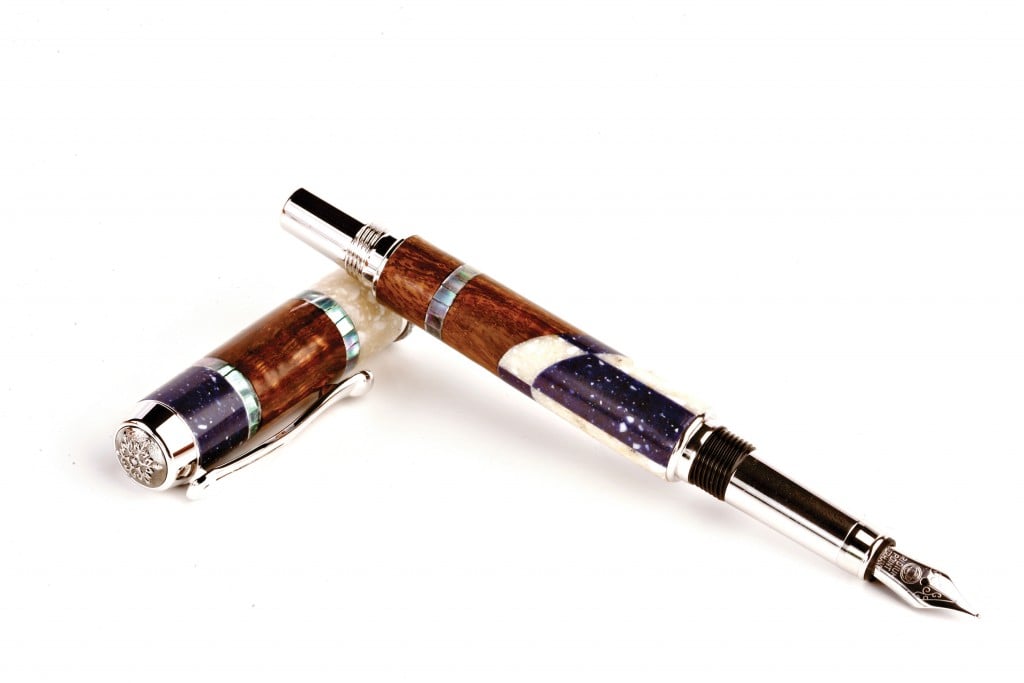 For $25 you can own a piece of art that is both beautiful and functional. Aaron Lau, CEO of Simply Wood Studios and Lau Lau Woodworks, started handcrafting pens out of koa, abalone and other exotic materials in 2002 after being inspired by an article on crafting pens.
"I was reading Woodworking Magazine and thought that I would try it," he says.
Despite having no prior experience crafting wood other than making skateboard ramps as a teenager, Lau now has two galleries, a clear sign that he has mastered the skill. He also handcrafts six limited-edition fountain pens every year worth $300 each.
Simply Wood Studios
923 Kapahulu Ave. and
2233 Kalakaua Ave., Ste. 118
293-9878