Widening Our Lens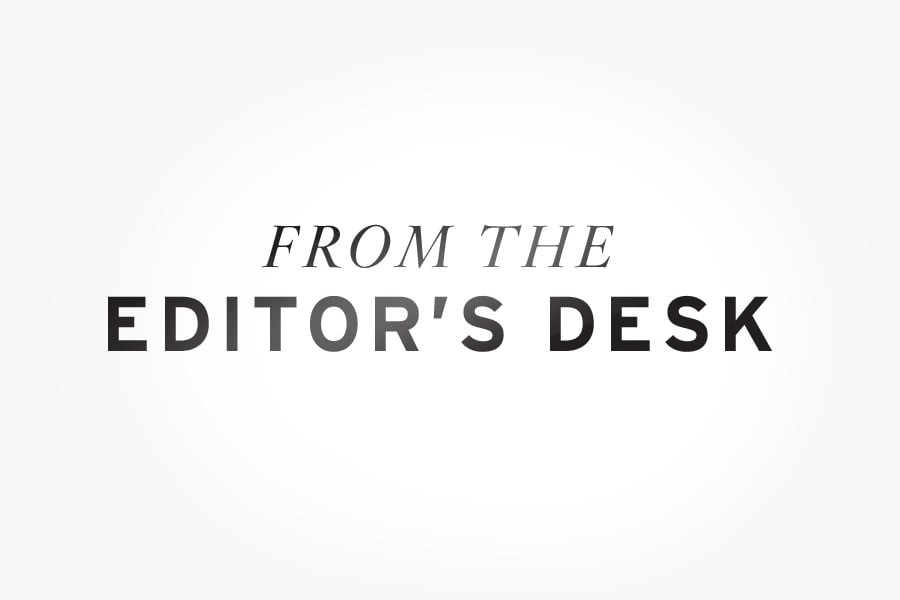 The name of our magazine is Hawaii Business, but the reality has often been very different. At times, a more accurate title would have been Honolulu Business or, even, Downtown Honolulu Business.
I am not blaming my predecessors; I have been guiltier than anyone. My office window looks out at the corner of King and Bishop streets, and sometimes I haven't looked much further than that.
My team and I promise to change that, beginning with this issue. We have a major feature by writer Shara Enay on efforts to revive the Big Island's economy. We will publish similar Neighbor Island features in the future, in rough proportion to each island's share of the state population. In addition to using freelance writers on each island, our staff writers will each cover Neighbor Island beats: Shara will continue to cover Hawaii County, Bev Creamer will cover Kauai, Dennis Hollier will report on Maui, and Jason Ubay will cover Lanai and Molokai, where he was earlier this year for a report in the March issue.
We will just widen our lens to more fully cover the whole state and earn the name we use, Hawaii Business.
Also, in statewide stories, we will include more Neighbor Island sources and information when it is relevant. For instance, in Bev Creamer's report this month on MBAs, we include an explanation of UH's special MBA program for Neighbor Island students who cannot attend the classes in Manoa. We also identify those universities that allow all their MBA courses to be taken online, so they can be done anywhere.
Oahu will still be the focus of the vast majority of our coverage. Four-fifths of the state's population lives on the island and most of the statewide businesses are based there. But even our coverage of Oahu will change. We will make a greater effort to find Oahu stories and sources outside of downtown Honolulu.
We will continue to focus on major issues, useful information for business people, and new local products, services and trends. We will just widen our lens to more fully include the whole state and earn the name we use, Hawaii Business.
One final note: We are looking for Hawaii's next generation of movers and shakers. Our March issue will profile "20 For The Next 20" — individuals whose intelligence, energy and vision make them people to watch over the next two decades.
We are accepting nominations at our Web site, hawaiibusiness.com; just click on the "20 For The Next 20" logo. Age is not a factor. We are looking for breakout people who will soon have a greater role in shaping Hawaii's future, no matter how old or young they are now. And they could come from any field — business, politics and government, academics and education, innovation, public service and activism, or whatever.
If you know people who fit that description, please nominate them at hawaiibusiness.com.